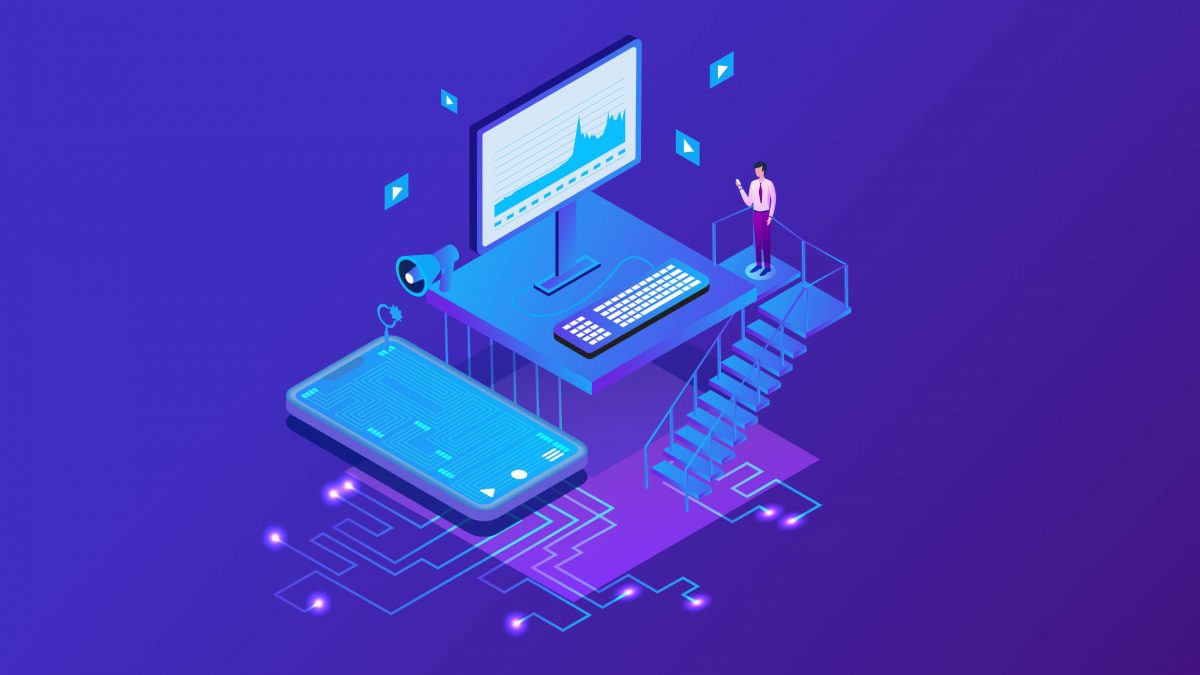 Automate Windows Server using Attune
Without a doubt, a lack of automation may mean tons of manual work for your ITOps and InfoSec teams when configuring or hardening windows infrastructure. Hence, one thing is sure, that automation is the fuel that drives the world of IT operations today. Agree?
And today, several scripting platforms are available for operations to efficiently automate much of the infrastructure and network while ensuring compliance with DevOps practices. Through server automation, organizations can perform different processes that might take a lot of time to complete, especially when you have many servers to manage, such as setting up an additional computer in Active Directory and patching the devices that take a great deal of time.
Through the Windows server, PowerShell is indeed a great way to perform all forms of automation. Especially with package management. Here we'll show you what benefits Windows server automation software has in store for you and how you can automate the Windows server through Attune.
Automating Windows server with Attune
As you're well aware, automating Windows servers in an organization is a much-needed step to save time and focus on other essential matters. Hence, attune is ready to help you manage and perform a wide range of tasks in the Windows environment, including updating security, application installation, software deployment using WinRm, and patching.
Besides, Linux has always been a powerful tool for numerous automation use cases. So, you can now install new packages, update installed packages, and remove unnecessary packages using a command line. As previously mentioned, Windows server PowerShell is the best way to automate several tasks. Hence, with Windows PowerShell, administrators don't need to know how to use the Linux terminals to automate their systems. They will automate and execute the assigned task in Windows in the same way. Hence, using Attune server solution, you can automate all aspects of provisioning, application deployment, and configuration management.
In a nutshell, Windows server administrators can now come much closer to manage Windows servers with PowerShell. Let's check out how PowerShell, Windows Remote Management (WinRM), and Windows management will take your organization to the next level.
PowerShell
In terms of manageability and the ability to automate the packaging tasks, the Windows server has trailed far behind Linux. Although, the integration and introduction of PowerShell into the modern versions of Windows has opened a whole new set of capabilities based on PowerShell's powerful hooks in the internals of Windows.
There are PowerShell modules that allow easy managing and packages right outside of the box. In the present scenario, PowerShell has become a fundamental tool for the Microsoft environment that you can execute directly in a shell session on local machines, yet also over the network.
You can select the Windows PowerShell Integrated Scripting Environment. It is a graphic user interface that lets you run commands and create or test scripts.
Windows Remote Management (WinRM)
Windows Remote Management is the Microsoft emulation of WS-Management Protocol. It allows hardware operating systems from different vendors to interoperate. While using Attune, you can run commands on Windows desktops and servers with WinRM. The combination of WinRM and PowerShell is Microsoft's solution for scriptable server management.
Windows Management
To run an organization smoothly, it must continuously deploy and manage updates. IT team is responsible for Windows updates using Microsoft System Configuration Manager (SCCM) that delivers Software updates for Windows systems. Windows server automation tool allows basic synchronized updates using Windows updates. Plus, you can execute a task to manage and install dozens of updates.
Start automating Windows servers with Attune.
When you enable Windows Server automation with PowerShell, you can establish SysOps tasks, such as procedures for managing and maintaining server environments. To start automating the Windows server via Attune, you can take these three simple routes.
You can automate the Windows server through PowerShell.
Start Configuring Windows Remote Manager via AD.
And lastly, set up a Windows desktop or server to allow connections and automation from Attune.
Summing Up
When you consider automating your workflow, an automation solution offers various benefits for your business. Attune server automation solution is the perfect solution to transform business via server provisioning. The other advantage of using Attune includes reduced cost, reduced deployment, and better security. Get started right now with a demo of Attune server automation solution.
Related posts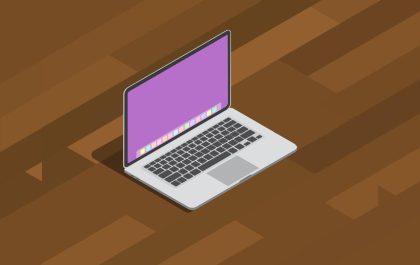 Tips for Choosing the Perfect Desktop Docked Search Utility App
Tips for Choosing the Perfect Desktop Docked Search Utility App In the business world, efficiency is the key to success….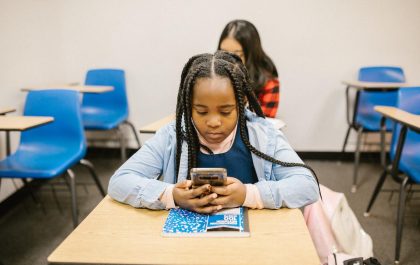 How Technology is Transforming Assignment Writing in Education
In today's educational landscape, technology is not only revolutionizing assignment writing but also giving rise to innovative solutions like the…