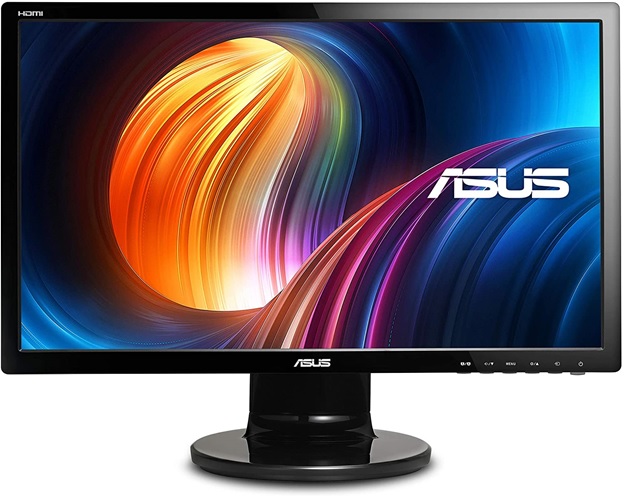 ASUS VE228H 21.5" HDMI LED Monitor Review
Without a proper and dedicated display screen, your entire computer system is worthless. And now when you have got so many of the robust features in a single LCD, why not relish it fully! That said, today we will have a look at the in-depth review of the ASUS VE228H monitor, a cheap gaming monitor under $100 that will surely shed light on its insights.
Design and appearance
Firstly, let's have a look at its aesthetics featuring the 21.5 inches of wide Full HD display. The simple yet sleek appearance cast the preferable approach for office as well as home use.   ASUS has long been known for quality, this monitor with the durable stand and the smooth exterior also offers you the dainty outlook that adds to its overall appearance.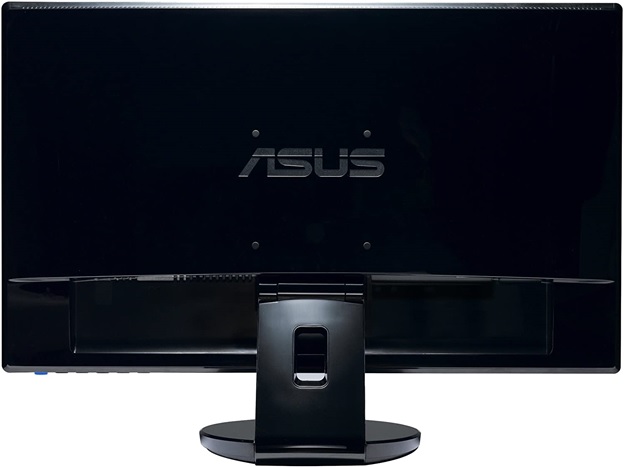 Let's have a look at its features one by one. This isn't it, its LED-backlit monitor utilizes advanced light emitting diode (LED) backlight panels to keep up with the eco-friendly side. This monitor has been especially designed mercury-free for better cleaning and recycling.
Ports For Peripheral Devices
Without ports you can't say a monitor is a high-end one. This display screen by ASUS from VE228H series has been designed with the dual Inputs of D sub and DVI with HDCP support. Moreover, it also has the built-in 1W X 2 speaker enable audio that lets out the most blended sound quality!
It features the 3.5 mm mini-jack, Kensington lock security SPLENDID Video Preset Mode Selection followed by the auto adjustment, volume and brightness setting that makes it a user-friendly gear.
Screen Resolution And Aspect Ratio
With 1920 x 1080 screen resolution, you can trust its coloration and image setting in all respects. The well-blended color gamut and the sharp and vivid image in every frame let your sight have a realistic approach- that also minimizes the strain for eyesight. These LCD features 4:3 make it a well-designed gear for gaming and more.
Wall Mounting
ASUS VE228H is an affordable display that also offers you the VESA wall mount option. The 100 x 100mm ration and user-friendly design makes sure you have the swift dethatching approach while operating this gear. Moreover, the low and slim profile adds to the convenience and fulfills the recent parameters of style. Its quick and super easy detachable base is what makes it a lauded best budget monitor under $100.
Refresh Rate
If you want to own a LCD that doesn't compromise on the regular features yet it lets out the smoothest displaying output when you play a game or watch your favourite show via online streaming, ASUS would never put you down. With its 60 hertz of refresh rate, fluid-like motion and on-going image movement has become valid.
Modes and Adjustments
This monitor screen is all in all a wonder gear especially when it comes to the high-end approach in its feature range. With its Theater Mode, Game Mode, Night View Mode and Scenery Mode you get to have the most innovative and optimal view experience. Working in a dim area or playing games in your comfort environment has become practical with this monitor.
Moreover, it also lets you choose from 3 Skin Tone Presets and set the appearance from reddish, natural, or yellowish skin tones that suit your requirement for a better viewing experience.
Response Timings and More
With 5ms of response time and the 10,000,000:1 contrast ratio, this LCS monitor leaves you in awe of its super smoother output. In addition to the ASUS Smart Contrast Ratio technology (ASCR), you can set the blacks and whites ratio more perfectly, for playing competitive games this feature holds the central place. With its pixel pitch of 0.248 mm you can lean on its powerful image quality and a well-composed image output.
Overall Experience
What adds to this LCD monitor is its affordable build with the most exquisite design and features. Certainly it is a branded gear by ASUS that never misses out on offering you the best experience in coloration, sharp and crisp image results and the utmost clarity in every frame. Moreover, the low-profile bezel, VESA mounting design and the sensitive adjustment setting act to prioritize the user's requirement.
Related posts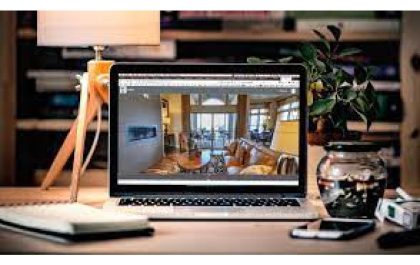 SeekBeak: A Simplified Solution for Interactive 360° Virtual Tours
Businesses constantly seek innovative ways to engage with their audience. One of the most effective ways to do so is…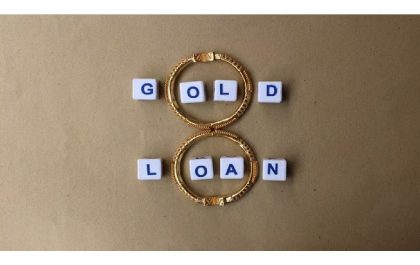 Benefits of Using a Gold Loan Calculator
Are you looking for a convenient way to secure a loan without sacrificing security? A Gold Loan Calculator can provide…