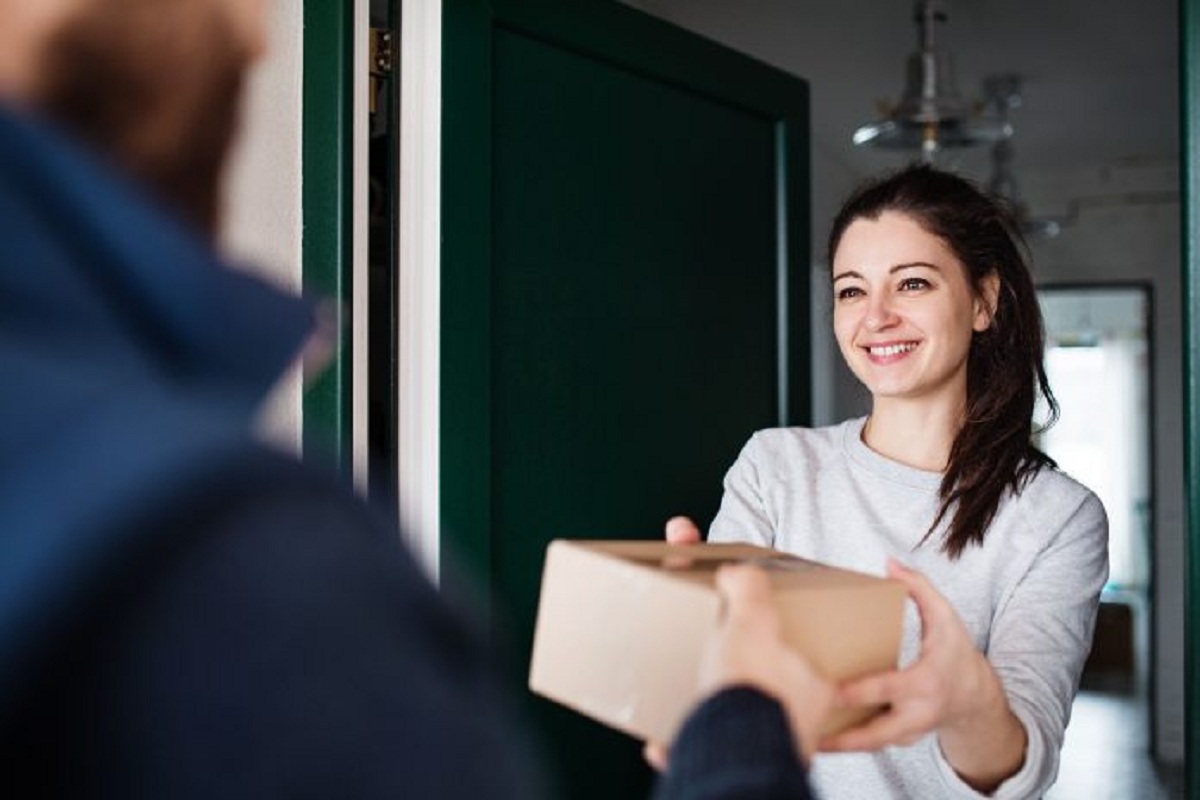 Amazon Prime Day InfoGraphics
Amazon Prime Day InfoGraphics – Amazon's massive day of sales, Prime Day, kicked off on July 16th, 2019. This is their 5th ever Prime Day, which is speculated to generate over $5 billion in sales. 2018 generated a whopping $4.2 billion, so any increase from that is still impressive. But many people are wondering, where did this new Amazon "Holiday" emerge from?
The Origin of Prime Day
Prime Day was announced as a surprise on the morning of Amazon's 20th birthday. It was set to be a "global shopping event, with more deals than Black Friday." However, there was one stipulation. To access these prime deals, shoppers had to be Amazon Prime members. Amazon Prime is a premium subscription service with benefits like 2- day shipping, movies, music, and exclusive deals.
On the first Prime Day, Amazon managed to sell 398 products, per second. Each Prime Day that has followed has been a greater success than the one before. As a fun fact, one of the most popular products on Prime Day was Amazon's own Echo Dot. Nearly half of U.S. consumers who were polled said that they had an active Amazon account for this year's prime day.
Prime Day Controversies
Recently, Amazon has fired its warehouse employees for overworking. During blowout sales like Prime Day, warehouse employees tend to be pushed to work even harder. Because of what workers are calling "Unreasonable expectation," an Amazon fulfillment center in Minnesota has decided to strike.
Another problem Amazon has encountered in the past was website failures during major periods of traffic. In 2018, many shoppers experienced a 404 error. Amazon has since corrected this problem, and Prime Day 2019 concluded without a hitch.
Conclusion
Despite minor setbacks, Amazon Prime Day 2019 proved to be a major success. It will be surprising to see what the final sales statistics were in weeks to come once the smoke has cleared from the hectic deals. To learn more about all things Amazon Prime, like popular Prime Day products, past Prime Day sales numbers, and other information, check out the infographic below by The BEST ofs!
By Ben Naumann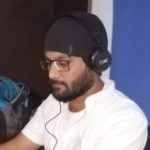 Kamran Sharief
I write about technology, marketing and digital tips. In the past I've worked with Field Engineer, Marcom Arabia and Become.com. You can reach me at kamransharief@gmail.com
Related posts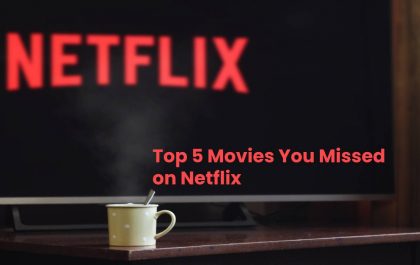 Top 5 Movies You Missed on Netflix
We are in this lockdown for a long time. The world has come to a halt and the way things…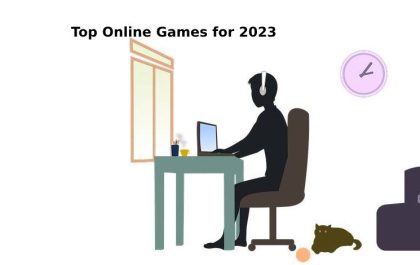 Top Online Games for 2023
When it comes to competing with your friends online, you'll want to stay ahead of the trend with some of…