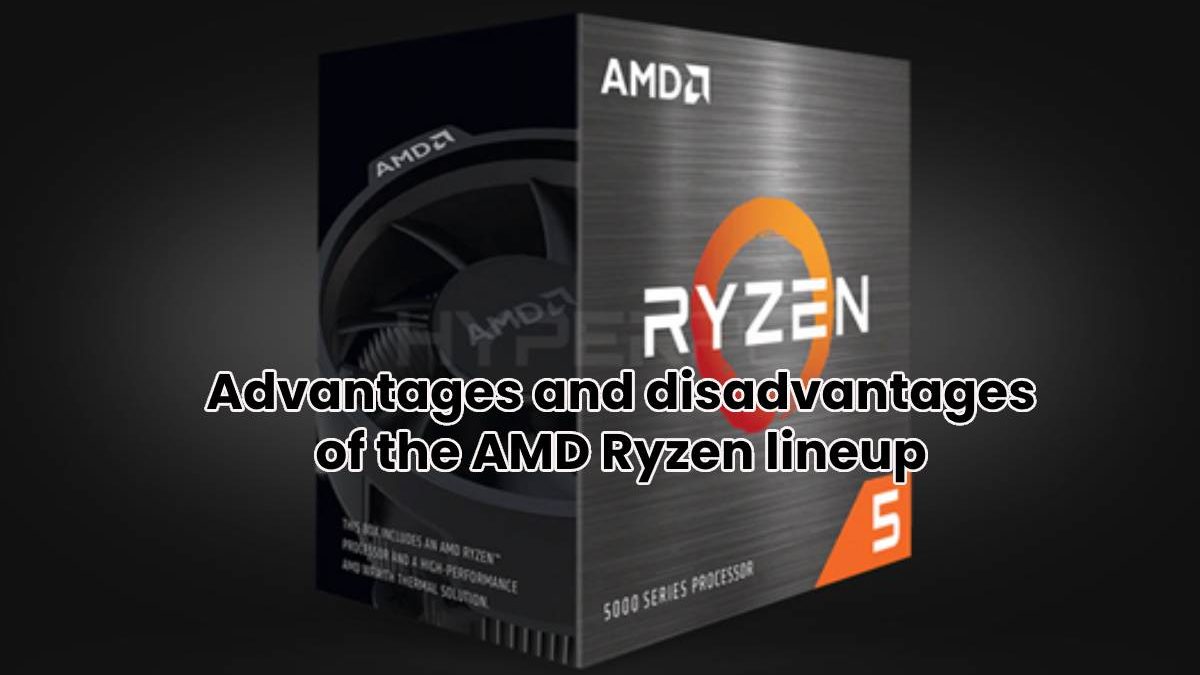 AMD Ryzen processors made a lot of noise in their time. It was this line that allowed the company to get ahead of competitors. AMD#039;s multi-threaded solution has given users the ability to dramatically increase PC productivity and quickly solve even the most complex tasks. You can buy AMD processors in the Moon online store.
A little about AMD Ryzen processors
The model range includes two lines. The first, in turn, consists of two types of processors:
The regular ones were called Summit Ridge and were designed for desktop computers. Processors with a hybrid architecture (Raven Ridge) were developed for use in mobile devices. With less power, they are equipped with a Vega video core, which allows them to be effectively used on smartphones, tablets, and laptops.
The second line was released a little later. It was created on the improved basis of Zen+. This generation features better performance, a memory frequency of 2933 MHz, and advanced integrated graphics. Owners of these processors no longer need to spend money on a discrete graphics card. This nuance allowed to offset a slight increase in cost. But it is most profitable to pay attention to new generation processors, for example:
Matisse (Zen 2) [3X00 series];
Renoir (Zen 2) [4XX0G mid-gen series with integrated graphics];
Vermeer (Zen 3) [5X00 series];
Cezanne (Zen 3) [5XX0G series with integrated graphics].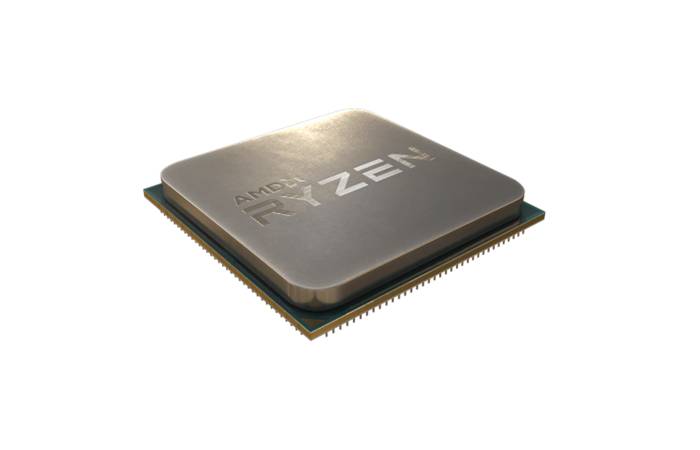 Pros and cons of AMD Ryzen processors
Among the main advantages, users note the excellent value for money. Compared to Intel#039;s main competitor, AMD Ryzen processors are 20% cheaper.
There is no definitive answer in terms of performance. Tests show that AMD Ryzen and Intel show different performances when working with different applications. In some, AMD leads, in others, Intel.
Thanks to AMD multithreading, they work perfectly with modern applications and games. The entire model range can be overclocked. The company#039;s products as a whole are distinguished by good overclocking. At the same time, all motherboards designed for this equipment support the overclocking function.
Like any hardware, AMD Ryzen processors are not without flaws. How significant they are, can only be decided by a potential user who knows what tasks he will solve.
Among the main disadvantages are:
The need for overclocking. At a minimum, this procedure should be performed with memory, since the maximum productivity of the processor is directly related to the frequency of the RAM. The task is simple and within the power of any advanced user.
In comparison with competitors, it loses a little in performance per core. This is only noticeable when working with applications that do not support multithreading. The difference does not exceed 20%.
In general, AMD Ryzen processors show good performance in tests. They are quite capable of becoming an alternative to Intel. At the same time, the reduced cost makes them more attractive to buyers.
Where to buy AMD Ryzen processors
The Moon online store offers a wide range of computer accessories, including AMD Ryzen processors.
Professional consultants will help you choose the best model for your tasks. If necessary, you can visit offline stores and pick up the desired product.
For those who value their time, fast delivery to the specified address is provided. The cost is discussed individually. In some cases, our employees will bring the goods free of charge.
All customers from other countries can use the delivery of goods function. Therefore, buyers from Russia, Belarus, Kyrgyzstan, Armenia, and the CIS countries (Uzbekistan, Tajikistan, Turkmenistan, Azerbaijan, Georgia) can safely purchase goods from the Moon.kz online store.
Choose a processor based on the tasks that you set for your PC. And with the Moon online store, this choice will be much easier!
Related posts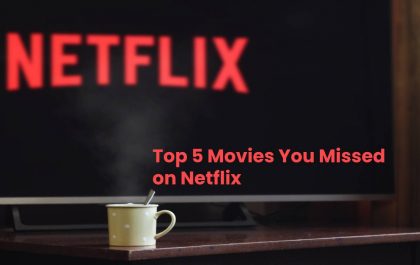 Top 5 Movies You Missed on Netflix
We are in this lockdown for a long time. The world has come to a halt and the way things…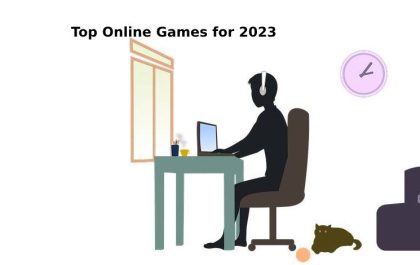 Top Online Games for 2023
When it comes to competing with your friends online, you'll want to stay ahead of the trend with some of…