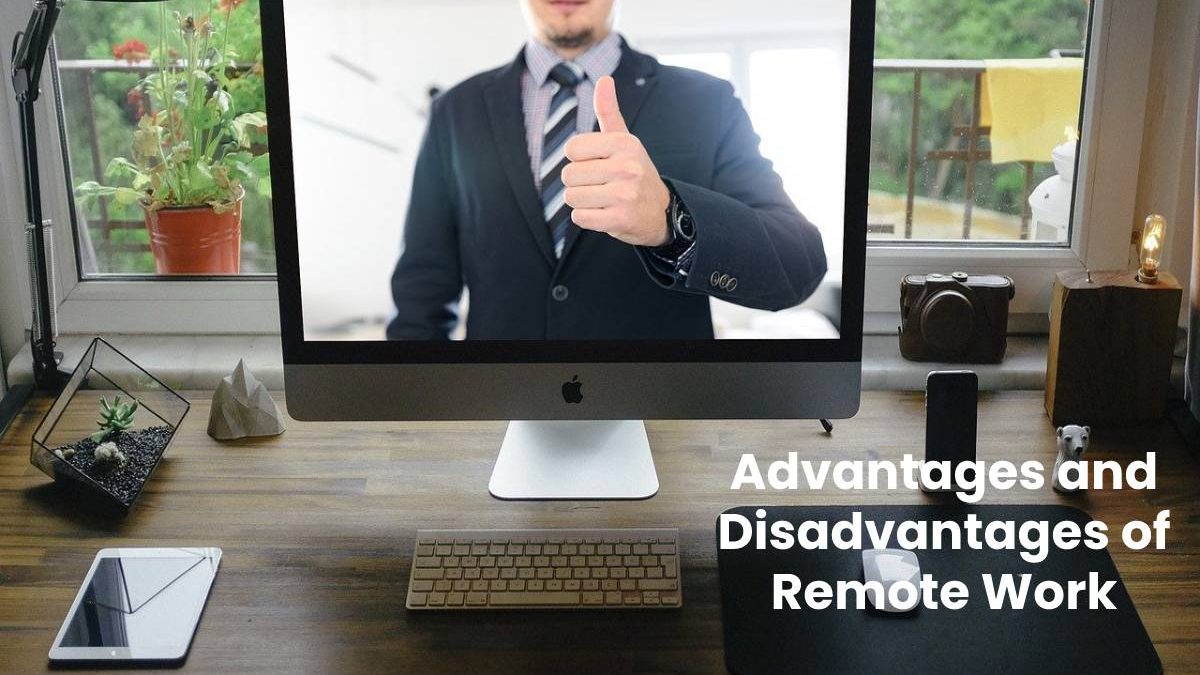 As more and more employers recognize the value of giving their workers the option to work from home, this practice is becoming more commonplace. There are a host of advantages and disadvantages of telecommuting to account for before you make this a part of your regular work business practices.
Advantages of Remote Working:
Flexibility – One of the best benefits of working remotely is the extreme flexibility that it delivers. Most employees report enjoying a far better work and personal life balance when they work out of their homes. This is especially important if you have children at home.
No Commute – You will see a sudden uptick in more hours available in your day once you eliminate your daily commute. Not only will you see more time in your day open up, but you will also enjoy cost savings because you are no longer paying for gas, parking, and other associated commuting costs. This will make your company more attractive to new employees and also boost your retention rates.
Better Health – With more time and flexibility built into the workday, many people see an increase in overall physical and mental health. It is easier to grab a quick workout in the middle of your day if you are at home. You are also less likely to get sick when you work from home because you are not interacting with as many people on a regular basis.
Disadvantages of Remote Working:
Lack of Social Interaction – Remote working may not be a good solution for people who display extrovert tendencies. A lack of social interaction may be a big hindrance for people who thrive on working with others. While technology allows you to interact in meaningful ways throughout the day, it is still no substitution for face-to-face interaction that cultivates social relationships.
Blurred Lines – Although there are distinct advantages that come with having the flexibility of being able to work out of your home, it is also more challenging to keep your work life separate from your personal life. In order to be successful in this endeavor, you must be intentional about switching off your laptop and phone and moving to your personal life at the end of every workday.
Lack of Technology Availability – Working from home means that you do not have easy access to some of the more advanced technological offerings of a standard office setting. You can overcome this hindrance by employing a remote desktop solution. This type of software will enable you to work anywhere you need to be when you need to be there. The high level of security will also give you peace of mind as you continue to grow your business and empower your workforce to telecommute with ease.
Easy to Get Distracted – In order to enjoy a productive workday at home, you must be extremely self-disciplined. This means that you need to set definitive office hours and be diligent about adhering to them. It is easy to get distracted when you get up to perform a household duty. Savvy remote workers have mastered the ability to stay focused during their working hours.
Before you make this major business practice change, it is important to understand the full scope of what you are taking on. Taking the right steps to negate the disadvantages while embracing the benefits will put you in the best position to succeed in this new endeavor.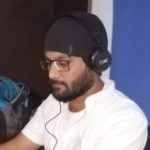 Kamran Sharief
I write about technology, marketing and digital tips. In the past I've worked with Field Engineer, Marcom Arabia and Become.com. You can reach me at kamransharief@gmail.com
Related posts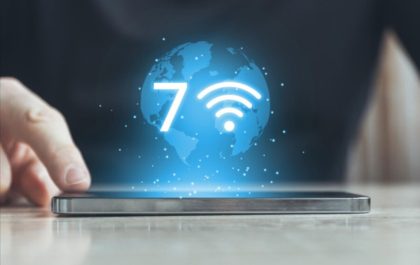 WiFi 7 Guide – What Improvements are there vs WiFi 6?
WiFi 7, also known as 802.11be Extremely High Throughput (EHT), is the latest wireless networking standard that promises faster speeds,…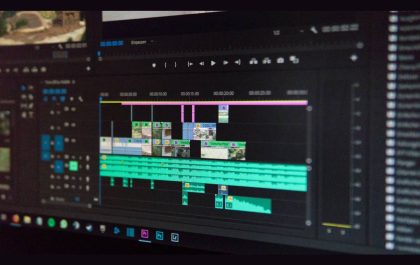 The Future of Personalization: Leveraging ACR for Enhanced User Experiences on Video Platforms
In the rapidly evolving world of digital media, personalization has become a key factor in enhancing user experience on video…