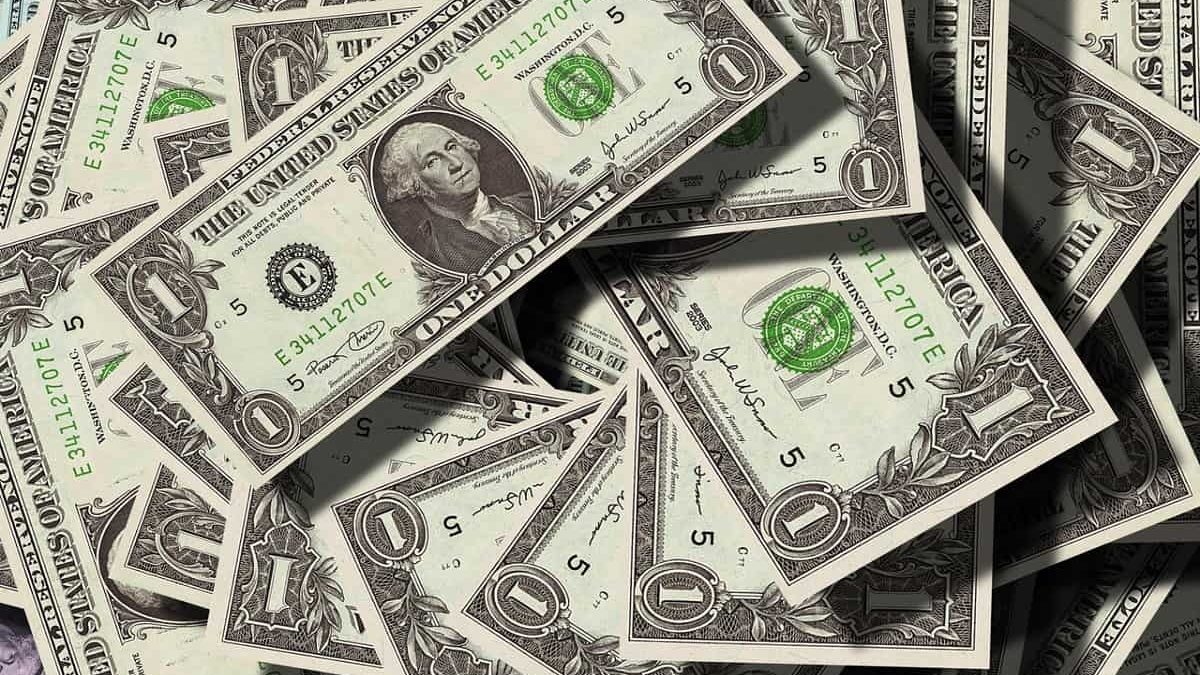 Accounts receivable financing is a kind of financing, which is becoming more and more popular with businesses. It is not a new term to a majority of the business owners out there. However, only a few know what it actually means, and what kind of benefits can be obtained from this mode of funding.
What is Accounts Receivable Financing?
Accounts receivable financing involves selling outstanding invoices raised on customers to a company at a discount. The business obtains cash payments against the invoices.
The risk associated with invoices is assumed by the financing company.
Accounts receivable financing is very helpful since it allows businesses to release their cash which is, otherwise, tied up with the customer allowing him or her to fulfil their own financial obligations on time.
Reasons to Go for Accounts Receivable Financing
As discussed above, accounts receivable financing has been gaining traction recently. There are many benefits that can be achieved through this kind of financing. The article below will discuss seven of those benefits.
1. Swift, Easy and Hassle-Free
When a business is short of cash, the first thing that comes to the mind is to obtain loans from banks. Bank loans are viable and work most of the time. However, the loan application approval process for banks is a lengthy and time consuming one.
In many cases, the business needs cash immediately. In such a situation, accounts receivable financing emerges as the best possible option.
The companies that specialize in this kind of financing are efficient. In most cases, they would take just a single business day to process an application and disburse the amount.
The swiftness and efficiency of this financing method are one of the reasons why many businesses are opting for it.
2. Business Friendly
Accounts receivable financing is fundamentally a business-friendly loan option. While banks and financial institutions would require collateral from the business owners along with a reasonable credit score, the invoice financing wouldn't require any of these.
The lender is only concerned about the health of the invoices against which you are obtaining finance. You don't need to pledge your personal or business assets with the bank in order to obtain money. This way, your assets are not tied-up with the lender.
3. No Sharing in the Ownership of the Business
Businesses that do not opt for traditional loans can also opt for venture capital. This type of financing also provides support to your cash flows but there are strings attached to this kind of financing. A venture capitalist will require you to share ownership of the company in the form of equity.
The idea may not alarm a business owner in the short term, however, in the long run, it can pose very serious problems to the growth and wellbeing of the company.
Being part-owner of the business, the venture capitalist can hamper your personal vision of the business, and upset your day-to-day operations by impeding critical business decisions.
For any entrepreneur, who likes to work independently, this could be a nightmare scenario. On the other hand, with accounts receivable financing, no equity stakes are transferred. The ownership of the company remains intact.
4. Better Client Selection in the Future
Accounts receivable financing companies are good at this business. After working with several businesses, they come to know which clients are early payers and which ones are habitually late. When you go to them for obtaining loans, they would not accept invoices raised on chronic non-payers.
This way you will also get to know which one of your clients fall in that category. The information will help you keep clear of all these people in the future so that your money does not get stuck with them again.
5. Plugging Cash Flow Gaps
Any businessman would know that accounts receivable if they remain unpaid for long, can wreak havoc with your cash flows. If you are short of available cash, you cannot purchase raw materials, pay utility bills and salaries on time. It also arrests your ability to make further capital investments within your business.
With the help of accounts receivable financing, a business is able to plug cash flow gaps. Once you have the money from the financing company, you may use it for any of the reasons that you think best suits you.
6. Timely Receipt of Money
The best thing about accounts receivable is that it lets you have the money when you need it the most. Timing is very important in business. If you go for a loan through traditional methods, you are sure to get that money, but there is no guarantee whether you will receive the money on time.
Late receipt of the required amount can render it useless in some case. Perhaps, you were seeking to buy a new plant. But you lost the opportunity because the bank took two months to process your application.
Accounts receivable financing allows you to have the money immediately thus, allowing you to fulfil your monetary needs as soon as possible.
7. Peace of Mind
Monetary problems are only one of the issues faced by business owners. There are marketing issues, daily operations, and customer services that also demand your attention as a business owner.
If a business owner will be spending his or her time visiting banks for the loan, the other aspects of the business will suffer. The minimal application requirements of accounts receivable financing allow you to remain focused on the business and all of its aspects.
The Final Word
Accounts receivable financing is one of the many financing methods available to the business community. There are many benefits to this kind of financing that you can reap when you choose to obtain it.
The objective is to obtain the required amount of money without going through any of the hassles associated with traditional financing.
Now you can take the liberty of investing your time and energy on different aspects like marketing, further expansion, new products, buying new equipment, etc., for your business.
You don't have to run after lenders to approve your loan application anymore. An online application is all you need to get the things off the mark and you will get the required amount in the least possible time.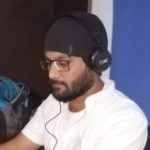 Kamran Sharief
I write about technology, marketing and digital tips. In the past I've worked with Field Engineer, Marcom Arabia and Become.com. You can reach me at kamransharief@gmail.com
Related posts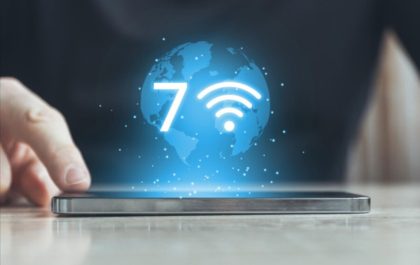 WiFi 7 Guide – What Improvements are there vs WiFi 6?
WiFi 7, also known as 802.11be Extremely High Throughput (EHT), is the latest wireless networking standard that promises faster speeds,…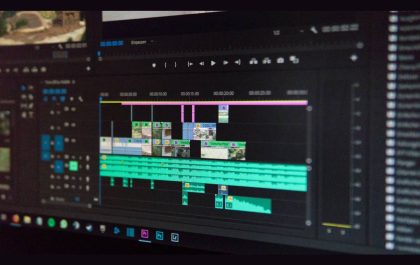 The Future of Personalization: Leveraging ACR for Enhanced User Experiences on Video Platforms
In the rapidly evolving world of digital media, personalization has become a key factor in enhancing user experience on video…