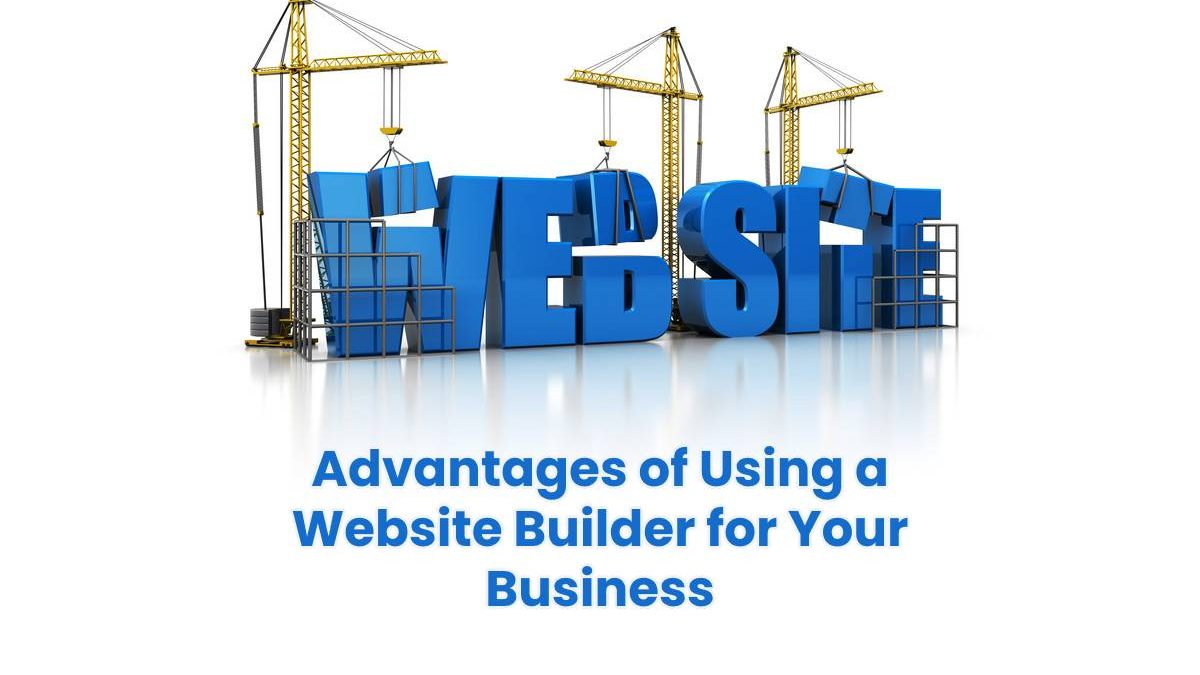 Are you thinking of creating a website for your business but unsure where to start? You may want to consider using a website builder. Website builders are cheap and easy to use and can help you create a professional-looking website in no time. This blog post will discuss the five advantages of using a website builder for your business.
Let's take a look at these advantages.
1. Quick Set Up
With a cheap website maker, you can have your site up and running quickly. There's no need to wait for someone to design and build your site for you. You can start with a template and customize it to fit your brand. Website builders have come a long way in recent years and can now offer users various customization options. You can create a truly unique website that reflects your brand identity. And because everything is done online, there's no need to download or install anything on your computer.
2. Full Control Over Look
You can change your website's looks whenever you want without hiring a separate web designer. Most website builders have pre-made templates that you can use to give your website a professional look without spending too much time or money on design. If you're selling products or services on your website, then it's vital to have full control over the design and layout of your pages. With a website builder, you can easily add or remove pages, change the layout of your site, and add new features as needed.
3. No Coding Required
One of the main advantages of using a website builder is that no coding is required. This means you can create a website without prior experience or technical knowledge. All you need to do is select a template, add your content, and publish your site. Website builders are also very user-friendly, so you'll be able to create a professional-looking website without any headaches.
4. Perfect for Beginners
If you're a complete beginner in web design and development, then using a website builder is definitely the way to go. With a website builder, you don't need any coding or design experience – you only need an idea of what you want your website to look like, and the builder will take care of the rest.
5. Update from Anywhere
Website builders make it easy to update your website from anywhere. All you need is an internet connection, and you can log in to your website builder account to make changes to your site. This is convenient for small businesses that don't have the budget to hire a web designer or developer to make changes to their site for them.
The Bottom Line
So there you have it—a website builder can save you time, money, and headaches. If you're still on the fence about whether or not a website builder is right for your business, take advantage of free trials or money-back guarantees to explore the platform risk-free. You might find that a cheap website maker is exactly what your business needs to take things to the next level.
Related posts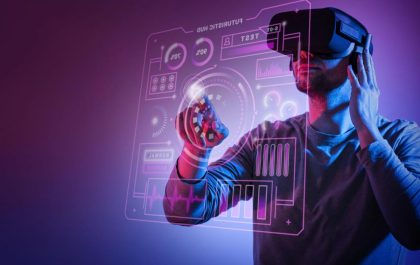 Top 10 Business Tech Trends of 2023
For organizations to succeed in the fast-paced world of technology, being ahead of the curve is crucial. Staying current on…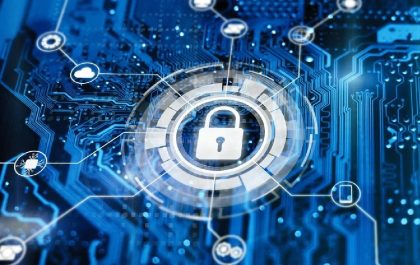 Cyber Security Behind NFTs: Are You Safe?
With the rise of cryptocurrencies, we've seen all kinds of digital assets hit the market. NFTs were a craze a…