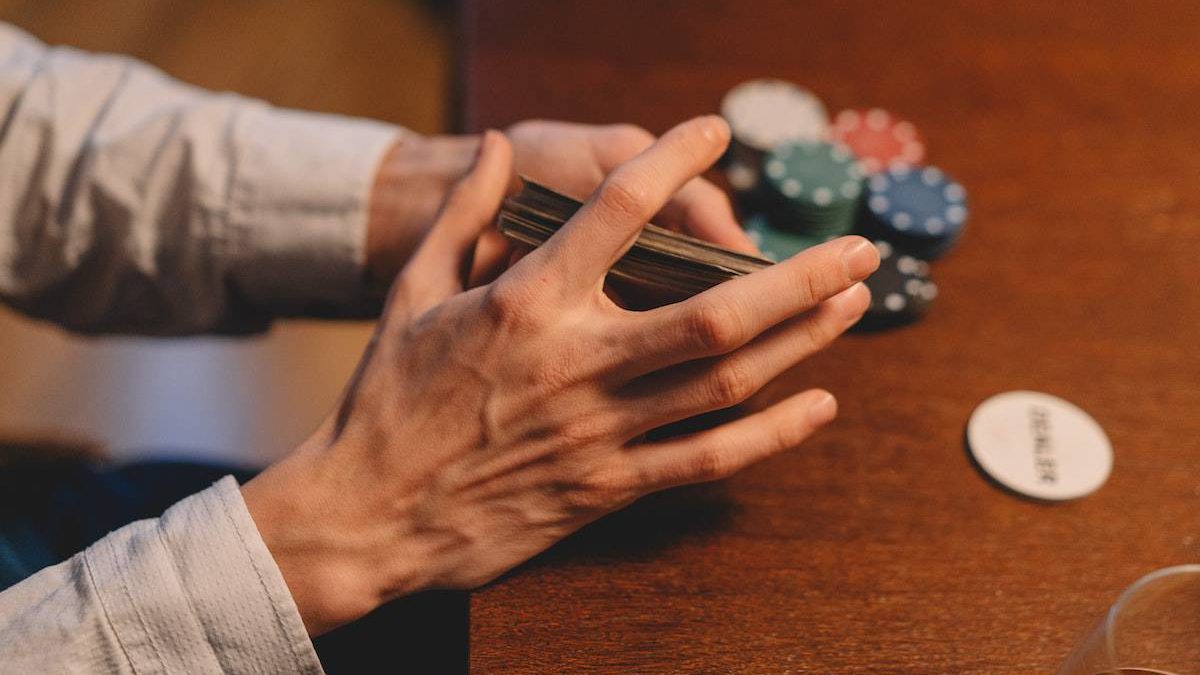 The live casino industry has improved dramatically in recent years as technology has improved and regulations loosened in some countries. Since Covid and the subsequent lockdowns made it hard for people to go to land casinos, this trend of playing from home has continued in the years since, and there is a huge number of people who want to play live casino from home.
What is a live casino?
Live casino games are very popular within the online casino landscape. They provide the player with an authentic and realistic experience that does a fantastic job of recreating the ambience and atmosphere of the real life casino floor. Players can play classic casino table games, blackjack, roulette, and many other games, with a live dealer on the screen allowing for real interaction.
A live casino game is filmed in a studio with a real life human croupier in place dealing the cards or spinning the roulette wheel. It provides the perfect combination of an online casino that you can play at home and the authentic experience and human interaction that you experience at a real life land casino. It makes for extremely popular online gambling, with potential interaction with the dealer and your fellow players.
How to play live casino
There are a few things you can do to make your live casino experience better and to give yourself a good chance of winning. These are not hard and fast rules, and there is never any guarantee that you can win against the casino, so sit back and have some fun, making the most of the features and benefits of live casino from the comfort of your own home.
Choose your live casino game
The casino lobby is where you can see the wide variety of live casino games, the dealers, number of current players each game and the minimum bet amounts. This is where you choose which game you want to play. Playing online makes it much easier to browse games and see what you want to play. Pay attention to the RTP (Return to Player) which could be expressed as 95%, meaning players lose an average of 5% of money staked on the game in the long run. Generally, blackjack has the best RTP with a percentage as high as 99.28% in some cases.
Can the dealer see you?
You can see the croupier on your screen throughout the play, they have a camera facing them, but they cannot see you. The dealer does have a monitor in front of them though, so they can see how many players are in their game at any time, and if there is a message function they can reply to camera if you ask them a question. Seeing a live Kansino dealer at your blackjack table certainly makes for a more realistic casino experience.
Think of bonuses
If you plan to be strategic in how you play live casino you must look at different promotions and potential bonuses for each platform and game. There are rewards for registering with a live casino website, for depositing payments, and promotions for different games at different times, so always keep an eye out for potential things that could give you a leg up or a chance to be successful.
Plan your limits
It is important that you plan your budget and set strict limits to what you are willing to spend. If you have a budget of 50 Euro for the live casino session, you don't want to bet 10 Euro a pop on a live roulette spin. Be sensible with smaller bets and limits to keep control of your finances and not put too much pressure on playing. It should be fun after all.
The benefits of live casino
There are a few benefits to a live casino, including:
Real time gaming
iGaming brings a real-time gaming experience to your home, with platforms that are designed to make the gambling experience as real and authentic as possible in your home or in the palm of your hand on your smartphone. With real-life dealers, you can play with the atmosphere of a real casino.
Immediate communication
With live casino games there is a chat function that allows you to speak directly to the dealer (who will usually answer direct to camera as if you are sat in front of them tableside), and to other players alongside you. This is an evolution that looks to replicate the social aspect of going to a casino.
Play when you want to
Like any type of iGaming and online play, the live casino allows you access to virtual slots, roulette, blackjack, and all your favourite casino games whenever you want to play, whether it's 1 o'clock in the afternoon or 1 in the morning. You can play your favourite game whenever and wherever you want.
As long as you are sensible, stay focused, and be mindful of your betting limits, taking advantage of modern technology and the best live casino platforms around will be a lot of fun for you. With access to live dealers that replicate the feeling of a real life casino, you can play your favourite games for fun, from home and get the same buzz you do on the casino floor.
Related posts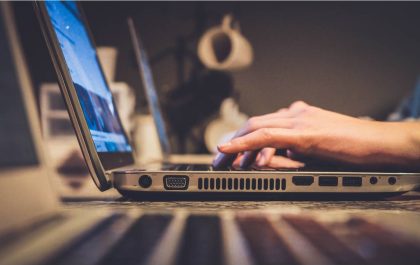 Online Payment Fraud: Navigating the Hazards in the Digital Transaction Era
Online Payment Fraud Navigating the Hazards in the Digital Transaction Era Online Payment Fraud Navigating the Hazards in the Digital…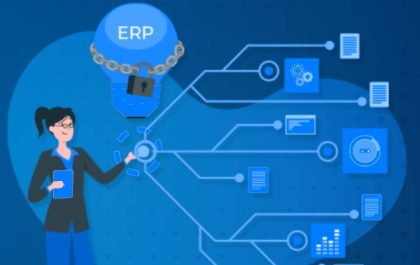 The Singaporean Business Guide to ERP: Tailoring Your System to Local Complexities
Introduction Enterprise Resource Planning (ERP) systems are a key component of any business, and are extremely beneficial for streamlining processes…