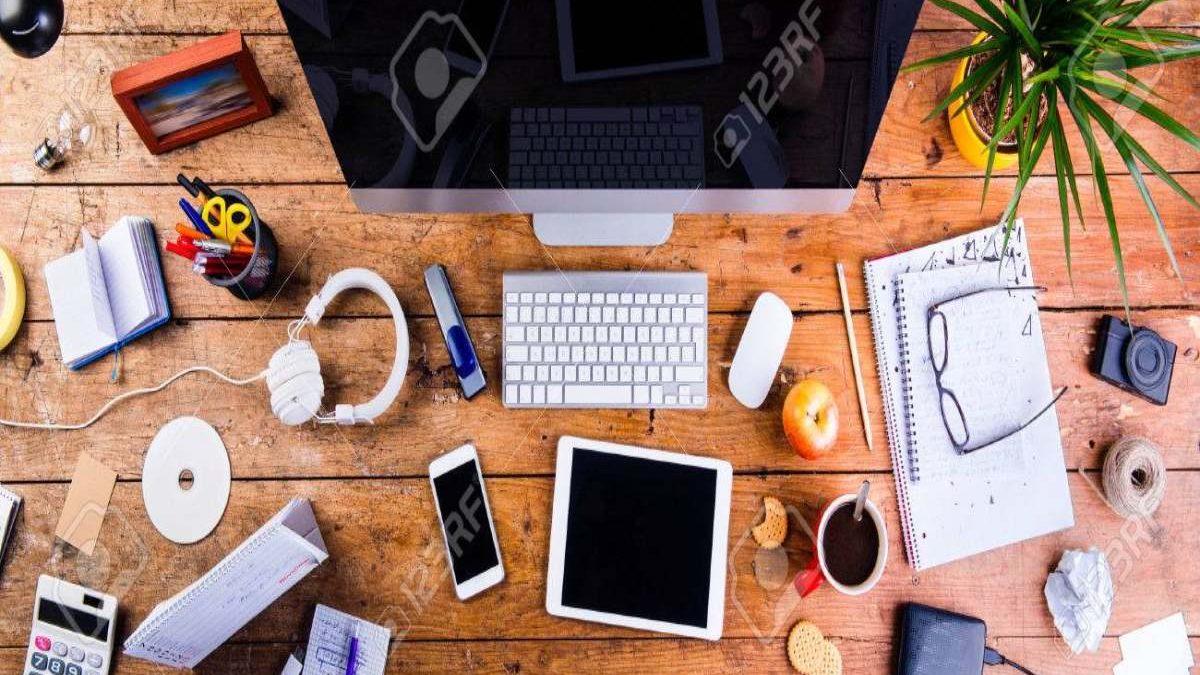 8 Gadgets to Bring More Happiness in Your Boring Life
Get rid of bottled-up boredom and pent-up negative energy that's been lingering around your house by purchasing some life-altering gadgets.
Whether it's a simple task such as watching a movie or listening to a favorite symphony, everyone has their way of blowing off steam.
Therefore, we have erected a list of some gadgets to bring more happiness in your wearisome life. Let's look into them.
1) Lenovo Mirage solo with daydream
Step into the world of augmented reality through this latest mirage technology that offers cord-less virtual reality experience. Unlike other VR headsets, it does not require a phone to work at its best.
On daydream, it has 350 unique games with impressive virtual reality interactions. However, this version still lacks the Facebook listing option but in future models; Lenovo has hinted that it will probably have that as well.
The mind-boggling feature due to which Mirage solo undermines every other headset is the "six degrees of freedom." This feature allows the headset to track the position of your head in the VR world providing you a smoother movement. It will be easier for you to stoop or duck to evade attacks and to look sideways and peek around edges.
Price: In comparison to other headsets, this one will certainly leave you broke with a sky-high price of $400.
2) Amazon Echo third generation
Welcome to the future with this amazing piece of tech embedded with smart voice technology. Let it control your lights, speakers, text responses and much more with AI voice assistant.
This year Amazon launched the third generation of amazon echo smart speaker surpassing all its predecessors.
There's not anything new with the design except the fact that the speaker-cylinder just got bulkier. You wouldn't be able to tell the difference side by side.
On the other hand, everything else has improved. They improved the sound quality, the AI technology and the response time of the voice assistant.
Many reported bugs were also removed from Alex's response. Moreover, they also launched the Amazon echo glow to spice up the future-tech experience.
Price: You can get the 3rd generation for just $99.00 on Amazon. While the Amazon Echo glow is for just $30.
3) SharpStone V2 Clear Top 4 Piece Grinder
To get the most out of your vaping experience it is very much needed to have a right weed grinder to grind your favorite herbs uniformly in a nicer way otherwise you may feel an odd or unpleasant texture in the mouth. The long wait is over now! Enjoy a proper shredded weed with this smart and tech efficient V2 Clear Top 4 Piece Grinder.
It uses the latest CNC machining technology which leverages precisely programmed commands and helps in cutting each and every little piece of your herbs with 100% accuracy. All weed grinders from sharpstoneusa.com are now outfitted with this CNC machining technology to give you the best possible results.
Price: You can get this breathtaking tech gadget at $32.
4) GoPro HERO5 Black
If the latest waterproof phones are costly for you then why don't you go for a reasonable option with the same technology? GoPro HERO5 Provides you an underwater photography experience with quality imaging.
Price: You can get it in $399.
5) Audio sunglasses
For people who want to keep up the style along with futuristic technology, these gadgets are ideal for them. The sunglasses are embedded with high-quality headphone tech. People around you would never be able to tell that you are enjoying your favorite symphony.
Price: It's available in the market at just $199.
6) Ultimate Ears WONDERBOOM Waterproof Bluetooth Speaker
Swimming without music can be a little dull. With Wonderboom waterproof speakers, you'd be able to dance underwater on your favorite piece of music.
The speakers provide a 360-degree sound with competitive quality. Moreover, it has 13hours of long astonishing battery power.
Price: You can get in just $99.99
7) Philips Somneo Sleep and Wake-up Light
This gadget is able to simulate real-life sunlight and creates a sunrise and sunset experience within your room. Purchasing this will surely improve your sleeping experience.
Price: Improve your sleep in just $199.99
8) HP Sprocket Select Portable Photo Printer
Now, you don't rush towards the market to get your photos printed. HP's portable photo printer can do that for you in just a second.
The quality of the printed image is good enough and you can also edit the picture before printing. It comes with a Bluetooth technology to be controlled by any Smartphone.
Price: You can print pictures in your pocket in just $129.85.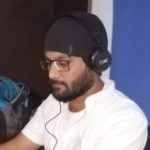 Kamran Sharief
I write about technology, marketing and digital tips. In the past I've worked with Field Engineer, Marcom Arabia and Become.com. You can reach me at kamransharief@gmail.com
Related posts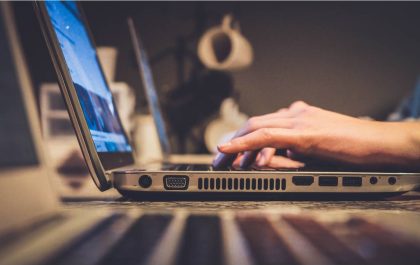 Online Payment Fraud: Navigating the Hazards in the Digital Transaction Era
Online Payment Fraud Navigating the Hazards in the Digital Transaction Era Online Payment Fraud Navigating the Hazards in the Digital…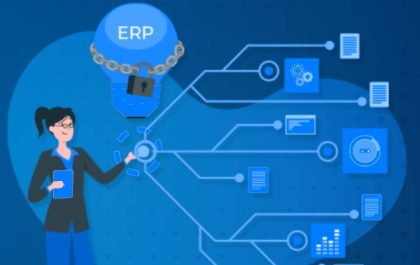 The Singaporean Business Guide to ERP: Tailoring Your System to Local Complexities
Introduction Enterprise Resource Planning (ERP) systems are a key component of any business, and are extremely beneficial for streamlining processes…