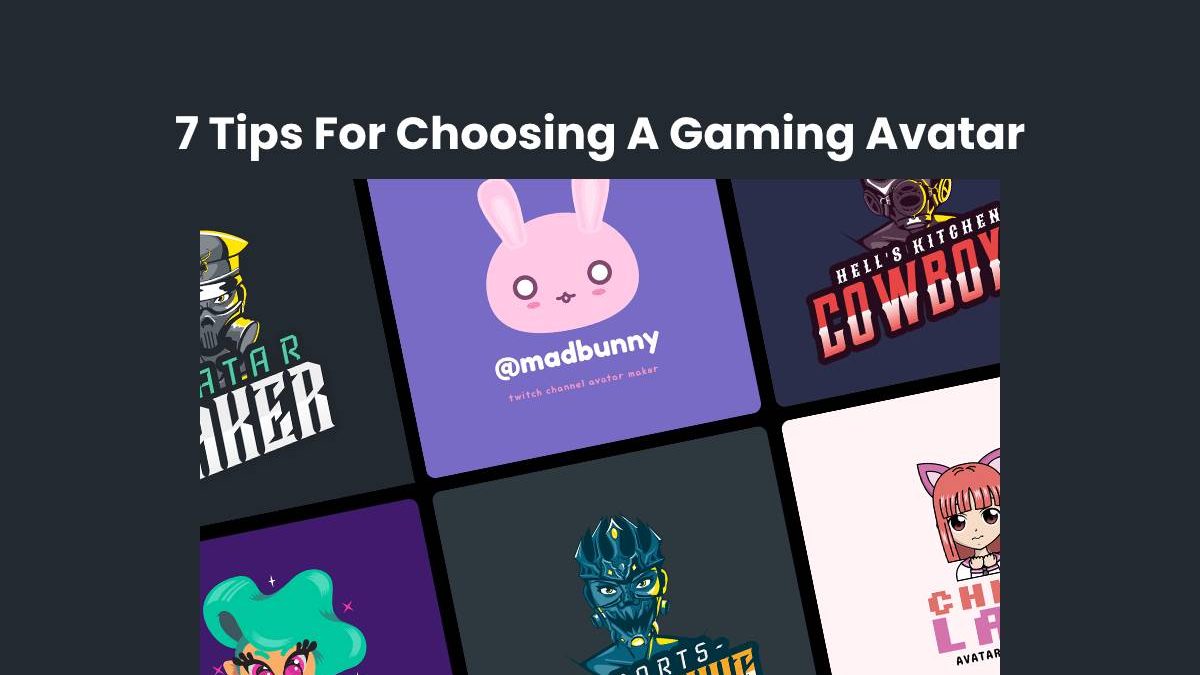 7 Tips For Choosing A Gaming Avatar
Gaming is a growing industry that's gaining more and more avid gamers every day! With thousands of gamers from all over the world, making yourself distinguishable from the rest is an all-important task that requires your undivided attention. The first thing you need to do to make this possible is to pick a gaming avatar.
Having a unique gaming avatar that best represents you and your gaming skills is beneficial in promoting yourself in the gaming community and becoming the gamer you've always wanted to be. With that said, here are tried-and-tested tips for choosing a distinct gaming avatar that you'd be proud to call your own.
1. Do Your Research
Pick a gaming avatar that best reflects your style and persona. First, do some research to help you out with your choice. If you look at popular live streaming software platforms, you may find similar-looking esports logos or avatars used by professional teams and gamers.  If you see that most of the logos have the same kind of design, then you should look for another one! You might also want to check out Placeit to see a wide variety of gaming avatars that you can customize to suit your fancy.
You want to be distinct from other gamers, so refrain from copying or getting inspiration from their avatars. Also, don't try to be a half-baked copycat, as it won't do you any good. The gaming community will be able to tell if you simply borrowed a logo and made it look like yours instead of creating something unique.
2. Make It Unique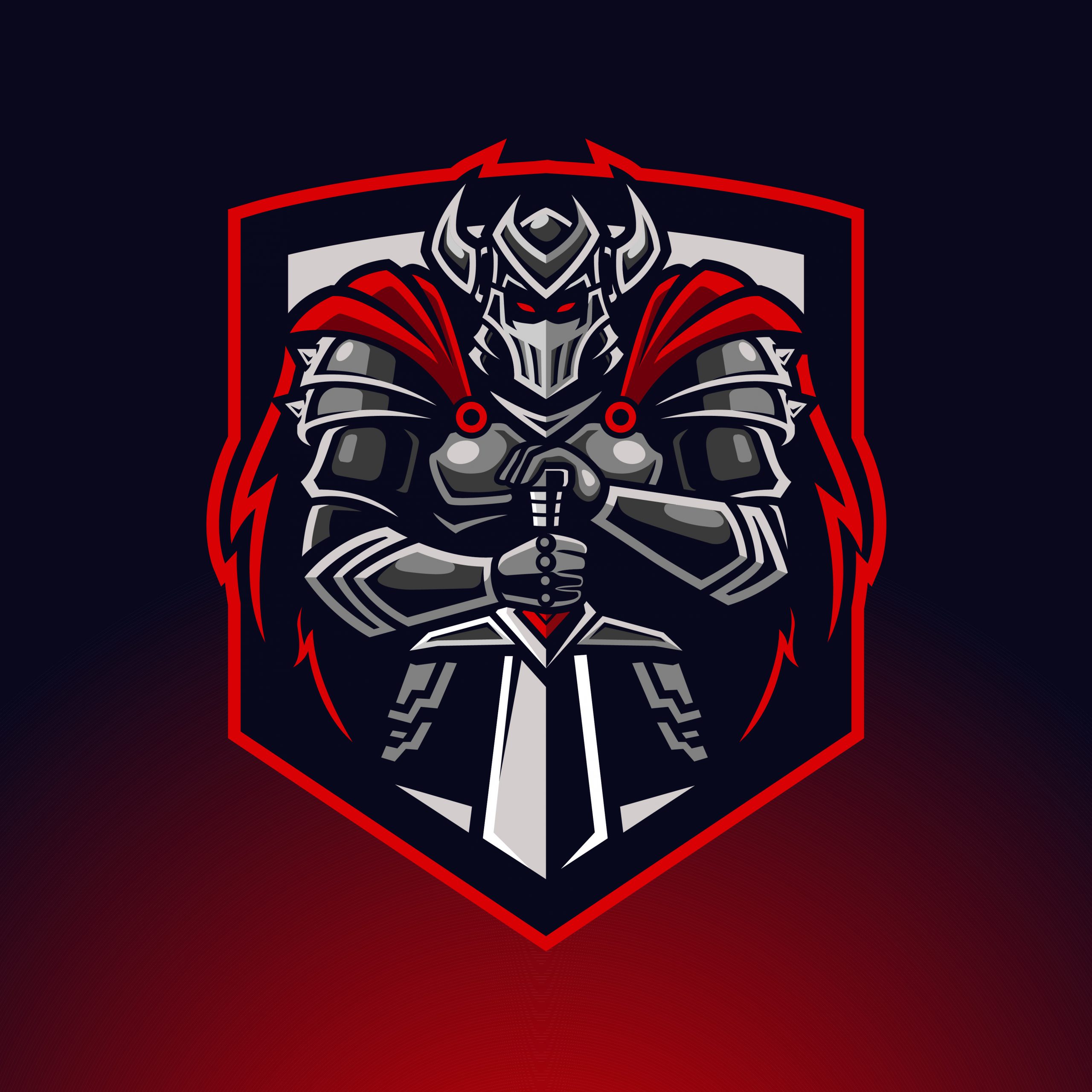 Before anything else, the avatar you're going to choose must be unique, and to do that, you need to ask yourself a couple of questions. How do you want to distinguish yourself from other gaming content creators and make a mark in the gaming industry? Do you have something new to offer that's never been done before?
If your answer is yes, then your avatar should reflect the thing that sets you apart from the rest of the gamers. The idea is to draw up an avatar that can instantly grab the attention of potential subscribers and make you easily notable.
Simply copying a design and tweaking it is not enough. That's no way for an aspiring video game streamer to attract views. Worse, it may even cost you some subscribers. So, unleash your creativity with an avatar maker and customize your design until you come up with one that's distinctive and reflects your persona.
3. Easy To Remember
Whether you're a gamer who wants to start streaming or a new esports team looking to establish a name in the gaming industry, you can never underestimate the importance of having an excellent first impression. If you want to set yourself apart, you need to be easily recognizable.
One way of doing this is to pick a gaming avatar or logo that's easy to remember. Your audience must be able to connect your design to your identity as a gamer or as an esports team.
To reiterate, it's vital that you select a unique avatar. But it doesn't end there. The design has to leave a lasting impression in the minds of your potential subscribers, making it memorable for them. To do this, you need to be creative and original. Only then can you come up with an avatar with a distinct look that prevents your target audience from mistaking you for another gamer using a similar design.
4. Pick A Design That Uses Colors Effectively
The color palette that goes into your gaming avatar can have a significant impact on people's perception of you. Bear in mind that colors convey different kinds of emotion.
Take green, for example. This color evokes the powerful emotion of peace and refreshment. Red is another good color that's associated with passion and love. And so on with other types of colors.
It's also a good idea to do your research about the science behind each color. Once you've decided on what colors to use, you now have to consider how to put these colors together.
Therefore, it's essential that you think it through when it comes to choosing the colors for your gaming avatar.
5. Keep It Simple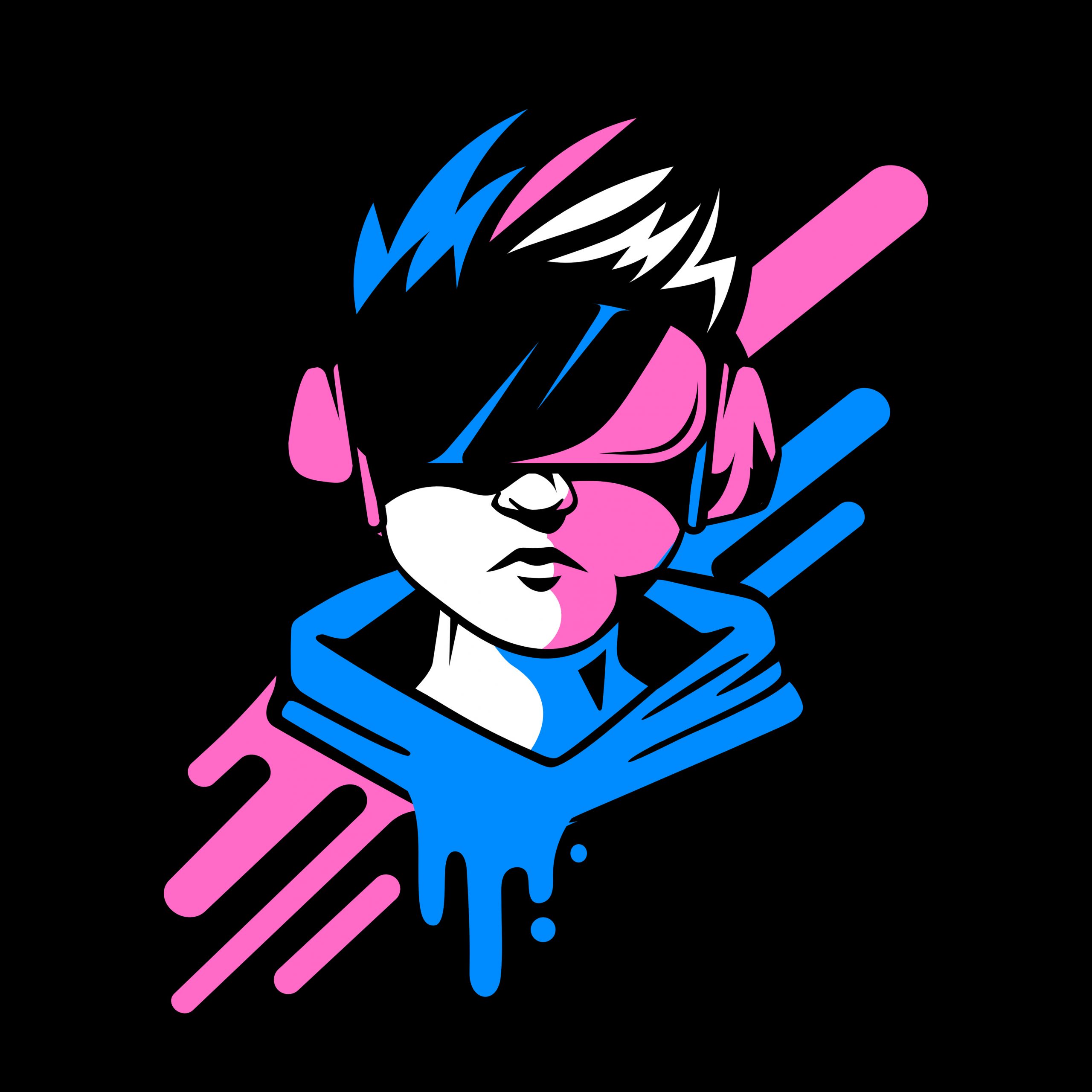 If you want your avatar to connect with your target audience and be remembered instantly, you have to keep it simple. A complex logo won't work the way you expect it to be because too many design elements make it difficult to process. The avatar must not look cluttered to make it work. Also, there's no need for you to use many images or font styles to make it look good.
Simplicity allows you to showcase your gaming brand and skills more effortlessly. If your avatar is simple, your target audience won't have a hard time recognizing it. Even the most famous gamers and esports teams use an avatar that's simple and easily understood.
6. Ask For Feedback
Before settling on a particular avatar design, it helps to ask what other people think about it. You can do this by showing it to your family or friends.
You can also do this anonymously by posting your design on online forums. Ask them for feedback about your preliminary avatar design. The answers you'll get can help you make the necessary revisions or find another one that looks better.
7. Think About Where To Use The Avatar
Lastly, you must also know the different applications of your gaming avatar. Obviously, you should use it as your profile picture for all your gaming accounts, social media handles, and streaming channels.
Additionally, if you want to have your own merchandise, you can print it on T-shirts and mousepads or make it available as a desktop or mobile wallpaper.
Final Thoughts
Without a unique gaming avatar, it's impossible to set yourself apart from other gamers out there. It's also necessary if you want to become an avid gamer or streamer. Aside from that, a good gaming avatar can help attract more subscribers and grow your fanbase much quicker.
Related posts
Stake US Bonus Drop Code 2023
These days, it's hard to find a great welcome bonus or a fantastic promo code at online casinos. However, Stake.us…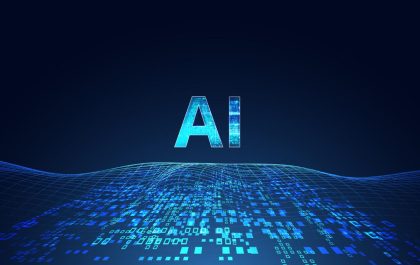 How Generative AI is Impacting Data Analytics
After taking the world by storm in 2022 with the introduction of OpenAI's ChatGPT, generative AI is coming out of…