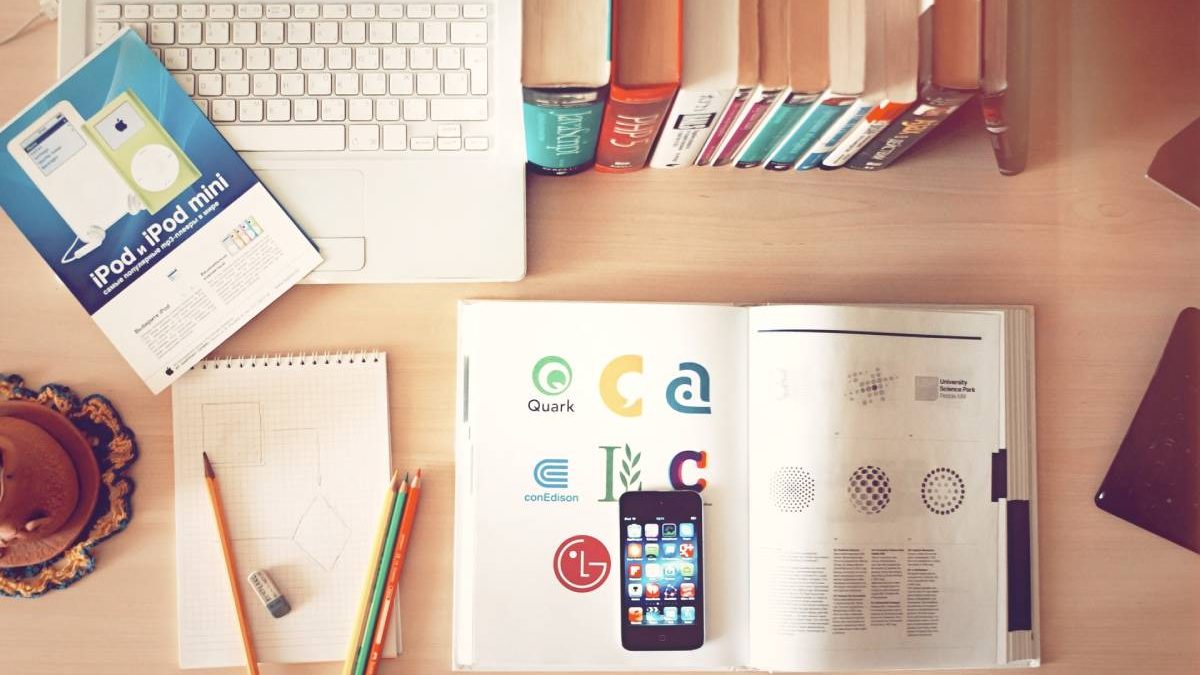 For anyone or any company that needs a new logo, finding the right software is the first step. A great logo is the secret weapon of any business! It's something so simple, yet capable of an amazingly positive effect, and it's not only about your brand's look, but it's the first thing a future client sees and, therefore, the first impression he gets from you and your company. A good design software can turn this job into something manageable and bring a masterpiece to life, especially one that offers a variety of colors, fonts, and tools, overall, allowing a wide range of options for your logo.
You can go with the decision of hiring a professional designer, however, if you are looking into saving some money, choosing a good software can do the job, even if you don't have much knowledge in logo design, as some offer great tutorials to make it easier. So, in case you were wondering which software you should go for, take these ones into consideration:
Adobe Illustrator
This is, without a doubt, the best software to begin your journey into the world of design. As a part of the adobe creative suite, this program offers a wide variety of features, so you can be as creative as possible with your logos. We're talking about a very intuitive program that helps beginners easily understand the basic functionalities in order to create quality works, without needing professional assistance. Some of the biggest advantages of this program include having the best vector graphic software available in this industry, offering you in-panel editing, and even being able to work in almost every computer, however, it does take a lot of space and memory (like most Adobe products). But still, when in doubt, Adobe is surely one way to go.
Tailor Brands
If you are starting a new business or you need to give a fresh look to an already existent one, Tailor Brands is an excellent option for you to start. A very good perk of this software is not only letting you create unique logos but making it so much easier and effortless. It works by asking you to input the essential information, like the name of your business and some other specific requests, and the program will automatically show you the best options. After choosing the one you enjoy the most, you can download it in a vector file of high-quality and use it anyway you want, either online, on business cards, and even in a mug!
CorelDRAW
Ready to make your trip through the design world much easier, just like Illustrator, CorelDRAW gives you different tools to make your experience much better. Very professional and of extreme quality, it offers amazing color precision, gives you complete control over every detail and provides you with everything you need to create your ideal logo. One of the best features of this software is the logo sketching tool. If that's your main need, CorelDraw is definitely the answer.
Last Thoughts
There are so many design software available in the market, prepared to give you the right tools for each one of your needs, however, just like everything, there are a few ones known for their high quality, favoritism in the market, and unique tools. This article was meant to lead you through some of the best. Hopefully, it was helpful enough, so thank you for reading and good luck with your designs.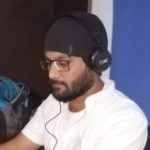 Kamran Sharief
I write about technology, marketing and digital tips. In the past I've worked with Field Engineer, Marcom Arabia and Become.com. You can reach me at kamransharief@gmail.com
Related posts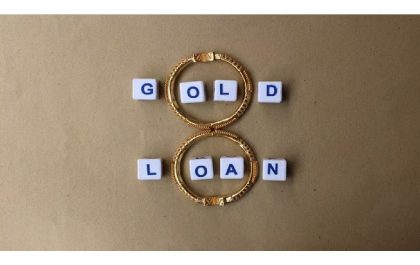 Benefits of Using a Gold Loan Calculator
Are you looking for a convenient way to secure a loan without sacrificing security? A Gold Loan Calculator can provide…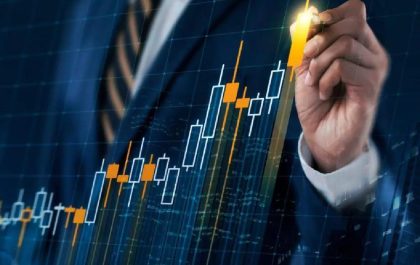 TechBerry Review: A New Way Of Social Trading
From the recent coronavirus outbreak that we just experienced a few years ago, one can learn how important it is…