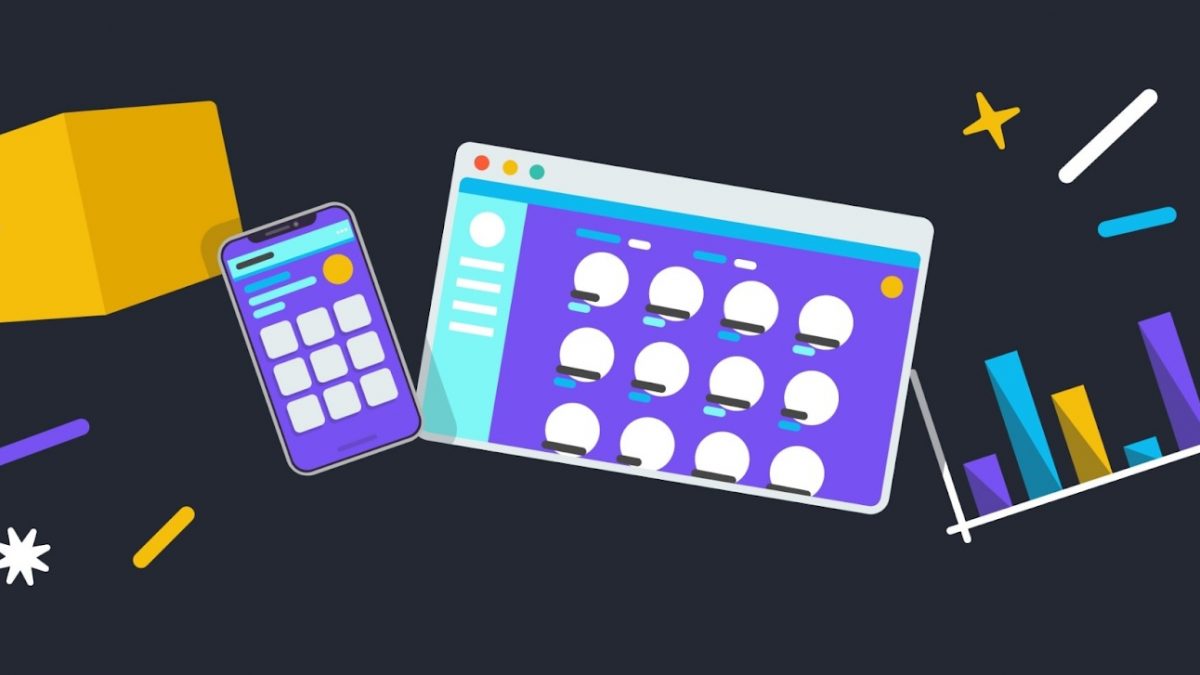 7 Best Apps to Buy and Sell Stuff on Android
We live in a society of consumption. People buy things, use them for a few weeks (if that) and throw them into attics, garages, or basements. According to statistics, the average American spends $18,000/year on nonessentials. $1,497/month is spent on things people will stockpile in their homes and forget about altogether.
With the Covid-19 pandemic raging and killing the economics all around the planet, it is a great idea to earn some cash by selling things you don't need. The internet and wide usage of smartphones made buying and selling used items more accessible than ever. We have compiled a list of the seven best apps to sell and buy things for your Android device.
eBay
This app is a rather popular one, you've definitely heard about it before. eBay is one of the more popular marketplaces worldwide. The app has an intuitive design and a user-friendly interface. The developers put a hefty amount of money and time into creating an enjoyable user experience.
You can use the marketplace on the website or download it to your device. Having this app on your smartphone will enable you to receive a notification when someone wants to buy your items. Besides that, thousands of sellers on eBay ship their products all around the planet. Hence, you will be able to find the item you need no matter where you live.
OLX
OLX is a free international marketplace where you can buy and sell various possessions. On this website/mobile app, you can buy cars, bikes, electronics, clothing, and much more.
Marketplaces all around the world are suffering from an extensive amount of fraud. Fraudsters use different instruments to  steal people's money. That's why the marketplace asks you to verify your mobile number after registering.
The developers incorporated some high-end search filters into the website and mobile app. This allows you to search for specific things locally.
Carousell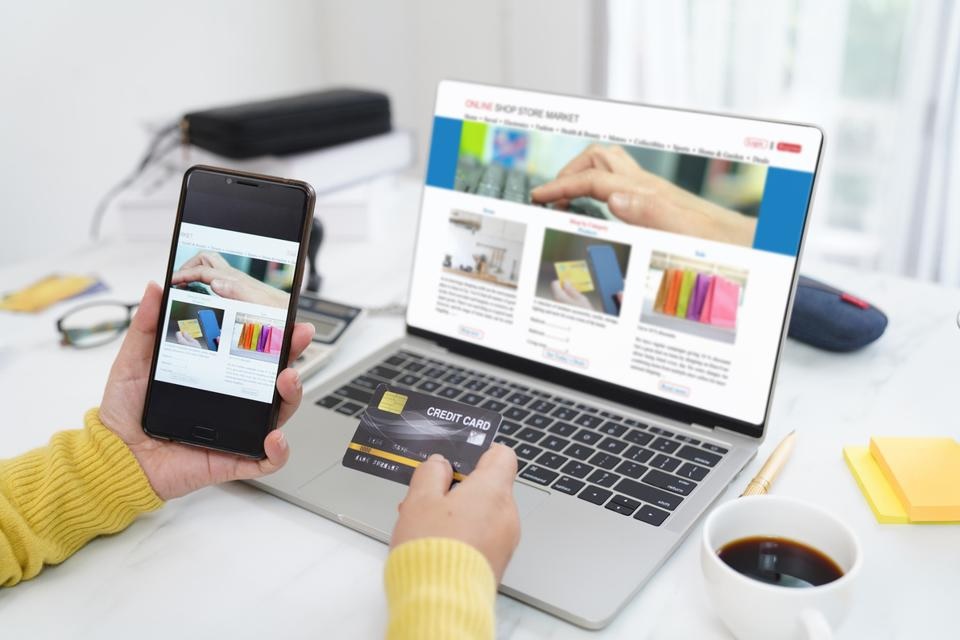 Carousell is a free app and website that allows you to sell everything from apparel to cars. This marketplace will help you to quickly declutter your household even if you have no prior experience with Carousell.
Members of the community can join Carousell Groups to buy and sell into a verified  community. There are school groups, swimming groups, bike rider groups, auto owner groups, and many others. It is much more fun selling and buying items from a good acquaintance. Having such community-based groups creates bonds between the community members and makes it harder for fraudsters to succeed.
Additionally, you can share your post on Facebook and Instagram to get some traction on your offer. This feature has the potential to turn your little hustle into a full-blown online shop.
Decluttr
Do you remember when you (or your parents) used to collect CDs, DVDs and different electronic devices? Good luck explaining to zoomers how you would rent movies from BlockBuster to chill with your significant other. However, some collectors will gladly buy these kinds of things.
Decluttr is an online platform that specializes in buying and selling different tech. Additionally, you could save some money buying used devices. Thousands of enthusiasts are using Decluttr to buy and sell electronics all around the planet.
Vinted
Do you follow fashion trends? Do you like to try on stylish outfits? If your answer is yes, then Vinted is the right marketplace for you. This platform allows you to buy original clothes on a budget. Just be careful when you are purchasing apparel. Similar to other marketplaces, there are numerous ways to fraud you out of your money.
In addition to being the marketplace for buying and selling clothes, Vinted is a whole fashion application. You can discover and discuss new fashion trends with people from all over the world. When this many people with different upbringing are discussing new ideas for outfits, you know it will result in new awesome ideas.
Amazon Seller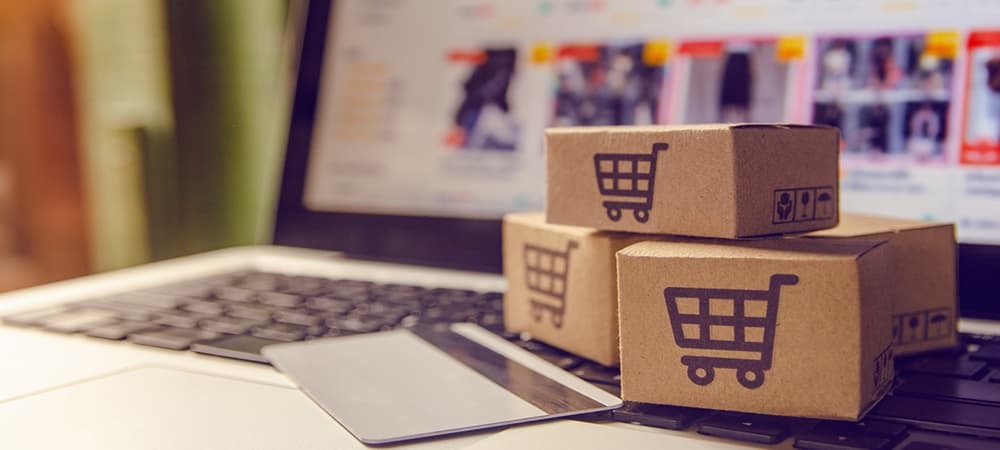 According to a New York Times study, Amazon experienced a 200% profit growth during the Covid-19 pandemic. Today is the best time to get into Amazon Seller and sell your stuff online.
You can use this platform to sell the old stuff that has been collecting dust for several decades or launch your own business on Amazon. This internet marketplace allows the entrepreneur to outsource the mundane work to artificial intelligence and plan for business extension. Besides that, you will have comprehensive statistics on current prices, sales ranks, and other information. Having this intel will enable you to get more competitive. Additionally, Amazon will inform you about emerging trends, so you will have the chance to capitalize on them.
Amazon Seller is an incredible marketplace that connects you with millions of people around North America, making it easy to buy or sell things locally.
Facebook Marketplace
This list is not going to be full without the world's most popular website. There were almost 3 billion active users on Facebook during the third quarter of 2021. Hence, it is hard to find a human being not aware of what FB is. The number of users makes Facebook an amazing marketplace.
The number and variety of things that people are selling on Facebook Marketplace is astounding. You can buy homes, clothes, electronics, bikes, cars, pets, and much more. Local garage sales are a fantastic way to purchase things for a fraction of the price. Different tools help you sell items you don't need, and many users worldwide guarantee a wider audience for your products. Some people even create successful shops on Facebook Marketplace.
Conclusion
Modern technologies have reshaped the concept of a flea market. Social media and online marketplaces made it easier than ever to buy or sell things that you have no need for. Some people have made selling used items online into their full-time occupation. Online commerce is a competitive niche right now, but you have a decent chance of starting a successful startup.
It is essential to remember that there are many scammers and frauds on every single marketplace. Be careful with your money, and don't trust strangers on the internet.
Related posts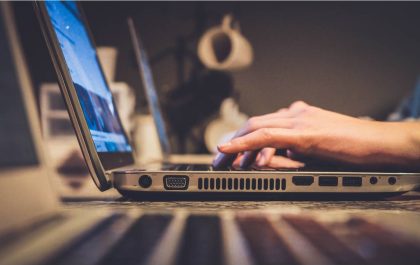 Online Payment Fraud: Navigating the Hazards in the Digital Transaction Era
Online Payment Fraud Navigating the Hazards in the Digital Transaction Era Online Payment Fraud Navigating the Hazards in the Digital…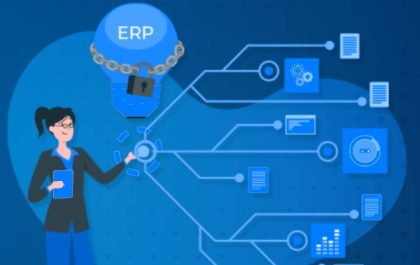 The Singaporean Business Guide to ERP: Tailoring Your System to Local Complexities
Introduction Enterprise Resource Planning (ERP) systems are a key component of any business, and are extremely beneficial for streamlining processes…