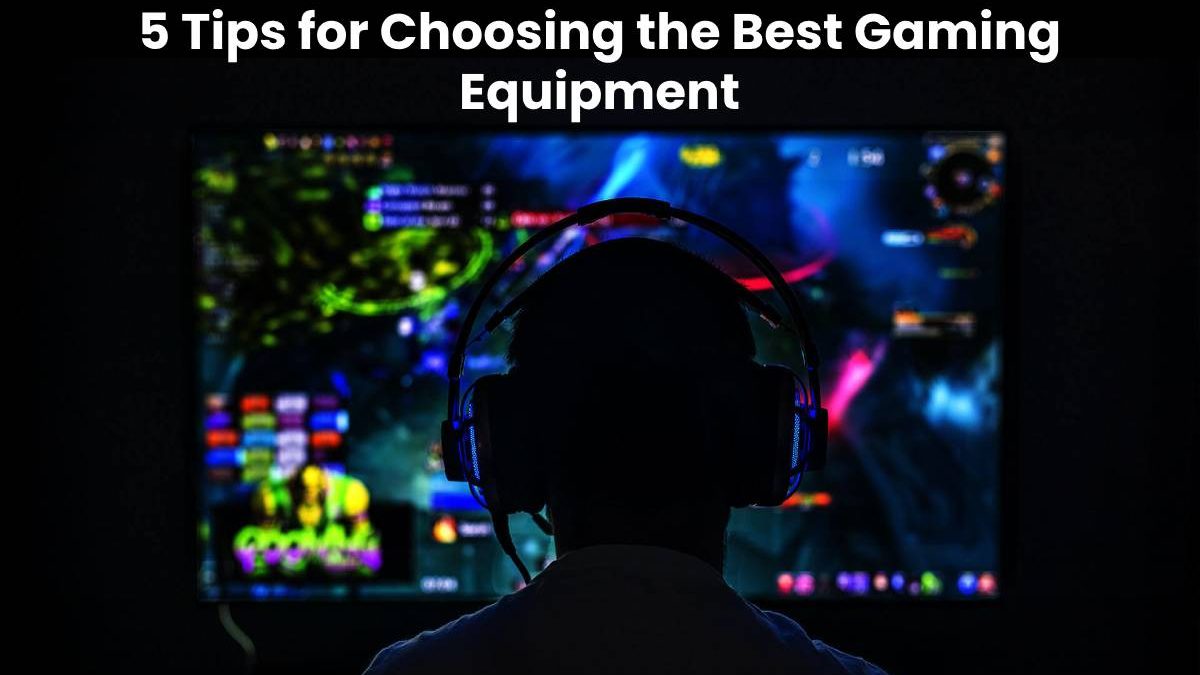 5 Tips for Choosing the Best Gaming Equipment
If you want to improve your gaming talent, you should invest in the proper gaming accessories. You can identify some of the greatest accessories you need to improve your gaming skills by reading this list that's put together by professionals to advise you on the best gaming gear. Choosing your gaming equipment is an important decision. It's the difference between sitting in front of a screen that drains or enhances your energy, day after day. You should seek out some of the most engaging and entertaining games available. Keep an eye out for new games, since they will certainly present you with more challenges and excitement. It's a good idea to examine additional information about different games, as well as the necessary procedures, to guarantee that you have a good time.
Choosing the Right Headset
Finding a good headset allows you to interact with others while also enhancing the gaming experience. With surround sound and bass boost, you can be right in the action. Make sure to get one with a mic so you can trash talk your opponents or coordinate strategy with your team.
Mouse for gaming
An adequate mouse is required for smooth and consistent game flow management. Depending on your preferences and the sort of game, you can choose from a variety of mice. It's important to be aware of the current programmable mouse. As a result, you'll have a wider range of alternatives to choose from, allowing you to get even more enjoyment out of the game. Some of the best options also can operate wirelessly.
Characteristics of a Gaming Keyboard
When purchasing a gaming keyboard, make sure it has a fast speed and good responsiveness. You may even choose one with additional features like lighting patterns and macro keys. You have the option of using the most recent Chroma configurator or any of the other most recent keyboard designs. You should choose a keyboard that is both durable and lightweight and can withstand wear and tear.
Gaming PC/ Gaming Laptop
The majority of games work on both Macs and laptops. The ability to customize features on some of the most recent laptop designs is an advantage of gaming on them. You can also select the screen size, video card, and processor that best suits your gaming needs. Depending on the sort of games, you should select the proper hard disc capacity. Most individuals like to play games on their laptops since they are portable. This allows them to play their favorite game with friends, family, or even at work. For this purpose, they must have the appropriate laptop accessories as well.
Gaming controller
The most crucial skill is learning to control the game because it increases your chances of winning. You should invest in good gaming controllers to improve this talent. Multi-function platform features, dual vibration, and wireless connection are some of the elements to consider while purchasing gaming controllers. You should also choose the most recent models with configurable controls. It will be easy to learn gaming abilities and win in most games as a result of this.
In Conclusion
You can easily master gaming skills with the right gaming equipment, regular practice, and a positive attitude toward gaming. Finding a relaxing position may help you avoid incorrect posture, which can harm your health and cause more serious problems down the line.
So, before you go out and buy your equipment, do some research on what works best for you personally.
Related posts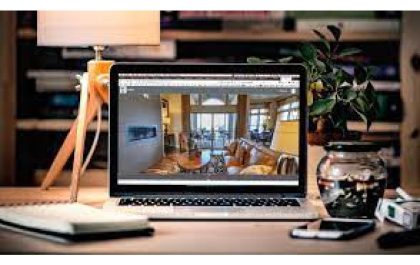 SeekBeak: A Simplified Solution for Interactive 360° Virtual Tours
Businesses constantly seek innovative ways to engage with their audience. One of the most effective ways to do so is…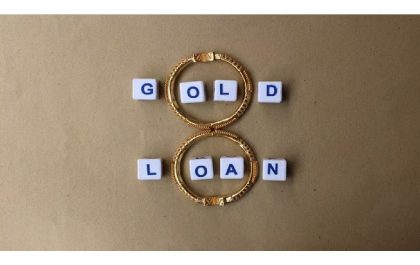 Benefits of Using a Gold Loan Calculator
Are you looking for a convenient way to secure a loan without sacrificing security? A Gold Loan Calculator can provide…