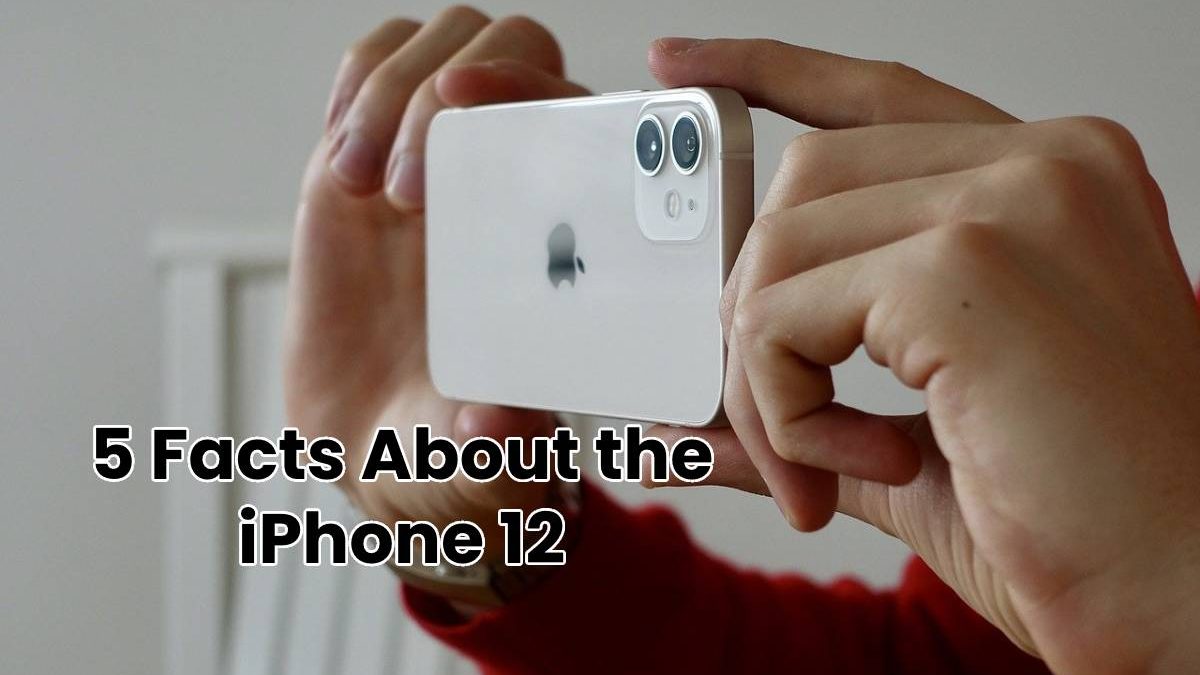 There's nothing like the excitement of getting a new iPhone. It's like Christmas for adults! The phones themselves are beautiful, and there's just nothing quite like that brand new iPhone feel in the palm of your hand. iPhones are a huge part of the cell phone market and are the best-selling phone brand of all time. There's a reason why millions of people are diehard iPhone fans, and can't get enough of this brand.
When it comes to looking at getting a new iPhone, one factor that will make you think twice about your decisions is going to be the price point. There's no way around it, cell phones are expensive and Apple's signature iPhone lineup is no exception. However, the great thing about Apple products is that they are made to be quality items. That means you can easily upgrade your iPhone or Android to a newer model, without having to get the newest model, and still have a substantial upgrade.
The iPhone 12 is a great place to look for upgrading your iPhone without laying down all that cash for the latest model from Apple. If you have an iPhone that is older than the iPhone 12 and you're thinking about upgrading, here are __ facts about the iPhone 12 that you need to know.
The iPhone 12 Comes in Four Versions
If you've looked at the cell phone market then you can see that one of the biggest differences between Apple and Andriod is the variety. Android, which runs off of Google's cell phone operating system, has literally hundreds of manufacturers that all make unique Androids. In fact, the market for Andriod phones is so huge, that it can be overwhelming to try and narrow it down to just one brand.
Apple on the other hand runs off of its signature operation system, iOS, and only produces the infamous iPhone. That being said, Apple does a great job making sure that every generation of iPhone that they release has something for everyone. That's where the different versions of an iPhone generation come into play.
When it comes to the iPhone 12, there are four versions: iPhone 12, iPhone 12 mini, iPhone 12 Pro, and then lastly, the iPhone Pro Max. These are four very unique versions of the 12th generation of iPhone, and each one is designed to serve a different part of the market.
iPhone 12 Has An OLED Screen
One of the things that have made Apple the most famous cell phone manufacturer on the market, is its attention to beauty and detail. While there are a lot of great phones out there, Apple's iPhone collections consistently deliver on simplistic, streamlined designs built with premium material. These designs are simple, elegant, and always something you want to show off.
When it comes to the iPhone 12's OLED screen, you won't want to take your eyes off it. A Super Retina XDR OLED screen with a pixel density of 460 ppi is enough to have you wondering how you ever lived without this kind of color vibrancy and detail.
iPhone 12 Has Flat Edges
The first iPhone to take on the design influence of Apple's massively popular iPad series, this phone changes things up in a big way when it comes to the form factor. For years, iPhone has had rounded edges, but with the iPhone 12, they have been traded in for sleek, flat edges that are so balanced you can stand the phone straight up on a flat surface.
You Can Choose Your Storage Size
Another thing you should know about the iPhone 12 is that you can choose between three storage sizes. The iPhone 12, in all of its models, comes with three storage size options of 64, 128, or 256 GB. While the lower storage will correlate with a smaller price tag, it's worth noting that the 64 GB versions of the iPhone 12 are for very specific users who will not be utilizing Apple's camera or app support often.
The truth is, 64 GB doesn't go too far, so for a user who will be using their iPhone for more than simple texts, phone calls, and Facetime, you should think about the 128 or 256 GB versions.
The RedPocket iPhone 12 Pro
The iPhone 12 Redpocket offer is a great place to start your experience with iPhones. Whether you are making the jump to the Apple ecosystem or you simply want to upgrade from something below the iPhone 12, this offer from Red is worth your time. Its advanced battery life, beautiful screen, and incredible triple camera setup make this an incredible first iPhone. What's more, this is a great option to go with if you find yourself on a budget, and you don't want to doll as much money on the latest model.
Related posts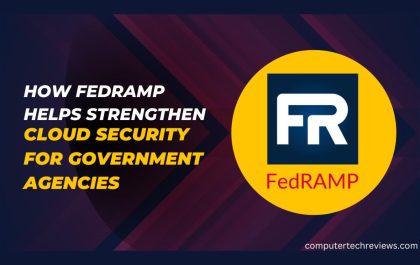 How FedRAMP Helps Strengthen Cloud Security for Government Agencies
In an age where digital transformation is reshaping the way governments operate and deliver services, cloud computing has emerged as…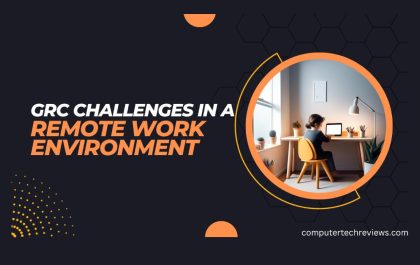 GRC Challenges in a Remote Work Environment: Navigating New Risks and Opportunities
The global workplace landscape underwent a seismic shift in 2020 when the COVID-19 pandemic forced organizations to rapidly embrace remote…