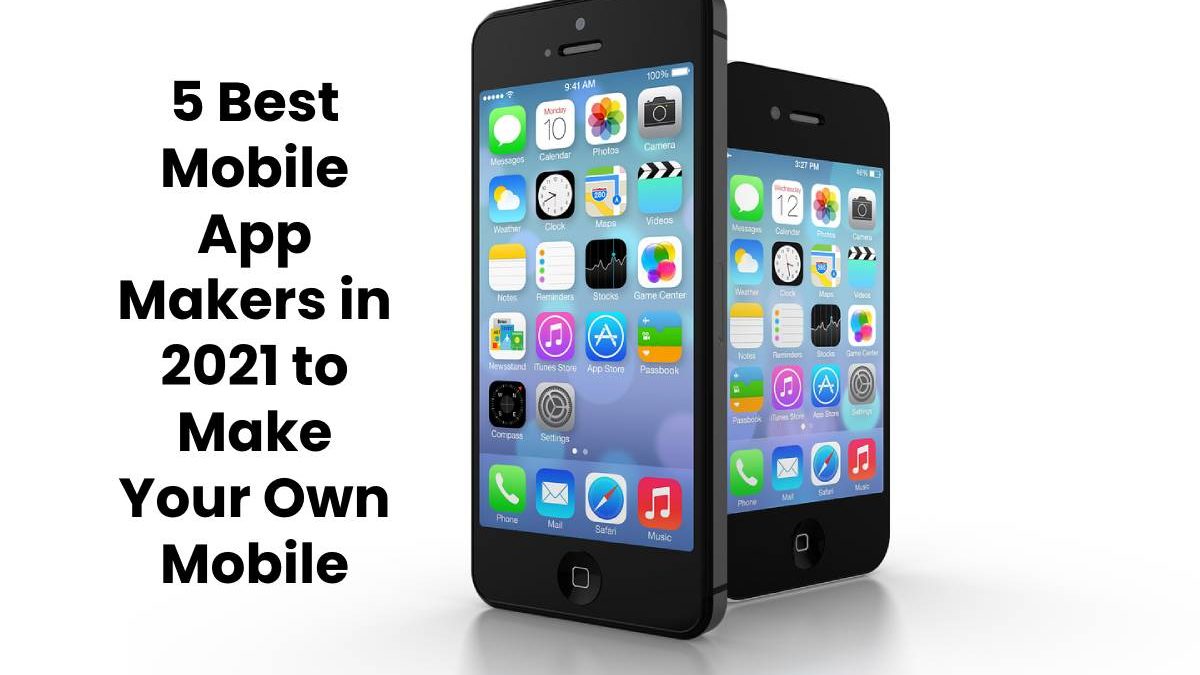 5 Best Mobile App Makers in 2021 to Make Your Own Mobile App
Building an app is a daunting task. More so if you don't have the first clue how to code. With the world becoming increasingly digital, however, a mobile app might just be what your business needs to propel to the next level.
In many cases, launching an app has helped businesses gain new customers, retain old ones, improve the customer experience, and encourage brand loyalty. As an app user, you can probably attest to this and identify a couple of apps that have made it easier to shop online, have a productive day, or order food.
The good news is that if you're ready to take your business to the mobile sphere, you don't need to learn how to code. There are three options available to you. One: find a custom mobile app development company that has experience. Two: hire an in-house developer. Or three: use an app maker. The option you choose will depend on your resources and needs.
How Much Does a Custom Mobile App Cost in 2021?
Custom app development companies charge clients depending on the complexity of the app. Apps are rated in three categories: simple, medium, and complex. Simple apps take between 3-6 months to complete while the medium category takes 6-10 months to complete. Finally, complex apps take over 10 months before they're ready.
According to research by GoodFirms, companies charge between $38,000-$211,000 depending on the complexity. On the other hand, app makers run on monthly payment plans. These range from a free account to a pro account with all the bells and whistles.
Custom Mobile App Development Services vs App Maker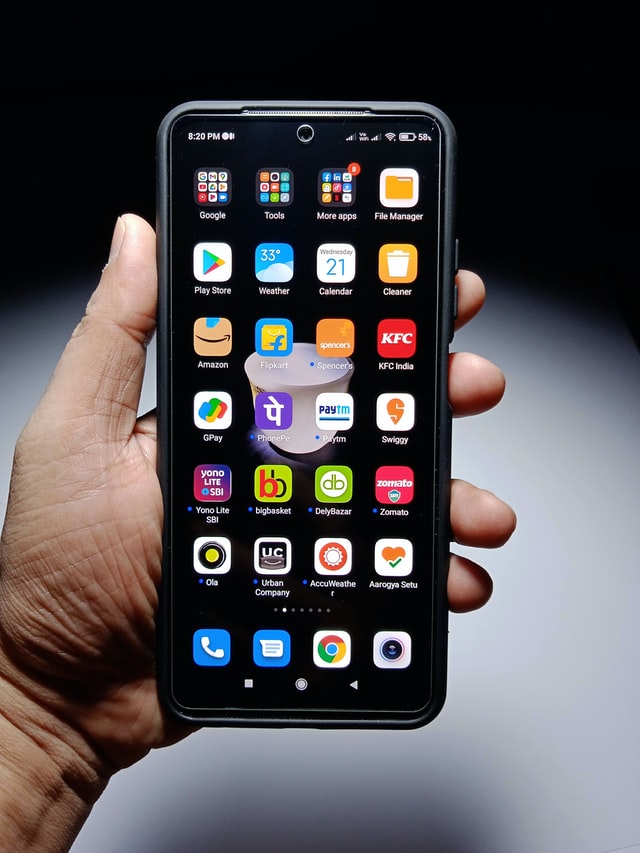 App makers are ideal for non-coders with a tight budget. They simplify the complicated backend development and also take care of front-end development by providing themes, templates, color schemes, and designs.
Although outsourcing a developer is the more expensive option, it usually comes with better results. Working one-on-one with a developer means you'll be able to truly customize your app, rather than use preset functions that will be used by thousands of other businesses. Moreover, it'll take the process of app creation off your hands.
However, there are some fantastic mobile app makers that you can use if you don't have a huge budget and don't mind the learning curve. The easiest ones to use are no-code, which don't require you to know any programming languages.
online casino boni is best platform for the players.
The Best No-code App Makers
WordPress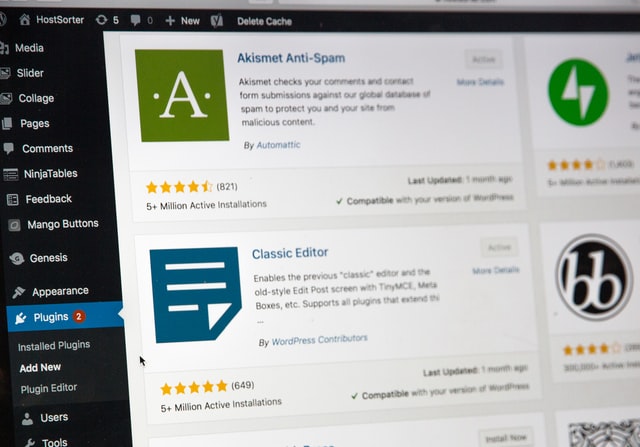 WordPress, first and foremost, is known for being one of the best content management systems for small businesses. In fact, websites built with WordPress account for 42% of the internet. What many of its users fail to realize, however, is that they can use the platform for custom mobile app development by installing a plugin.
Using WordPress for app development is especially convenient if you're already using the platform to host your website. It has plenty of plugins to suit different needs. Jigoshop can be used for e-commerce, bbPress for forums, BuddyPress for social networking, and BadgeOS for games. Other recommended WordPress plugins include MobiLoud and WPMobile.
When it comes to how great WordPress is for building apps, there's only one answer: it depends on the plugin. Not all plugins are created equal, so do a little research to determine which one best suits your needs.
Bubble
Bubble is a simple no-code programming tool that can be used by virtually anyone. Case in point: one of its main features is a user interface (UI) builder that lets you add text, images, maps, videos, and other elements onto a template by dragging and dropping. Its other features include JavaScript and API integration, plugins, and the ability to add collaborators.
However, Bubble isn't perfect. Some of its tradeoffs can be overlooked, like the fact it doesn't allow self-hosting. You'll have to host your app on their platform, which leads to reduced control but better security overall. Other tradeoffs, like not being able to run apps on the Google Play Store or App Store, might be inconvenient.
So, what can Bubble be used for? It's used to develop any kind of web app that can be accessed either through a laptop or a mobile web browser. Think apps like YouTube, Slack, Discord, and Amazon.
Adalo
Another excellent drag and drop programming tool is Adalo. Like Bubble, Adalo provides its users with numerous templates to choose from. It even allows UI designers to submit their own templates, which adds variety. The greatest distinction from Bubble is that Adalo supports both native and web apps, meaning you can publish on Android and iOS.
It even offers custom mobile app development services through AdaloExperts. This feature avails freelance developers to clients who use Adalo. They assist with UX/UI design and provide one-on-one coaching at an extra cost.
On the downside, Adalo has limited APIs and this might get in the way of interfacing with third-party apps.
Appy Pie
As far as custom mobile app developers go, Appy Pie is one of the most highly praised. Since its launch in 2014, it's helped build over 2 million apps. Part of its success is attributed to the availability of a free version (which includes ads) and its unique features like Augmented Reality and Customer Relationship Management.
Despite stellar reviews and a 4.8 rating on the Google Play Store, Appy Pie has a few shortcomings. For instance, users have to pay extra to add images. Users also have to buy the most expensive payment plan, which is $60 per month, to make their app available on both Android and iOS. Its Basic and Gold plans, which go for $16 and $32 respectively, only support Android platforms.
Appy Pie makes up for its shortcomings by being extremely easy to use, highly flexible, and providing beta testing among a few other features.
ShoutEm
ShoutEm provides two ways to build your app. You can either do it yourself using existing templates or use their designers to turn your idea into reality. Some of the templates available on ShoutEm cater towards the following types of apps:
Food ordering
Religious
Radio-streaming
Loyalty rewards
The DIY pricing plans start from $59 per month for Android-only apps and increase up to $189 per month for all features. Although ShoutEm doesn't offer a free version, they do offer 14-day free trials.
Conclusion
Ten years ago, it was much harder for small business owners to make their own apps. In today's day and age, there are multiple ways to go about making an app affordably. Whether it's through outsourcing, hiring an in-house developer, or using an app builder, creating your own platform has never been easier.
For startups and small business owners who have a tight budget, app builders are the way to go. While building an app can seem scary, a lot of modern app builders ensure that they can be used without prior programming experience.
These are called no-code builders, and plenty of them exist. These programming tools come with preset features, like color schemes and templates, to choose from. They might not provide the users with everything that's needed, but they do the job.
Related posts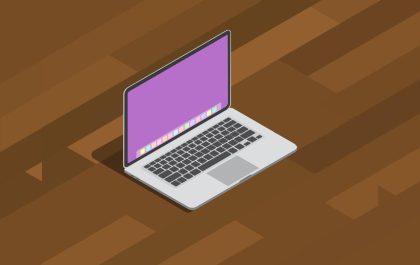 Tips for Choosing the Perfect Desktop Docked Search Utility App
Tips for Choosing the Perfect Desktop Docked Search Utility App In the business world, efficiency is the key to success….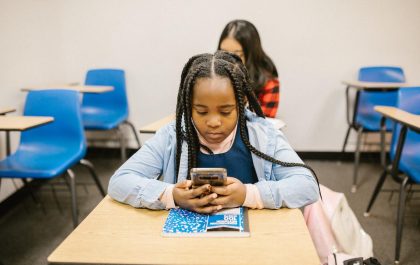 How Technology is Transforming Assignment Writing in Education
In today's educational landscape, technology is not only revolutionizing assignment writing but also giving rise to innovative solutions like the…