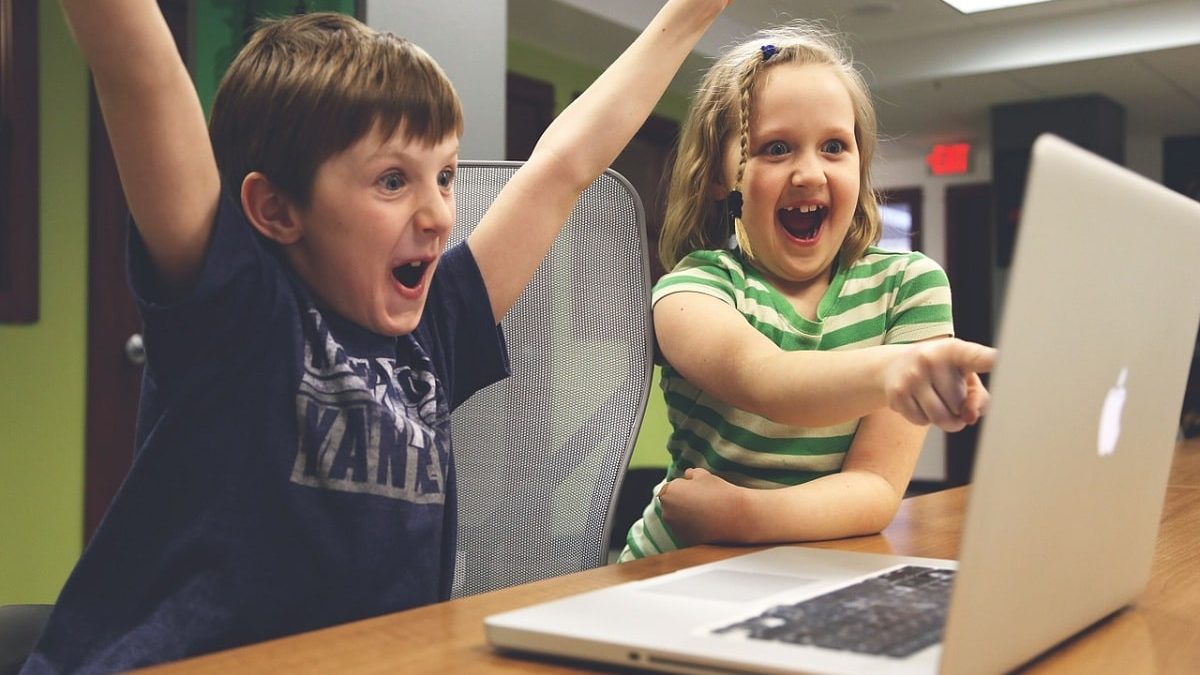 Earlier, there weren't a lot of addictive games in the Google Play Store to play for smartphone users to fight off the boredom. But, looking at the current situation, it's safe to say, the smartphone gaming industry has been rising steadily, which is a good thing. However, as a result of this, the list of games available in the Google Play Store is endless. To put it in simple,  in Today's date gaming scene has been saturated to the point where it's difficult for players to find a  decent game that's fun and addictive.
So, we've gone ahead and crawled the Google Play Store's game section to find the best and addictive games that you can play on your smartphone. In this article, we've assembled a bunch of games into a list that will help you get away from boredom.
Top 5 Best Android Games
Mario Kart Tour
If you've been a fan of Mario character-based games, then Mario Kart Tour wouldn't disappoint you. It's a simple Kart racing, which may look stale and unoriginal at first. But, the adorable animations and impressive graphics in the game will definitely keep you hooked for a long time. As a player, you will be able to control your Kart in the game with just a finger.
Beach Buggy Racing 2
The developers at Vector unit have come up with another interesting yet free to play racing game for android users. It's basically a kart racing where you will be competing against computerized bots to secure first place in the race.
To make the game exciting, the game will spawn items like powerups, boosts, explosives, rockets, etc which will aid you in making your way to the top spot. overall, the game's pretty fun and doesn't take much time to learn the controls.
Sonic Dash
Sonic Dash is an addictive infinite running game that is available for free in the Google Play Store. The game's concept is simple, your objective is to avoid the obstacles by swiping right or left or up and dash into the enemies by swiping down to score points.
Initially, the game starts off slow but turns into a fast-paced one once you start scoring the points. The controls are accurate and responsive enough for an infinite runner game.
The game is very easy and simple compared to other Kart racing games, however, it retains the fun elements and plays smoothly on smartphones, which makes it stand out of the crowd.
BombSquad
BombSquad is free to play the part game that comes with both online and offline multiplayer modes. You will be teamed up with other players online if you wish to play, after that the matched will begin where you will be competing in various mini-games. Once all the mini-games are played, your scores will be calculated to decide the winner.
In addition to this, there's also a Co-op mode where you will have to finish the levels in order to unlock the next level on a different map. Graphic-wise, the colors are beautiful and look stunning when played on max settings.
Minion Rush
Minion Rush is an action-packed running that revolves around the characters from Despicable Me Movie. The graphics and action in the game live up to its name, it definitely gives off the feeling of playing a premium game.
Your character in the game will be running down the street,  and you have to help him in avoiding all the obstacles and traps throw in your way. The controls are very simple and straightforward, you can perform actions like Jump, Slide, change direction, etc with just one finger.
Spider Solitaire – One of the Most Popular Card Game All Over the World
Final Words
Well, that's pretty much all we've got for this list of best games that you can play on your Android device. Go ahead and try playing the above-mentioned games in your free time to relax. Don't forget to let us know your favorite game from the list in the comment section.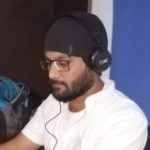 Kamran Sharief
I write about technology, marketing and digital tips. In the past I've worked with Field Engineer, Marcom Arabia and Become.com. You can reach me at kamransharief@gmail.com
Related posts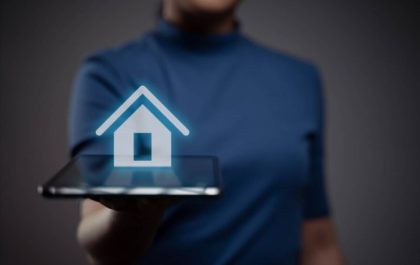 Revolutionizing Home Buying By Embracing Technology in the Modern Real Estate Market
Embracing Technology in the Modern Real Estate Market The landscape of homebuying is undergoing a seismic shift, propelled by technological…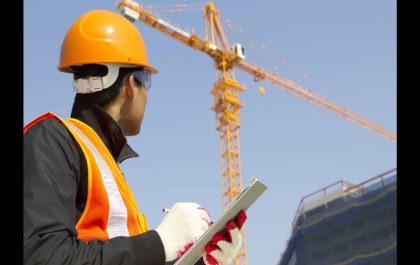 Why Engineering is a Promising Career Choice for The Future
5 Reasons Engineering is a Great Career Choice Engineering is a growing field in the U.S. with high demand due…