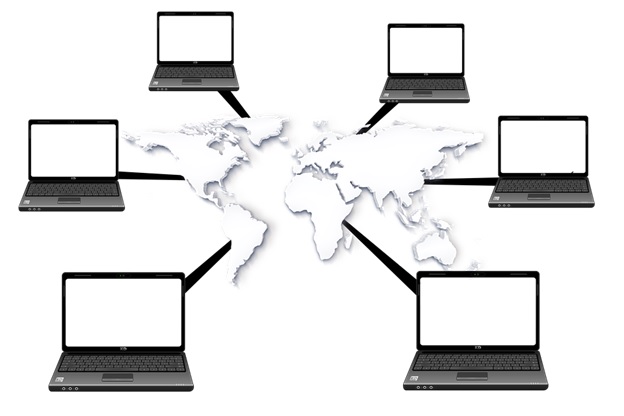 4 Tips for Building a Wiki for Your Business
If you're still using employee handbooks, it's time to build your own wiki. This is a website that is similar to Wikipedia and allows for individual and collaborative editing. Since it has a collaborative nature, it allows entire teams to create content together and have a communal source of information.
When you build a wiki for your business, you can use it to store employee guides, company policies, document templates, and whatever else you can think of. If you've never built your own wiki before, you probably have some questions about the process, and we're here to answer them.
Choose the right theme
If you don't have any experience building websites, it's best to use a reliable website builder such as WordPress that currently powers 39.6% of the internet. And if you decide to use WordPress, you're also going to have to pick a theme. Luckily they have an assortment of great themes.
You can choose one of the WordPress wiki themes that have all of the features you need to create a flawless wiki website. When choosing your theme, think about the specific needs you have but also make sure the theme you choose has the following:
Good reviews. See what other people are saying about the theme you're considering to see if it's capable of meeting your needs and expectations.
Compatibility. There are some themes on WordPress that are a few years old and aren't compatible with the latest version of WordPress, so make sure the theme you choose is compatible.
Regular updates. When a theme is updated regularly, you can be sure that it will keep working well and you won't run into any issues while using it.
Hosting services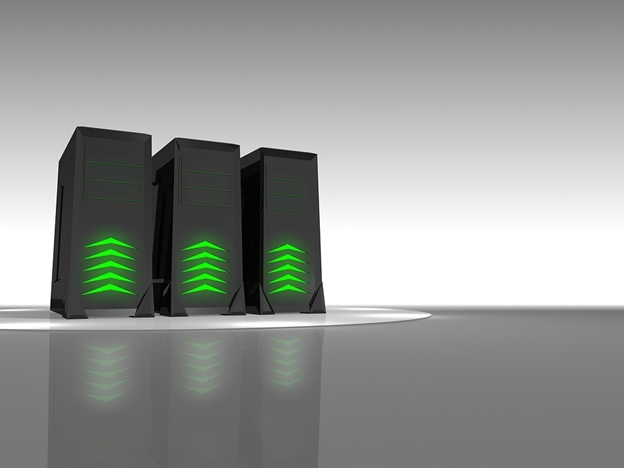 If you don't have a lot of technical knowledge or experience with hosting services, there are a few things you need to look at before selecting a web hosting provider. But since you're building a wiki website, you can take advantage of an existing wiki-hosting service
Some of the most popular wiki hosting services include:
Wikidot. Comes with all the features you need to create a wiki. The free version allows you to create public wikis and you can purchase one of their premium versions to host private wikis.
WikiFoundry. A free hosting service for wikis that allows you to create private wikis that only members you invite can access.
Wikia. This is another free option for a hosting service that has an easy-to-use interface and gives you the ability to create private wikis.
Most wiki hosting services have an interface that allows you to add pages, links, boxes, and info, and all of their features are typically self-explanatory.
But if you want to take your hosting to the next level, you should also consider getting SEO hosting. SEO hosting will improve your search rankings if you choose to keep your wikis public, and your site will have quick load times and maximum uptime.
Talk to your team about the changes you're making
Building a wiki for your business is a great step towards digitization and the younger members of your team will probably be eager to help grow the project. However, those who don't have a lot of knowledge or aren't good with technology probably won't want to participate.
Some people may feel insecure about creating documents or editing content other members of your team have already created because they don't feel secure enough in their skills.
To ensure everyone is on board with the wiki you're building, talk to all of your employees about the changes that will be coming. Explain what a wiki is, how it works, and why everyone should be motivated to chip in and help add content to it.
As much as 75% of employers say effective teamwork is critical to the success of their business, and the same can be said for your wiki. If you get everyone excited about creating content, you will be able to create a wiki quickly and almost effortlessly.
To make your employees more comfortable with creating wikis, offer them a training course on how to use all the different tools in the wiki, how to create documents, format, and edit them.
Know what to do afterward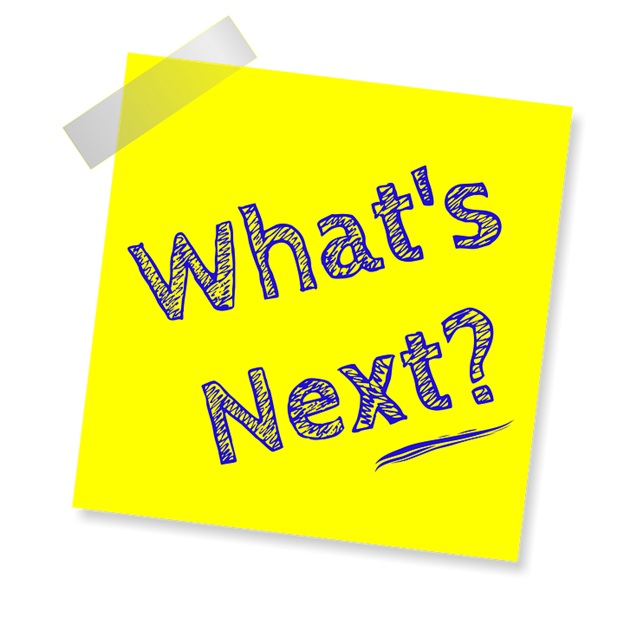 Creating the wiki is just one part of the work and after that's done, you need to test the site for usability and readability. Before you publish the website, ask a small number of users to test it out and provide you with feedback on if anything needs to be changed and why.
Before other employees start adding to the wiki, make sure you have an established policy guide in which you will lay out all the rules contributors and editors need to follow.
And finally, if you have a large wiki with a lot of contributing members, it would be a smart idea to appoint someone to be the curator of the site and check if all the information is factual and necessary.
Final thoughts
Building a wiki for your business can be beneficial, but if you never made a website like this before, you're probably not sure if you know everything about building one. Luckily, the process is simpler than it sounds, and as long as you follow all the tips you read about here, you won't have any issues.
Related posts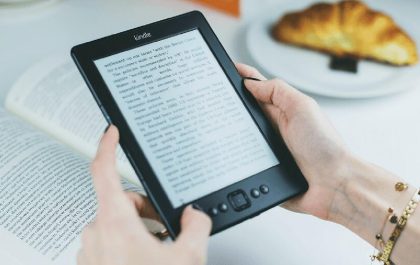 6 Ways to Create an eBook Faster
Discover six transformative methods to accelerate your eBook creation process. Dive into a blend of modern technology and classic strategies…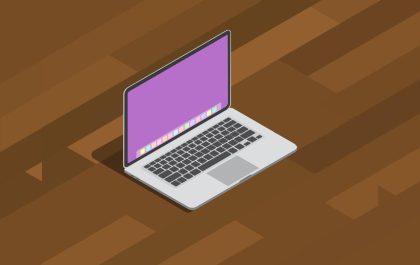 Tips for Choosing the Perfect Desktop Docked Search Utility App
Tips for Choosing the Perfect Desktop Docked Search Utility App In the business world, efficiency is the key to success….