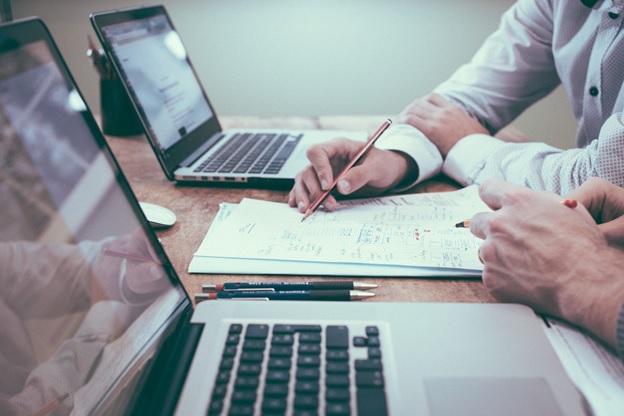 3 Software Tips for Manufacturers Selling Online Directly to Consumers
More and more people choose to buy products directly from the manufacturers. According to the Direct-to-Consumer Purchase Intent Index, almost 70% of Americans made at least one purchase directly from a manufacturer in 2021, skipping middlemen, retailers, and marketplaces like Amazon or Walmart.
The main reason why the direct-to-consumer business model sees such popularity is related to the fact the companies can lower their prices and as a result they are able to quickly take market share from traditional brands. Another benefit of selling D2C is the ability to stay in control over the production, marketing and distribution of products. Moreover, D2C brands can focus on direct communication with their customers, listen to their feedback, and build trust, as well as long lasting relationships with them.
Customers' expectations to be able to purchase online and have same-day or next-day delivery has been exacerbated by the COVID-19 pandemic. This puts extra pressure on manufacturers to start selling online and add D2C to their existing sales strategy.
Although there are many benefits of this model, it is clear that it doesn't come without challenges. Digital transformation implies careful consideration, allocated budget and other resources, willingness to change, and embracing smart technology.
Advanced technological tools are necessary in most business areas. While manufacturing isn't the fastest industry to adopt new tools, more and more product-making businesses are looking for ways to automate processes, optimize resources, minimize waste, and eventually run a more efficient facility. Whether you're a manufacturer looking for an inventory management Excel template, an all-in-one MRP software, a different accounting tool, or a complex ERP system, here are three considerations to keep in mind before moving on with implementation.
Step 1: Identify your business' needs
First and foremost, you must identify your main pain points, the burning problems you need to solve in your specific business case. Do you need to streamline your manufacturing processes? Better manage your shop-floor? Do you need help to understand when and how much raw materials you need to order? Keep track of inventory in real-time? What are people struggling with in your organization? How can you provide the best possible experience to your customers?
Asking these questions represents an opportunity to look at your business from various angles and define the areas that need improvement. Take into account where your employees struggle most and include their feedback in your decision making process.
After that, evaluate your available resources. What is your budget? How much time do you have to dedicate to learning and implementing new software? Being aware of your resources will help you be more efficient in finding and purchasing software.
Step 2: Evaluate competing vendors
Business essential software is not something you want to change every couple of months. That's why it's important to do your due diligence and research the options available on the market.
Ask for referrals from businesses similar to yours, read opinion blogs, check Linkedin groups, and evaluate feedback from users who share their experiences on software review sites. Then you can narrow down your list  based on the type of software you're looking for, feature requirements and your budget.
Step 3: Test
Never commit to purchasing software without evaluating its features first-hand. You have to consider what functionality it has and what it lacks based on your specific needs, its user-friendliness, whether the customer support team will be available to help should you need it, and so on.
It's recommended to consider SaaS or cloud-based solutions instead of on-premises. They are modern, secure, offer a subscription-based model, with regular updates free of charge. These types of solutions always offer a trial, so that you have the chance to evaluate the product in detail.
If however, you choose to opt for an on-premise solution, make sure you ask for a product demo. This means you'll have a meeting with a customer support representative who will take you through all the features in your interest, show you how to use the platform, and answer any questions you might have.
Final Considerations
Adopting software to automate and optimize business operations is key to gaining a competitive edge and scaling your firm. But choosing the wrong software can hinder your growth, drain your resources, and eventually kill your productivity. Make sure to analyse and research the available options in detail, so that you can make an informed decision based on your business' needs and resources.
Related posts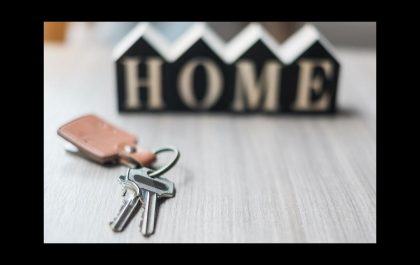 5 Tips When Purchasing Your First Home
Home ownership is a big financial commitment and there is a lot of information to take in. These 5 tips…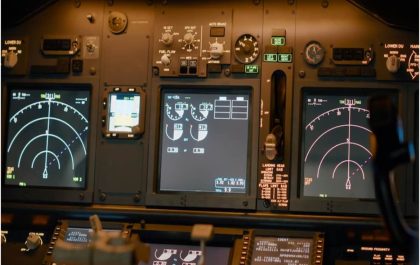 The One you Think is Most Important to Spotlight "Flight Sim Panels"
Flight sim panels are hardware devices that replicate the controls and instruments of a real aircraft cockpit. They can be…