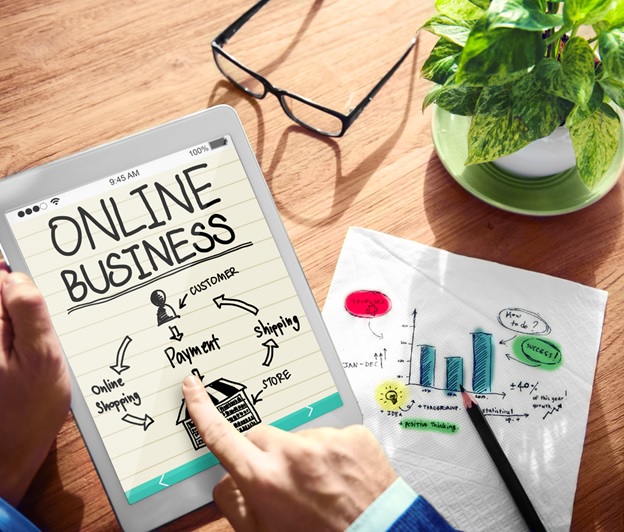 3 Key Strategies for Optimizing Your Digital Business in 2022
From the surge in cryptocurrency to the surprising effects of "meme stocks," 2021 was an interesting year in digital business. As 2022 begins, it is time to examine emerging trends and to develop a plan to grow this year. Whether you are an e-commerce entrepreneur just beginning or veteran digital business owner, applying these three high-level strategies can help you improve your digital business and make 2022 your best business year yet.
Consider Privacy
Consumer focus is on privacy, and it is having two major effects on e-commerce: loss of revenue and increased security efforts. Apple's "App Tracking Transparency" update, which limits ad tracking, launched in April of last year and has reportedly already cost mogul advertisers like Facebook and YouTube an average of a 12 percent loss in total revenue. New privacy regulations like Google's pending ban on cookies coming in 2023 may have a similar effect. These changes are forcing businesses to reconsider how they advertise while the customer's focus on privacy means companies must increase website security.
Strategy: In 2022, depending on how much artificial intelligence (AI) advertising you relied on in the past, your company will need to asses how this reduction in AI advertising, like limited tracking and the banishment of cookies, can be countered. You will also need to research the most up-to-date safety measures for protecting customer privacy and data. Many virtual vendors rely on business firewalls as protection, so you may want to learn more about what business firewalls are in order to determine what types of firewalls are right for your business so that your business can protect user data in 2022.
Use Influencers to Influence
According to Rakuten Marketing 2019 Influencer Marketing Survey, more than 80 percent of men and nearly 90 percent of women confess to making a purchase directly due to eCommerce recommendations of an influencer. Influencer effect is undeniable. When a company ventures into an influencer campaign, the influencer does what traditional marketing cannot — they provide consumers with immediate context and applicability of the product or service.
Strategy: If it's your first influencer campaign, begin small. A micro-influencer campaign involves a few simple steps: plan, find suitable micro-influencers that suit your brand, contact them, coordinate your plan, and then analyze results. This strategy has served big company players like Adobe and GE well and can work for your platform, too.
Increase Speed
Since website traffic has become predominately mobile, speed is of the utmost importance. It's no use attracting customers to your site if you can't keep them there, and the fastest way to lose a user (and revenue) is slow speed. One case study found that a loading lull of content on a web page of just two seconds could make users 87 percent more likely to abandon a website.
Strategy: Commit to offering users a fully mobile-optimized website experience and begin by optimizing web page speed. Depending on your site's condition, you may be able to simply optimize the code by removing unnecessary characters, reducing file sizes, or implementing page caching. For a really slow page, you'll likely need to upgrade your web hosting package or bring in the IT experts.
Succeed in the New Year
Though trends are changing in the new year, an optimized digital business plan will help you harness the momentum of change and use it to the benefit of your company. By thinking first of privacy, initiating an influencer campaign, and by upgrading your website speed and user experience, you can feel confident and knowledgeable as you start or revamp your business in 2022.
Related posts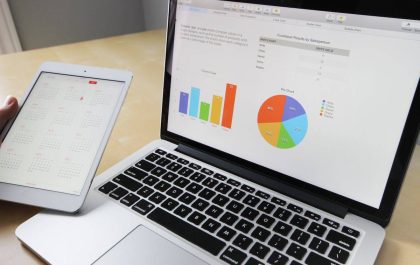 Learn From These Marketing Scandals and Protect Your Business
Volkswagen, a famous car company, faced a massive problem when it was revealed they used a "defeat device," in their…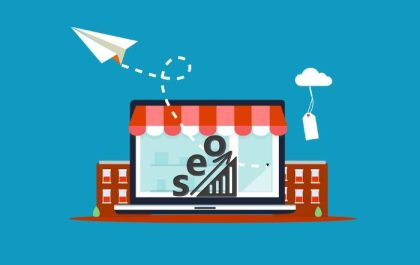 Outsourcing E-commerce SEO: Winning the Online Retail Game
Outsourcing E-commerce SEO: Winning the Online Retail Game In the dynamic world of online retail, staying ahead in the e-commerce…