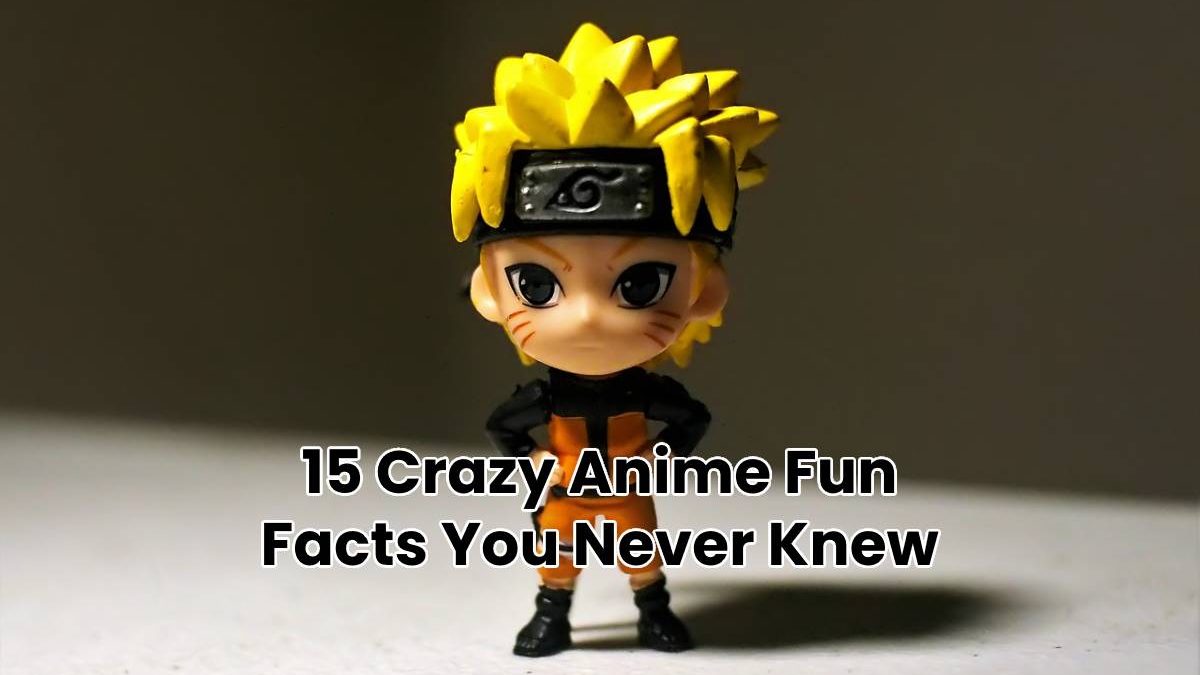 Hey, anime fanatics out there! Do you want to read some crazy-fun facts about your favorite animations?
By Japanese definition, anime is anything created from a traditional or computer animation method. Anime production doesn't follow the general concept; rather, it has more complicated stories and in-depth character development. It is so huge in Japan that more than 130 schools are dedicated exclusively to voice acting. Did you know that Japan uses more paper to print manga than toilet paper? Crazy, right?
What are other crazier anime facts that anime lovers must know? Let's dig deeper.
Best 15 Crazy Fun Facts about Anime That You Are Missing Out
Let's get to know the following entries about the world's largest animation-based entertainment that you never knew.
1. Anime Shows Make Up 60% of the World's Animation
According to some surveys, there are more than 60,000 anime productions, and more than 3,200 are streamed on TV. About 70% of the animation-based entertainment originated from Japan and made up 60% of all animations broadcasted worldwide. Even though it has huge popularity, there is no anime stock market yet.
2. Famous Attack of Titan Is Banned In China
Although animated, the series' bloody disgusting and disturbing visuals made it banned in China. It is the most viewed anime in Asia, but Russia has banned it to protect the younger audience from negative impacts.
3. Fifty New Colors Were Exclusively Created For Akira
Akira was the craziest technical achievement for the Japanese anime industry as it consists of 2,212 shots and 160,000 single pictures (2-3 times more than usual). It broke all the norms by using 327 different colors, out of which 50 were designed specifically to match Akira.
4. Anime Avoids the Cartoon Label
The cinematic effects, peculiar physical traits of characteristic, and thematic ranges of anime make it stand out from cartoons. You can easily characterize anime by their distinct and exaggerated facial expressions, such as larger eyes, big hair, elongated limbs, and smaller mouths. On the contrary, cartoon characters have much more human facial expressions and are less fantastical than anime.
5. Anime Has Actual Voice Acting In Outer Space
Talk about the country's dedication! "Space Brothers" was the first-ever space adventure anime with a voice actor who recorded his part in outer space. Akihiko Hoshide, a real-life astronaut, made a guest appearance for the 31st episode of the show and went abroad to the International Space Station (ISS) to keep things real.
6. "Your Name" (Kimi No the Way) Became the Highest-Grossing Non-English Film In Korea
With its distinct and fictional storyline, Makoto Shinkai's Your Name brought in more than $355 million globally. It became massively popular in South Korea even though it didn't get along with Japan in the past.
7. Anime Is Loved By Everyone and the Most by K-Pop Band BTS
Korea has given anime access to everyone on Netflix. The fact that k-pop idols love watching anime gives the general public a reason to be more interested in anime than ever. BTS loves Jungkook and V!
8. No Surprise If You Stumble Upon the Manga in Japan
There is a custom in Japan that after finishing a volume of mange, people leave it in public places for someone else to read it. Next time don't be surprised if you see manga on benches or tables in Japan.
9. The Single Character Had 22 Voice Actors
Eucliwood Hellscyth, a character in "Is this a Zombie?" (Kore wa Zombie Desu ka), was dubbed by 22 different voice actresses in 22 episodes. It's a mute character, and she used to write her sentiments in a notepad to communicate. Hence, different voices for each fantasy segment of her speaking throughout.
10. The World's Longest-Running Anime Has 7,500 Episodes
Not a single show beats Sazae-san, which was started in 1969 and is presently going on with more than 75,000 episodes. It has aired daily, but each is only about six minutes long. It is one of the longest-airing shows of all time, with being airing for over 50 years. Crazy!
11. The Anime "Code Geass" Was Sponsored By Pizza Hut
Anime can result from some business deals sometimes, as does Code Geass. It was funded by Pizza Hut and ran a massive campaign for the restaurant chain by featuring it a lot in the show. Now you got the reason why everyone in this anime community loves pizza.
12. Anime Also Made It to Oscar
Spirited Away was nominated for numerous awards, and the Oscars were one of them. The first-ever anime won the Academy Award for Best Animated Feature at the 75th Academy Awards. However, its director didn't attend the ceremony as a sign of protest and dissatisfaction with the US involvement in the Iraq war.
13. Anime Predicted The Future.
Sword Art Online, under the category of anime katana, highlights the rise of virtual reality in gaming. Also, the manga (JoJo's Bizarre Adventure), drawn in 1990, predicted the 9/11 attack as a plane, and a man was wearing a shirt with the text 911 written on it. It was shocking to the author too. Accidental or intentional, the concepts were absolutely spot on.
14. The Creator Himself Revealed the Anime Ending to a Child
One Piece, created by Eiichiro Oda, was actually revealed when he visited a child with cancer. Since the kid was so eager to know the ending, Oda told him the entire story.
15. Anime Screams Voted For the Best Ringtone
Armin Arlet's scream from Attack on Titan was voted the best ringtone in the 2015 poll. So, anime screams can be a good ringtone but imagine getting a call in an important meeting. What a crazy laugh that'd be!
Wrap Up
That's all to make your jaw drop with all the crazy anime fun facts. Anime is loved globally by everyone with few restrictions by some countries for 18 plus content. Not just in Japan, it is the most popular channel for cartoons everywhere. What else is dedication when you send a voice artist to outer space for the sake of keeping things real?
Related posts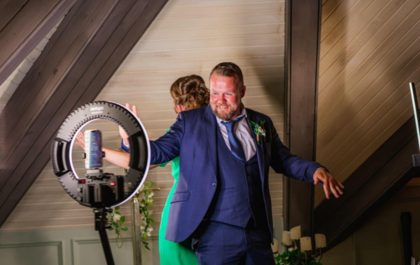 Embrace the Future of Photo Booth Experiences with Snappic's Cutting-Edge Software Solutions
Embrace the Future of Photo Booth Experiences with Snappic's In a world where capturing moments is as pivotal as experiencing…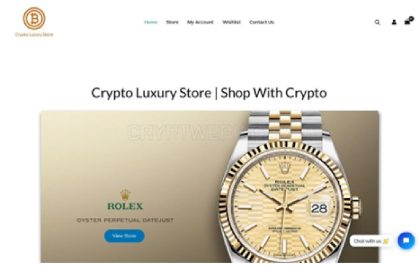 Shop with crypto at Crypto Luxury Store
Shop with crypto at Crypto Luxury Store (https://crypto-luxury.shop) Introduction: In today's digital age, online shopping has become the new norm….