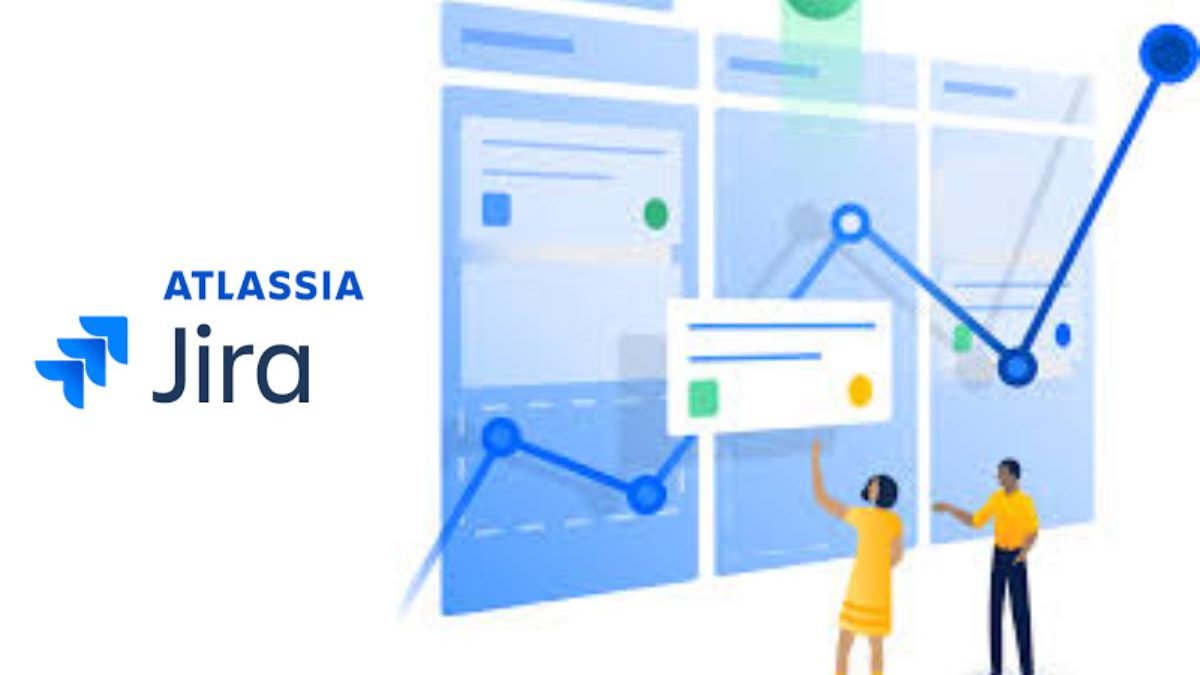 Are you looking for a more efficient way to handle your project management process in Jira? Introducing Jira story templates – a solution to simplify the creation and management of user stories, saving you time and effort. Atlassian Jira is a popular and widely used software application developed by Atlassian. It is primarily designed to help teams plan, track, and manage their work in an agile software development or project management context. Jira is highly customizable and can be adapted to various project management methodologies, including Scrum, Kanban, and more.
 What is Jira?
Jira is a widely used project management tool utilized by teams worldwide. It aids teams in efficiently tracking and managing tasks, issues, and projects. Nonetheless, the process of setting up and configuring Jira can be time-consuming and confusing, particularly for beginners on the platform.
Jira was developed by Atlassian, an Australian software company, to assist teams in managing a variety of projects, ranging from simple tasks to complex workflows. It enables teams to maintain organization by creating tickets for any issue, prioritizing tasks, assigning responsibilities, and tracking progress, all within a single, efficient platform.
What benefits of a template for user stories?
Jira templates offer a convenient starting point for a wide range of projects, saving you both time and effort. Using Jira templates for user stories can provide several benefits for agile software development teams. Jira templates are customizable and can be tailored to your team's specific needs and processes.
Regardless of whether you are involved in software development, marketing campaigns, or event planning, there is a Jira template available to meet your specific requirements.
Here are some of the key benefits of using Jira templates for user stories
Consistency: Templates ensure that all user stories follow a standardized format, making it easier for team members to understand and work on them. This consistency can improve communication and collaboration within the team.
Time-saving: Templates help save time by predefining common fields, such as the user story title, description, acceptance criteria, and estimation. Team members don't have to recreate these details from scratch for each user story.
Reduced errors: By providing predefined fields and guidelines, templates reduce the likelihood of missing critical information or making mistakes in user stories. This can lead to higher-quality user stories and fewer misunderstandings.
Improved alignment: Templates can include fields for linking user stories to higher-level epics, themes, or business objectives. This helps ensure that user stories are aligned with the overall project goals and priorities.
Standardized acceptance criteria: Templates can include placeholders for acceptance criteria, which are crucial for defining the success criteria for a user story. This ensures that user stories are well-defined and testable.
What can you expect of a Jira add-on to manage story templates?
When evaluating a Jira add-on for template management, it is important to consider various features. These features include the capability to create customized templates, convenient access to existing settings and configurations, and a fast and simple setup and implementation process.
The add-on "Issue Templates for Jira Cloud" provides a detailed explanation of how to create a template in Jira, highlighting various features.
Variables are being managed.
There are multiple input formats available.
Issues can be prefilled or created right away
Etc.
Take a moment to look at this extension. The trial period lasts for 30 days and there is no charge for teams of up to 10 users.
Related posts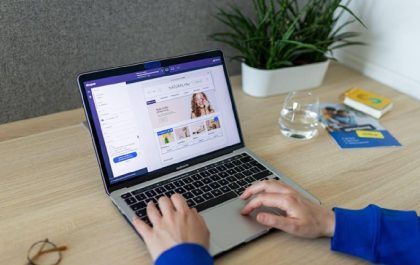 The Importance of Risk Mitigation in Business Strategy
Organizations are facing an array of risks. These risks have impacted their operations in recent years. This is impacting profitability…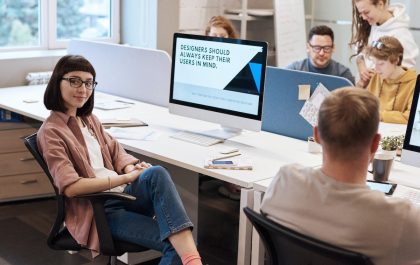 Shielding SaaS: 5 Proven Data Protection Strategies to Secure Your Cloud Solutions
5 Data Protection Strategies to Secure Your Cloud Solutions Software as a Service (SaaS) has become the cornerstone of modern…