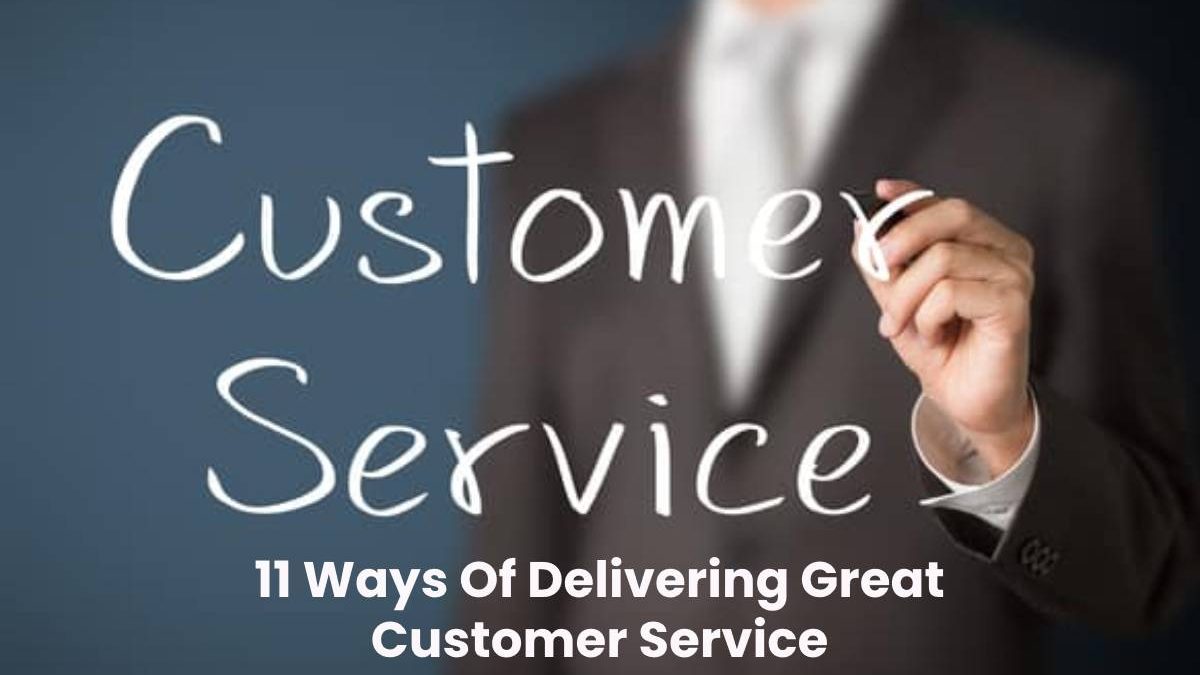 11 Ways Of Delivering Great Customer Service
For any business to prosper, it is important to provide exceptional customer support services. That is how you enjoy maximum attention among the crowd of competitors. It is one thing that your customer rely on. It helps strengthen the relationship with your clients. Good customer service is all about offering real-time support and assistance. A brand that has effective customer support is more reliable and trustworthy in the eyes of the customers. Take the example of the cable industry for instance. Amidst all the competition, the exceptional Mediacom customer service is what makes Mediacom stand out from the rest. That is the power of customer engagement and assistance. Knowing the central role of customer support in the growth and success of any business, let us look into the best ways of delivering great customer service:
What does Good Customer Service mean?
Good customer service manages to offer instant help and real-time support. It manages to engage potential customers effectively, leading to greater sales through a better brand image. The representatives make sure that the customers have a good customer experience.
11 Best Ways of Providing a Good Customer Service
Here are eleven impressive ways to provide excellent customer service:
1. Being Friendly and Empathetic
One of the most important rules for providing outstanding customer support services is friendliness. You must greet your customers with kind words and show respect. Be proactive in what your customer needs and show empathy.
2. Promptness
Being active is the key. Quick response timing is a crucial element for Customers who want speedy replies and nobody wants to wait. So your customer support numbers should be active for 24 hours.
3. Knowing the Product Features
The better you know your product specs and services, the more specific information you can provide to the customer. Therefore do your homework and be well aware of the product features to provide correct details to the clients.
4. Being a Good Listener
Listening is another critical factor that determines the efficiency if ab customer support service. Only when you listen, you will be able to understand the question or query put forth by the caller. Sometimes a potential customer just wants to be heard and clear any doubts. So listen attentively and patiently to what the customer has to say to you.
5. Offer Discounts
If you want to keep the customer engaged and earn their attention, offer discount offers and make them aware of any additional benefits that they can avail of from your product or service.
6. Saying Thankyou and Sorry when needed
You must be quick to apologize and admit any inconvenience at your end. And also show your sincere gratitude where needed.
7. Seek Feedbacks
Always look out for feedbacks. And take measures where needed. The customer feels appreciated when asked for feedback and assured that it's put to use.
8. Pay attention to Developing Trust
One of the core aspects that makes customer service great is its attention towards strengthening the trust levels of its customers and developing their faith in a brand. Their belief in your product or service will lead to repeated and recurrent purchases. Show your clients that you care about their loyalty and regard the trust they have in your product or service.
9. Quick Problem Solving
If you want your customer service to oomph, you must provide quick solutions. Instant problem solving and coming up with faster solutions to a query is what your customer admires.
10. Follow-Ups
Do not forget to send a follow-up email or message to your customer once the problem is being resolved. This is where you show your concern beyond the expectation of your customer, resulting in a better customer experience.
11. Keeping up with your Word
Always make sure that you keep your promise. Never promise anything that you might fail to deliver later. Be realistic and practical when addressing a query or a problem put forward by a user.
Wrapping Up,
Reaching out to your customers is what helps strengthen their trust and loyalty towards your product or service. To provide great customer support, you must ensure real-time response and quick problem solving while being friendly and empathetic towards your customers.
Related posts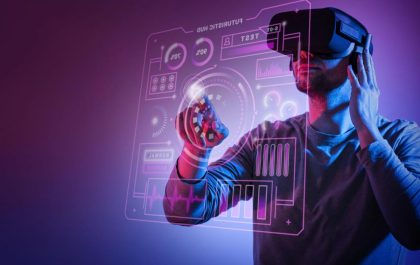 Top 10 Business Tech Trends of 2023
For organizations to succeed in the fast-paced world of technology, being ahead of the curve is crucial. Staying current on…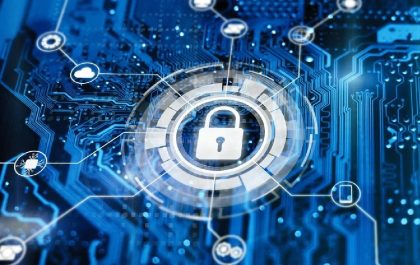 Cyber Security Behind NFTs: Are You Safe?
With the rise of cryptocurrencies, we've seen all kinds of digital assets hit the market. NFTs were a craze a…