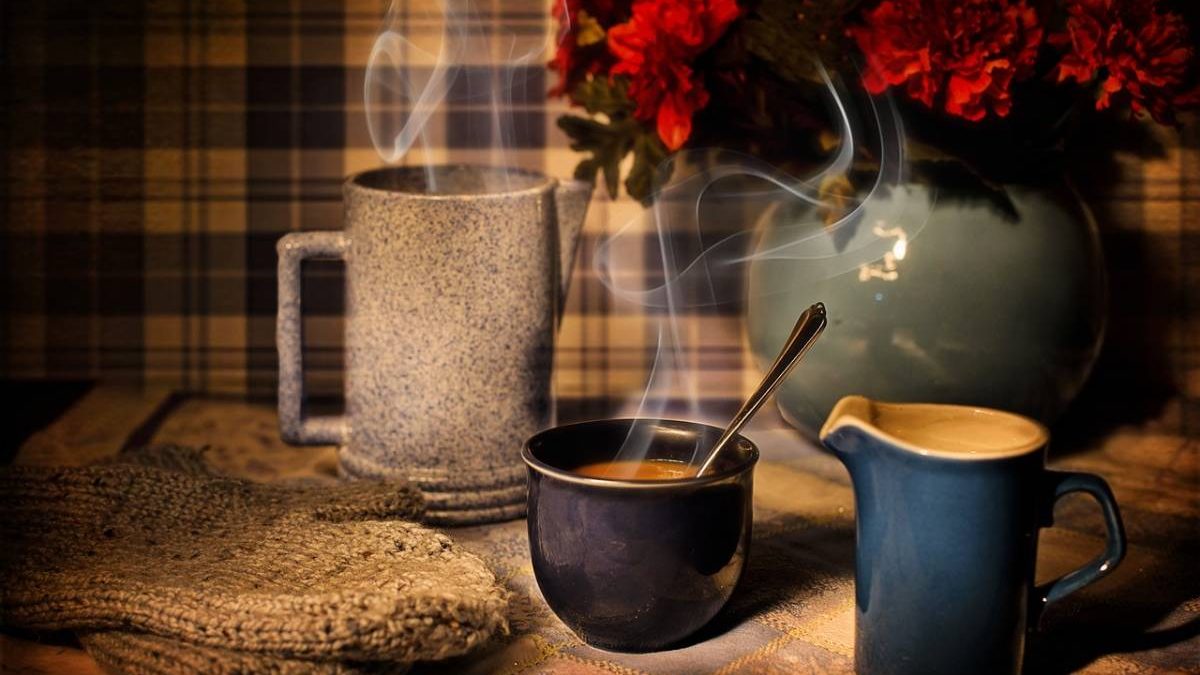 Coffee is one of the most adored drinks of all time. Why wouldn't it be? It keeps us refreshed, gives us the much-needed push to kickstart our morning, and helps us stay energetic during working hours. Even a dull lecture and not-so-happening day become a bit manageable with a sip of coffee. That means our love affair with coffee is quite deep.
We share an intimate relationship with our cup of coffee. A cup filled with coffee has become a ritual before tackling the busiest mornings which are full of meetings, cooking, grocery shopping, dropping kids at school, or taking care of other responsibilities. However, do you know there are plenty of amazing coffee flavors that are more refreshing than regular ones? Let's learn, brew, and taste them ASAP!
Top coffee flavors that are worth trying
Flavored coffee is the new trendy wave worldwide. The beautiful blend of the traditional taste of coffee with the different flavored syrup gives a grand savor. Whether you like a little sweetness in your coffee or want to taste a little mellow flavor, a few drops of syrup can alter the taste and look of your regular coffee.
Some people put extra effort into finding the best of the best coffee. Let us minimize your exertion as we have included the top coffee flavors in this post that you should try at least once such as:
1. Vanilla
You must have heard about the vanilla latte, so yes this is one of the popular coffee flavors which is loved worldwide. Strong or subtle, you can prepare it with nut-based coffee according to your preference.
2. Caramel
People with a sweet tooth are going to love caramel-flavored coffee. You will find caramel coffee in many shops such as Starbucks, Barista etc nowadays. Whether you like it completely sweet or with a hint of salt, you can brew this at home and enjoy its flavor.
3. Hazelnut
Hazelnut has a very distinctive taste. It is very rich, strong yet a bit sweet. If you are someone who likes biscuits or cakes, then hazelnut-flavored coffee is just perfect for you.
4. Chocolate
The love for chocolate is never-ending. Anything that has the flavor of chocolate should not go unnoticed. The tastes of coffee and chocolate are very different but complement each other beautifully. The most popular chocolate-flavored coffee is mocha. However, you can add chocolate syrup to cappuccinos and lattes as well at home.
5. Cinnamon
Cinnamon is preferred in the winter as it makes you warm. It is also quite popular during the festive period. Cinnamon flavor spices up the coffee and takes its tang to another level. Coffee and cinnamon complement each other very well. You will find many coffee shops offering cinnamon lattes during winter.
6. Toffee
Toffee is not just for children; you can have it anytime even in your coffee. When toffee syrup is blended with coffee then the taste that comes out is buttery, rich, and sweet. Sipping a toffee-flavored coffee is like a blessing inside your mouth.
7. Raspberry
If you are looking for something fruitier, then raspberry coffee is all that you need. Raspberry-flavored coffee is neither too overpowering nor too sweet. It is rich with the flavor of raspberry blended with coffee. Just like fruit teas, fruit-flavored coffee is also becoming increasingly popular worldwide.
8. Mint
Mint is famous for its refreshing and cooling properties. Mint-flavored coffee fills your mouth with freshness. You must have already seen that mint leaves are served on the side of coffee drinks. You will find many coffee shops serving mint-flavored cappuccinos and lattes.
9. Coconut
Love it or hate it, coconut-flavored coffee is becoming very popular. When you add coconut syrup to your coffee it will taste creamy, and sweet, with a mild note of coconut. You will find many coffee shop menus popped with coconut cappuccinos and lattes. Coconut coffee is best for people who don't prefer milk in their coffee.
10. Gingerbread
Gingerbread cappuccinos and lattes are extremely in demand, especially during festive times. It is another preferred coffee taste during Christmas as ginger keeps your body warm. The sweetness and warmth of ginger syrup added to coffee are one of the best combinations to drink during winter.
Wrap up
If you love your coffee, then you should try different tastes and explore beyond regular ones. All these flavored coffees are worth a try. Each flavor has a different taste that offers a different experience altogether. The best part is, you don't need to visit any coffee shop to relish all these flavored coffee. You can bring your favorite flavored syrup and brew it at home.
Coffee is your best friend when it comes to tackling deadlines at work, waking you up in the morning, and taking care of other errands. Now choose any of the mentioned flavors, brew it at home or in the office and get ready to slay even the busiest working days!
Related posts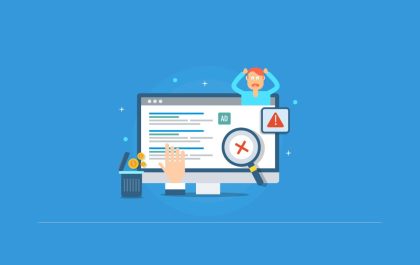 5 Common PPC Mistakes to Avoid and How to Fix Them
5 Common PPC Mistakes to Avoid and How to Fix Them Are you tired of investing time and money into…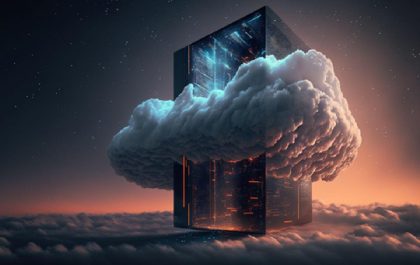 How to Choose the Right VPS Server for Your Needs
In today's digital landscape, selecting the right Virtual Private Server (VPS) holds the key to a successful online presence. With…