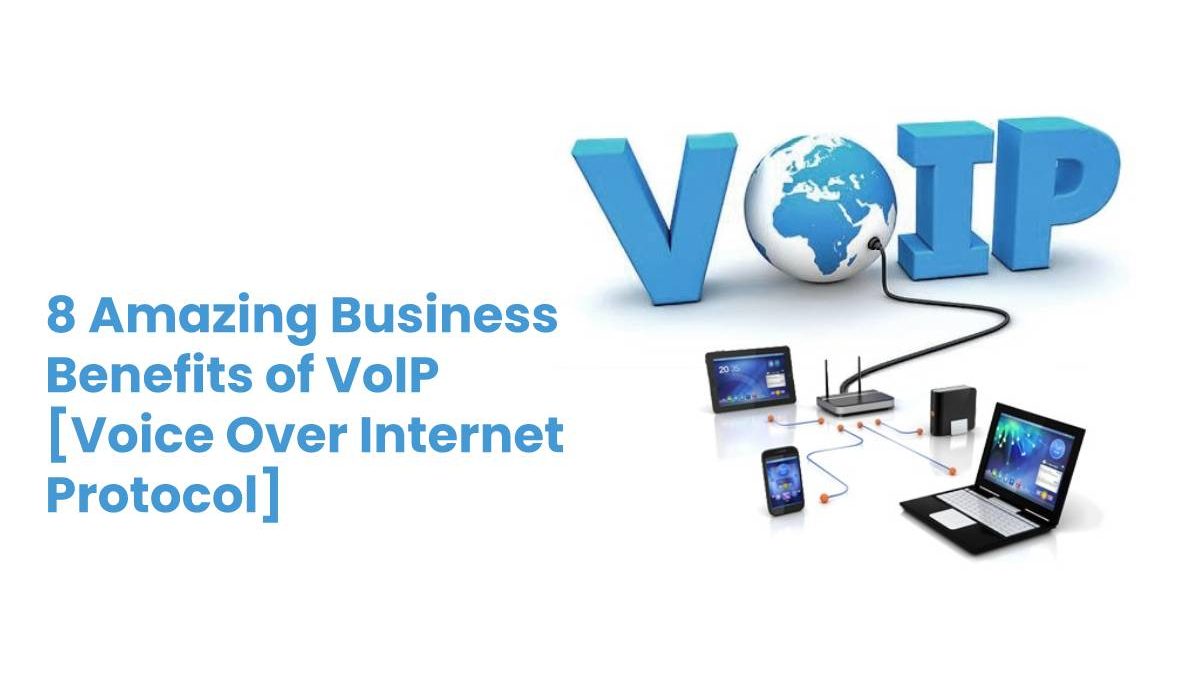 Amazing Business Benefits of VoIP
Voice over Internet Protocol, commonly known as VoIP or IP telephony, is a communication protocol that delivers telephone calls and multimedia sessions over an Internet Protocol network, mainly the internet. Some of these common means include Whatsapp calls, Google Phone, Google Group Chat, Voice Chat, and Skype and Facebook Video.
There are extensive benefits of VoIP in any business over traditional phone systems. As a product of technological advancements, the virtual phone system changes the business communication world entirely. The corporate world incorporates these systems into their business for maximized benefits. Below are some amazing business benefits of VoIP, over traditional telephone systems.
#1. Cost-Effectiveness
This is one of the benefits of VoIP. It charges communications through data packets, which are paid through monthly packages. In comparison to traditional telephony systems, which charges calls per minute, VoIP is cheaper. Traditional telephony systems require line installations, unlike VoIP which uses the internet and can serve a large number of people, which is cheaper, eliminating the two people per phone line phone system.
#2. Allows For Conferencing
VoIP allows for easier conferencing than traditional telephony systems. VoIP allows for multiple user hosting making it easy for conferencing. In addition, with its extensive multimedia incorporation, with audio, video, and graphics feature, it allows for more than one element display. Here, video conferencing is made possible, unlike traditional phone systems which only allow for audio conferencing, and are more expensive.
#3. Better Bandwidth
VoIP employees better use of existing bandwidth. VoIP fills information gaps, traditionally left silent by phones.making better use of available resources. This involves compression and elimination of speech redundancies for maximum effectiveness.
#4. Worldwide Access
This feature allows companies to save on resources as workers can freelance from remote areas such as homes. VoIP allows for communications using the internet to send fax, voice and audio calls, from anywhere in the world. VoIP allows for mobility and enables business executives to monitor their business from anywhere in the world, be it in their homes or on vacations abroad. So, it does not matter if your office is based in Vancouver, or other parts of the world, as long as you're connected to the internet, you can always make or take a call. Excellent and reliable VoIP providers like B1 Communications can make that possible.
#5. Reliability
Another key feature of VoIP is its reliability. Internet connections are unlimited by conditions such as weather, unlike traditional telephony systems. An office phone breaking down cannot prevent a call from happening as VoIP can employ the use of multiple devices such as mobile phones or any telecommunication gadget that uses the internet. Here, calls can be forwarded to another device unlike in traditional telephony systems.
This feature allows for continued business operations all year through, as little or no interference can hinder a call from taking place. VoIP is reliable since the internet is available all the time for business operations to flow smoothly.
#6. Improved and Effective Communications
VoIP employes the use of device linking. A missed call results to all your devices being called resulting in effective communication. A call from your office desk phone is reflected on your multiple devices minimizing the chances of you missing your call. Be it a business call, or a worker check-in, the virtual phone number reflects it on your mobile phone and allows for communications anywhere.
VoIP also incorporates artificial intelligence in the telephony industry through the use of virtual assistants and virtual numbers. They allow for call monitoring and forwarding of calls. Business executives employ the use of virtual assistants to help them schedule calls and plan for video conferencing for their companies. VoIP allows for an efficient organization in the business entity.
#7. Easy Installation and Maintenance
One of the upsides of VoIP is its easy installation, maintenance, and configuration. VoIP does not require technical experts to install and maintain it. With a standard knowledge, anybody can install the systems in place and maintenance is done via a hosted VoIP software or a portal. It is simple to add or remove a user or new device into the system through the portal. It also facilitates controlled access to the company's framework.
#8. Flexibility
VoIP can be established over the existing network layouts, such as Ethernet, WiFi or ATM as the foundation of your network. Unlike traditional telephony systems that employ the use of a public switched telephone network (PSTN), VoIP is virtually unlimited. This allows for extensive use of a standardized network over different foundations available for a given business which proofs efficient and cost-effective.
Voice Over Internet Protocol has virtually unlimited benefits for a business. Cost-effectiveness, flexibility, reliability, improved communications, worldwide access, better bandwidth among others. It proves to be more efficient for business operations over traditional telephony systems.
https://pai-pps.iaingorontalo.ac.id/wp-content/themes/slot-demo/
http://www.medytox.com/-/demo-slot/
https://www.capitolmedical.com.ph/wp-content/
https://pgslotdemo.powerappsportals.com/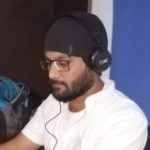 Kamran Sharief
I write about technology, marketing and digital tips. In the past I've worked with Field Engineer, Marcom Arabia and Become.com. You can reach me at kamransharief@gmail.com
Related posts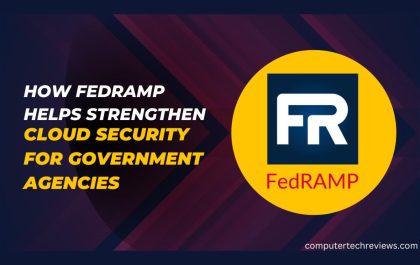 How FedRAMP Helps Strengthen Cloud Security for Government Agencies
In an age where digital transformation is reshaping the way governments operate and deliver services, cloud computing has emerged as…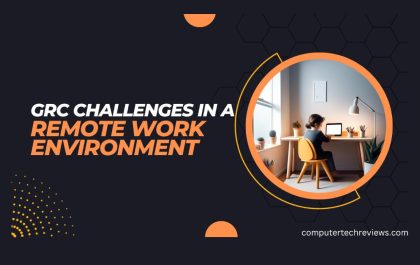 GRC Challenges in a Remote Work Environment: Navigating New Risks and Opportunities
The global workplace landscape underwent a seismic shift in 2020 when the COVID-19 pandemic forced organizations to rapidly embrace remote…