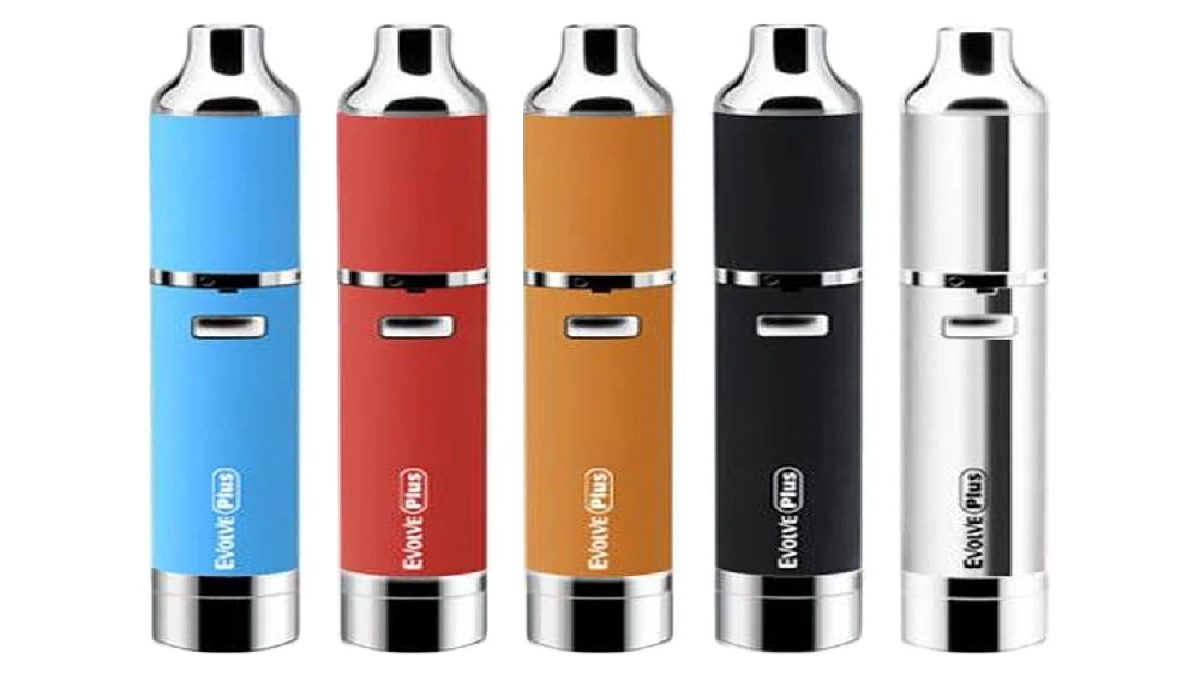 Yocan Hit Vaporizer: Release your stifled energy with this La Mode dry vaporizer that's one of its kind. This new tech has all of the qualities of a perfect on-the-go vaporizer that can be carried anywhere. Moreover, it not only appears stylish but also has an extremely portable construction which never creates keeping it in your pocket a problem.
Yocan's vaporizers are known for their user-friendly flexibility, fashion embedded appearance, and interesting features. All these aforementioned qualities make Yocan one of the prominent names in the vaporizer industry.
Yocan Hit vaporizer — What's new?
This newest masterpiece surpasses all other herb vaporizers in the market with its convection heating oven. Regular vaporizers heat the herbs using the conduction heat, while in Yocan Hit Vaporizer the hot air pervades the material inside the chamber.
This updated feature makes the over-combustion a thing of the past. Now, you'd be able to inhale smooth flavored vapors without a burnt hit sensation.
One more prominent element that makes this product stand out is the smart notification system. This vibration feature gives status updates without having to look at the OLED.
Features
1) Magnetic mouthpiece along with an attached stirrer
Now, you wouldn't put up a fight with the mouthpiece of your vaporizer as the Yocan hit technology brings forth a well-designed magnetic mouthpiece which opens up with a single push. It is fitted with a built-stirrer, witch which you can stir up your herbs and prevent overheating.
2) Smart vibration function
This masterpiece of tech keeps notifying you of the condition of the herbs when you're on the go through vibrations. This update easily outshines other technology in the market.
Now, you won't have to look at the OLED to check the status of your herbs which can be annoying especially when you're on the move.
For instance, it'll vibrate once to let you know if the battery is drained or powerup. Moreover, when the herbs reach their optimum temperature, it swiftly gives off two vibrations to let you know.
3) Ceramic heating chamber
The widespread popularity of ceramic in the vaping industry is due to the fact that retains the flavors of the herbs quite successfully. This new tech is equipped with Ultrahigh-quality heating chamber lined with ceramic which makes it possible to inhale those flavorful vapors in their perfect form.
4) Dual heat-up times modes
To meet the varying need of people for multiple occasions, the dual heat-up mode allows you to have two options to set up the heating process. The choice simply depends upon the occasion and personal preference.
One mode has a heating cycle of five minutes, while the other one has a cycle of three minutes. You can simply shift from one to another by pressing the down and power button together.
5) Faster heating time
Unlike previous technologies, it not only builds up the right temperature faster but also keeps the herbs safe from getting burnt. It is due to its latest convection heating function that surpasses the conduction heating chambers.
The device can reach up to 480-degree Fahrenheit, and it can reach this highest temperature in no time with its fast heating chamber.
6) Safety power off feature
You wouldn't need to rush back home to your vaporizer if you suddenly remembered that you've left it on. The smart system has an automated shut-off feature that turns the pen down after detecting no use for thirty long minutes.
7) Diffused airflow
The independent airways have proven to provide a smoother vaping experience with the diffused airflow.
Other features:
OLED display
Powerful 1400mAh battery.
Extremely portable with 4.5 inches in length.
USB charging option.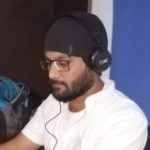 Kamran Sharief
I write about technology, marketing and digital tips. In the past I've worked with Field Engineer, Marcom Arabia and Become.com. You can reach me at kamransharief@gmail.com
Related posts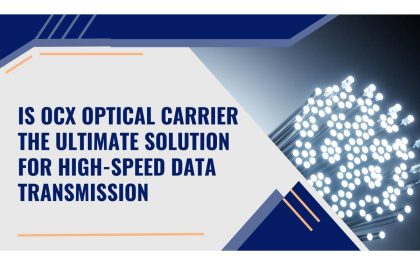 Is OCx Optical Carrier the Ultimate Solution for High-Speed Data Transmission?
OCx Optical Carrier the Ultimate Solution for High-Speed Data Transmission High-speed data transfer is needed due to rapid digital advancement….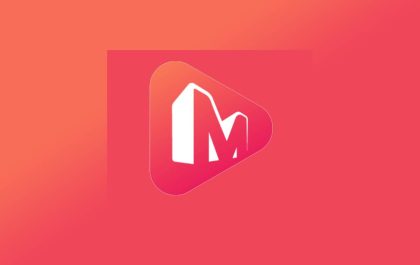 MiniTool MovieMaker Review: A Simple and Feature-Rich Video Editor
People watch videos almost every day not only on their smartphones, but also on other devices in the subway, bus,…