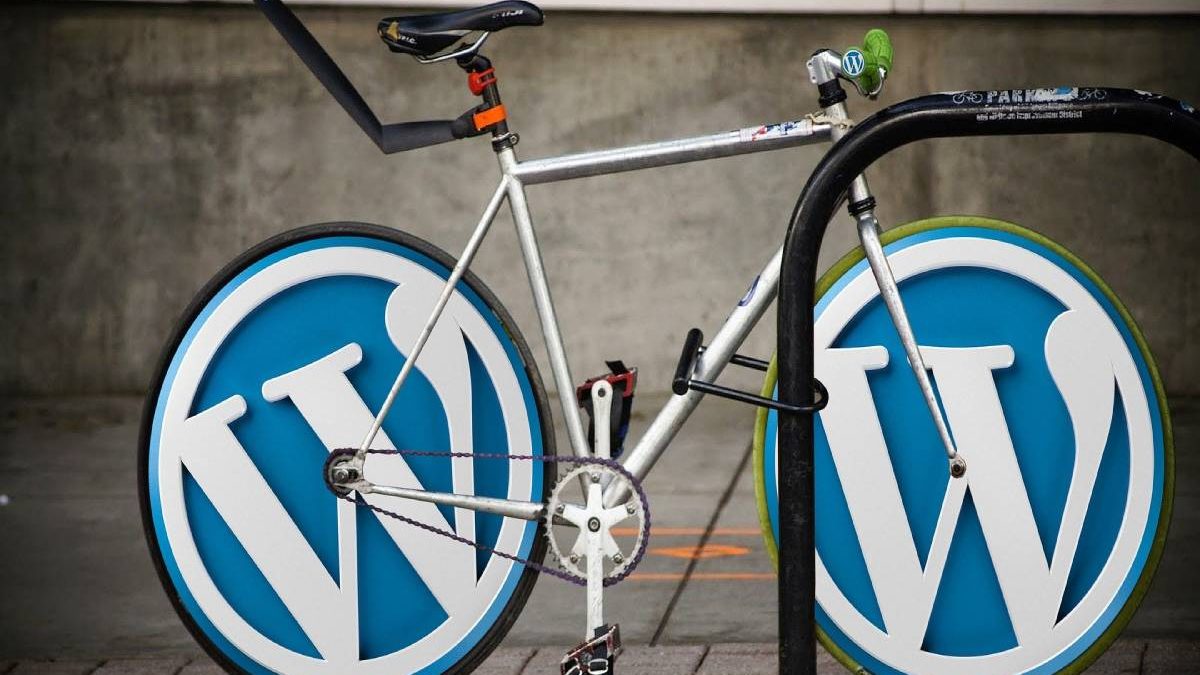 WordPress dominates the web
It is known that more than 60% of websites on the Internet with a content management system (CMS) currently use WordPress as the first choice for their content management system.
We studied the key reasons why WordPress has become the platform of choice for everyone from startup blogs to Fortune 500 companies.
First, to understand what a 60% content management system market means, you need to look at the closest competitors and their current market size. Joomla, Shopify, and Drupal ranked first, second, and third in the market, which will be the closest products.
Their combined market share is less than 10%! The size of the market varies greatly. What makes WordPress so popular?
WordPress first appeared in 2003 by the joint efforts of Matt Mullenweg and Mike Little. Mullenweg's friend Christine Selleck Tremoulet suggested using WordPress.
Since 2003, WordPress has continued to grow, providing bloggers, entrepreneurs, and owners of major brands with tools to expand as their business grows. The fact is that there is no reason why WordPress accounts for more than 60% of the content management system market; there are many!
1.Provide Support When Needed
If you have a problem with WordPress, then other people may also have the same problem. WordPress has built a passionate community that is constantly developing and designing new features for everyone to use as an open-source platform. The community of WordPress designers and WordPress developers is always keen to help, and they most likely have encountered the problem you are currently facing.
2. Machine-Driven Plugins Add Practicality and Enhancements
One of the most powerful reasons why WordPress chooses two-thirds of the Internet is that it provides a wealth of plugins that provide everything needed to upgrade and enhance your blog or website. The WordPress plugin library allows you to endlessly browse various tools, which can provide you with data capture, e-commerce, statistical information, and constantly guide you to improve your website's performance.
3. WordPress Is the Most Extensive Content Management System
No matter what type of website you think of, WordPress has been established thousands of times. From business websites, portfolios, forums, e-commerce websites, dating websites, membership websites, e-learning modules, chat rooms, galleries, and personal websites for self-promotion, the list is endless.
4. WordPress Is Suitable For SEO
When it comes to search engine optimization, WordPress is still the leader. WordPress wrote this book, which involves creating a simple SEO management method for beginners while enabling SEO experts to adjust and customize website SEO based on data captured in WordPress and other tools.
5. Decide A Subject, Any Theme!
WordPress designers have been designing and publishing beautiful and practical themes. Themes are editable templates that provide you with a starting point for building and launching your website. From classic websites to the latest popular designs, you will surely find a theme or template that suits your website. There are many free themes to choose from, and you can purchase premium themes at a relatively low cost.
6. Various Clients Can Add to Your Blog
WordPress allows you to set the «Publish on Site» option to «Publish for Review» for guest authors. With «Publish for Review,» you or a dedicated editor can review, edit and then publish the guest author's content in real-time. With this feature, you can ensure that a large amount of content is generated for your website in a short period and under complete control.
7. Security From Programmers
In terms of security, WordPress will take care of everything for you. Hacked websites can severely damage your business revenue and reputation. This is a frightening idea, but WordPress takes it very seriously. No website is 100% protected, but WordPress is a leader in security in the content management system market.
8. Flexible Hosting Choices as Your Website Develops
As you might have guessed, WordPress allows you to host your website. This is a major advantage for advanced users who don't want to restrict WordPress. Founded in 2010, WPEngine is a managed hosting service provider that serves users who use WordPress to build their websites and blogs. A managed WordPress hosting plan takes care of all the technical details, such as website performance and plugin management, so that you can focus on website content. WPEngine is the market leader, and it has always focused on the needs of WordPress users.
Conclusion
WordPress occupies more than 60% of the market in the field of content management systems. By 2020, there will be more than 455 million websites using WordPress. This means that WordPress has a market share of over 35% on all types of websites worldwide! Most importantly, 20% of self-hosted websites worldwide also use WordPress.
No wonder the community is so active and productive in supporting and adding new platforms. With WordPress's dominant position in the content management system market, the real question is, why don't you use WordPress?
Some of the world's most influential brands are using WordPress, such as Disney, Variety Show, Sony Music, MTV News, PlayStation Blog, The New Yorker, Beyoncé, and even the official Star Wars blog!
By choosing a WordPress website and determining one thing, you can work in a very good company. WordPress is very powerful.
Author
Jamie FitzHenry is the founder of Grizzly, a web design Bristol agency focussing on helping businesses enhance their online presence.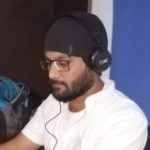 Kamran Sharief
I write about technology, marketing and digital tips. In the past I've worked with Field Engineer, Marcom Arabia and Become.com. You can reach me at kamransharief@gmail.com
Related posts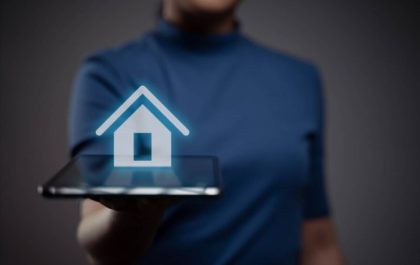 Revolutionizing Home Buying By Embracing Technology in the Modern Real Estate Market
Embracing Technology in the Modern Real Estate Market The landscape of homebuying is undergoing a seismic shift, propelled by technological…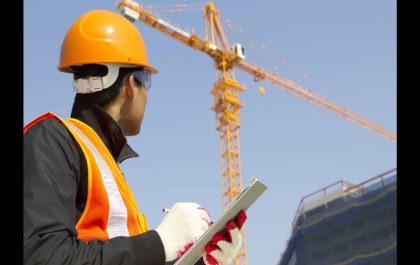 Why Engineering is a Promising Career Choice for The Future
5 Reasons Engineering is a Great Career Choice Engineering is a growing field in the U.S. with high demand due…