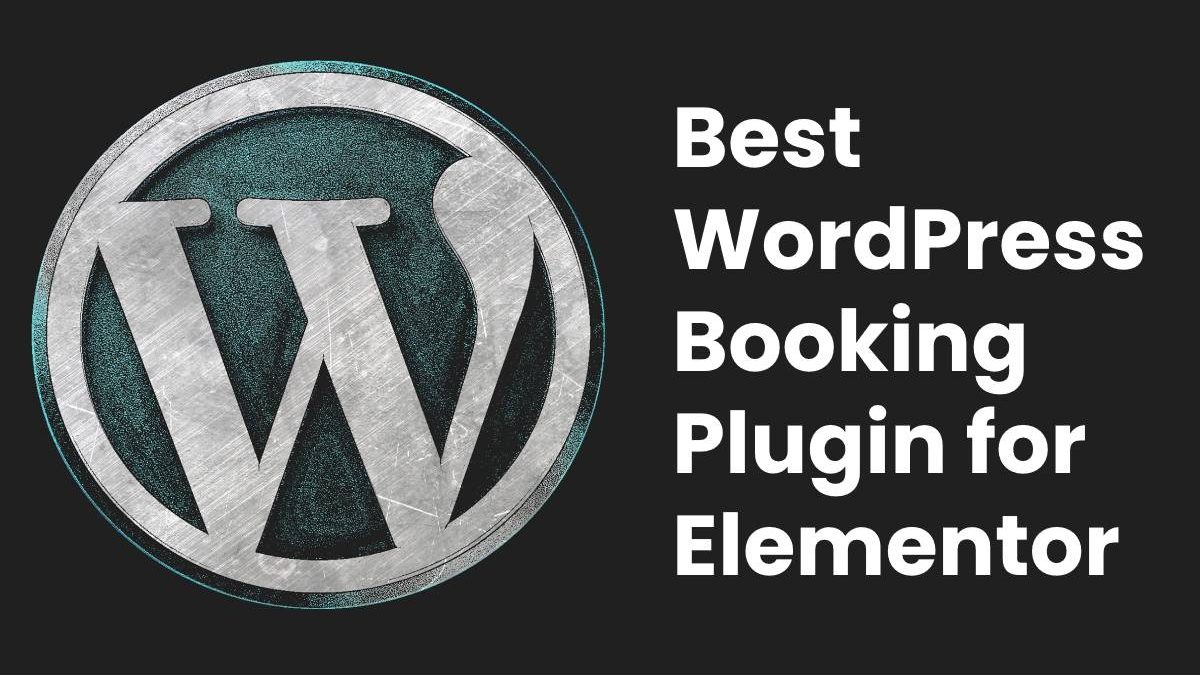 WordPress Booking
Elementor is one of the most commonly used drag and drop page builders that you can use to create a brilliant website. The no-code functionality of Elementor makes it ideal for almost all types of websites, and when combined with plugins, the utility increases many folds.
If you have an event booking or appointment booking website, you need to equip it with the right plugin to get maximum requests from the customers. So, how will you do it?
The sole way to do it is by choosing the best booking plugins in the market. Remember that a good plugin provides you with basic functionality in a unique way. And as there are many of them, here are the ones that will be ideal for you.
1. Hotel Booking & Elementor Integration
The very first Elementor booking plugin is the Hotel Booking & Elementor Integration from Motopress. The state-of-the-art plugin from Motopress features various shortcodes and widgets that you can use to make a visually appealing website.
You can not only just use these shortcodes as it is but you can also edit them in real-time to create and manage a property rental website, appointment booking website or an event booking website.
Other features that the plugin offers are:
You can display a booking calendar to your customers.
You can set the booking rules as per preference.
It allows the guests to make multiple reservations
You can even add custom accommodation details
2. Jetbooking
Well, this is a plugin for those who want to offer rental or booking services on a daily basis. Another cool thing about the Jetbooking plugin is the filtering features. You can allow your website visitors to filter the website items based on a number of aspects like prices, dates, locations, availability, facilities, etc.
Moreover, you can create expanded booking forms to get the required user information in simple steps. One great addition that you can make to your website is the Woocommerce payment gateways. You can add various payment gateways like Stripe, Payfast, Eway, and many others to make the checkout process easy.
3. Appointment Booking Calendar
This booking plugin is elegant both in terms of design and functionality. How? Well, first off, the plugin has the time-slot booking feature. It allows the users to book the desired slot based on the calendar view.
The booking form of the plugin also features links to Paypal for easy payment. The plugin allows you to set the appointment booking capacity of each slot. Besides, it also sends a notification and a confirmation email to the customers once their payment process is complete and the booking is made.
The plugin supports multiple languages, so no issues for those who are new in the city. Plus, you can easily export the appointments to iCal format.
4. Online Booking Calendar Scheduled247
Just like its name, it is highly comprehensive and functional. With the Online Booking Calendar Scheduled247, you can create a simple yet functional booking process with calendars.
Here are some remarkable features of the booking plugin for Elementor:
It helps you in creating booking buttons on the calendar of your website with the use of shortcodes.
You can insert a calendar with this plugin seamlessly into your booking website.
The booking plugin is super easy to use.
All of these features make it one of the best WordPress Booking Plugins for Elementor.
Final Words
What does the customer look for on a booking website? You may say design. You are not wrong, but the major thing that bonds a customer to your website is the user experience and convenience. The easier your site will make the customer booking process, the more customers it will attract. All the above-mentioned plugins can be used to provide an awesome user experience. So, you need to try them out!
Related posts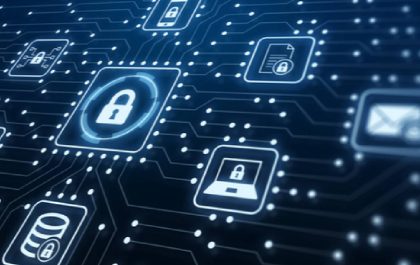 Safe, high-quality Software based on modern solutions
System solutions are more complex components of a corporate system than separate Software; they are an essential part of exceptional…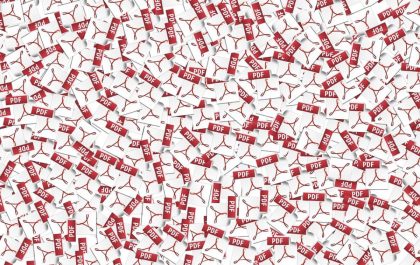 Is Converting PDF Documents on the Internet Safe?
Whether you're looking to save a PDF document on your computer, or you're looking to make a copy of a…