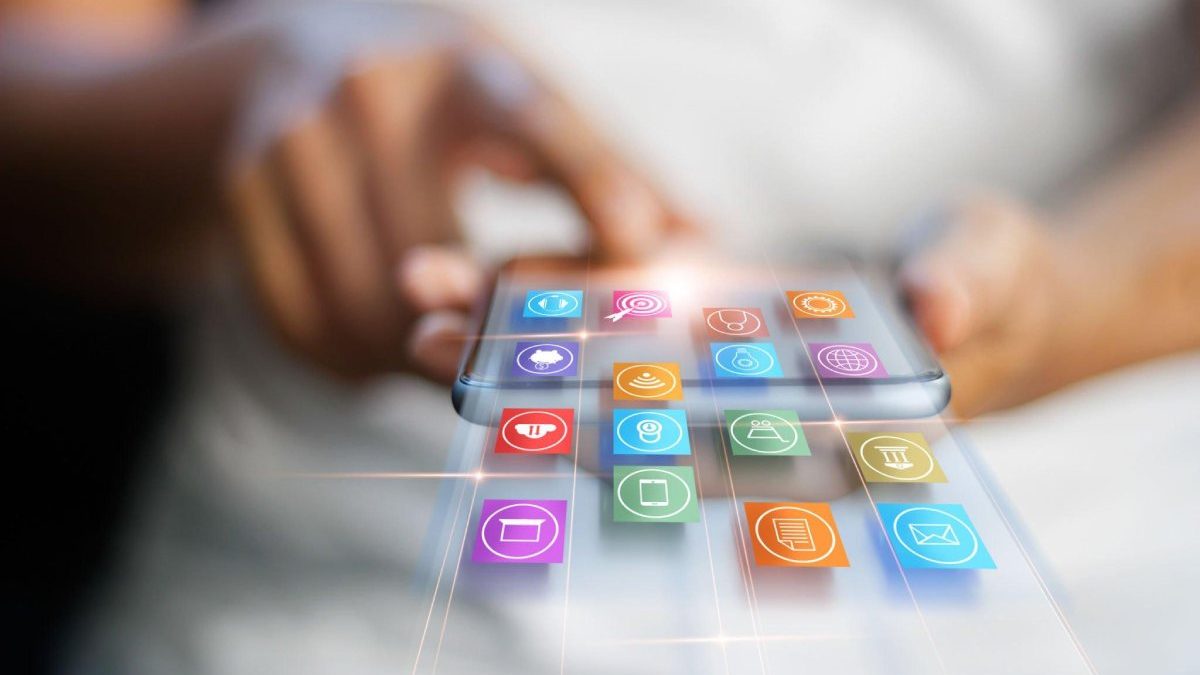 The business world is dynamic and so are the people in it. Integration of all aspects of the business is essential otherwise a company may find itself left behind by the competition. Especially in major US cities like Los Angeles, competition has found its peak in recent years with a huge demand for (mobile) business applications. If you are a manager or maybe even a business owner in Los Angeles expecting wide expansion in the next few months, having a mobile business app is essential for your company.
Hiring an app development company in Los Angeles is preferable to hiring a company in another city or even country "fully online." However, face to face is a very important form of communication because it increases understanding between the two parties; you and the application development company.
With face-to-face sessions, you can forge understanding and cooperation and that means minimum mistakes or disappointments down the line. A mobile business app is a bridge between your company and your customers. They access your company through their cell phones and of course, a browser is not enough. The application is easy to access online so that each of your customers can use a platform that is specifically designed for your business and about your business.
Thus hiring a business application development company is not as easy as having someone make you a delicious sandwich. You will go through many stopping posts, such as searching for ideas and developing ideas, discussing which programming languages should be used, planning features, designing interfaces, and much more. All of that feels impossible or maybe difficult if it's done entirely online. Even in the process of making online applications, offline communication cannot be completely abandoned.
Los Angeles is a very large city. It's huge in the US and huge globally too. Of course, you will easily be able to find an application development company that suits your needs, expectations, and budget. What you need to pay attention to are several criteria that must be met when it comes to selecting the best among a set of application developers.
How to find the ideal developer for your company's mobile app?
The internet and networking are still the best means for you to find the ideal developer for your application. On the web, it is possible to check the feedback left by other customers, the computer knowledge of each developer, and possible complaints. This information can also be found through other entrepreneurs, so it's important to activate your networking when looking for these services.
What type of technical support is offered?
At the time of negotiations, be clear about your expectations regarding the type of technical support offered: will there be post-delivery assistance? What will be your participation in the process? For how long? Involving what kind of technical service? If you know the answer to all these questions before closing the service with a specific developer, you will be able to make the best choice, the one that takes into account all the possible benefits and costs of the project.
Technical knowledge
For an optimal choice of developer, you need to keep in mind exactly the type of application you intend to create, especially in relation to the target audience, functionality, competing applications, and the business objectives of your business. Depending on the technical language needed (specificities of each program, interaction with other platforms and operating systems), the complexity of the tasks (login systems, payment options, and transaction security), and the application's attributes, the developer's choice should take into account taking into account the portfolio of works already carried out. Your experience is key to getting suitable and functional applications.
How to hire?
One tip is to hire more favorable deadlines for the implementation of your project. Choose developers who can work well in advance and, should the unforeseen occur, not jeopardize your marketing and application implementation deadlines. These are the fundamental information that any entrepreneur must observe when choosing the developer of their mobile application. Once again, choosing an application developer cannot be done haphazardly.
Follow our blog and stay updated!
Related posts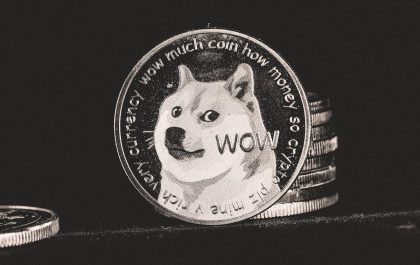 Securing Your Stash: The Importance of Safety in Online Crypto Casinos
Cryptocurrencies have disrupted the financial world in unprecedented ways. This digital revolution has not only changed how we view money…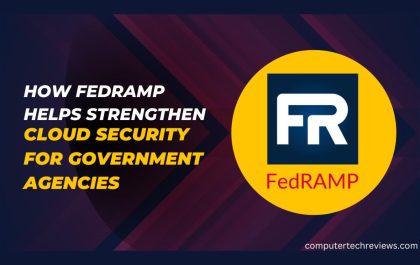 How FedRAMP Helps Strengthen Cloud Security for Government Agencies
In an age where digital transformation is reshaping the way governments operate and deliver services, cloud computing has emerged as…