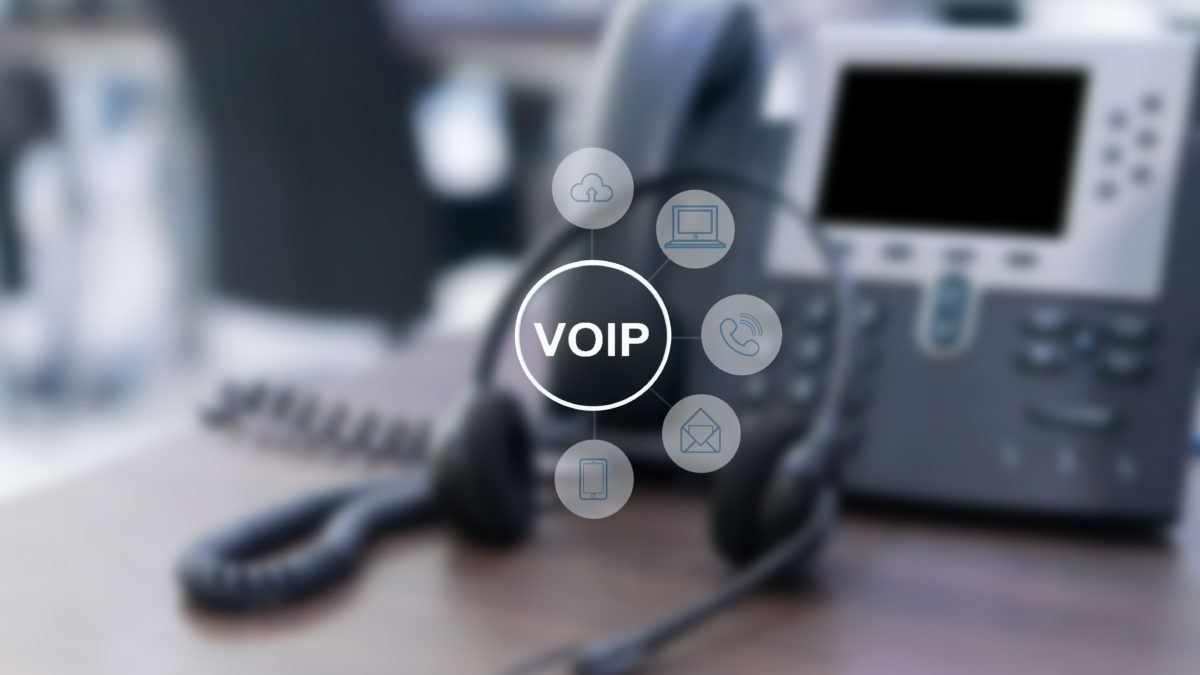 Why Should Businesses Switch To VoIP
There is no doubt that technology has reshaped all aspects of our daily life. For businesses, traditional landline phone systems have become like an example of old technology. Landlines are becoming part of history because of their upfront costs and old-fashioned long contracts. Today's businesses require flexibility, scalability, and speed.
Voice over Internet Protocol (VoIP) is an alternative option for companies that want to forgo the landline telephony. VoIP allows businesses to use the power of the internet and remove the limitations of outdated technology. Businesses across industries are adapting to VoIP for their great benefits.
So, why everyone is opting for VoIP phone technology?
Below we will mention five reasons to ditch landline phones for a VoIP phone system:
Low cost
Flexibility and mobility
Advanced features
In order to fully understand the benefits VoIP first let's discuss the difference between landline and VoIP phone system.
Difference Between Traditional and VoIP Office Phone System
VoIP is an alternate way of making and receiving calls. VoIP calls are made over the internet connection. With the VoIP office phone system, your phone calls no longer depend on the traditional infrastructure. Instead, a VoIP phone uses your internet to make calls. With Voice over IP voice, audio signals of a call are converted into data packages and are then transferred over your internet just like any other data like email, etc. These data packets are unpacked at the other end of the phone call and converted back into audio.
From the caller's point of view, things don't feel any different. A VoIP phone looks and behaves like a traditional landline phone. With a fast internet connection, VoIP call quality is the same as well. Other than business homes are also using VoIP services, and hence the uptake of VoIP is soaring.
A VoIP office phone system in your company represents a step into the new era of connectivity. VoIP is a feature-rich technology compared to traditional landlines. The following are only four of the main benefits of VoIP. Together, these benefits are enough to convince you to ditch traditional landlines for a business VoIP phone system.
Low cost
For every business, saving can be a challenge. Therefore, as a business owner, you have to consider anything that can help you save money. Compared to VoIP, traditional landlines are a costly commitment. To have your communication up to and running, you have to pay for hardware, software, and maintenance. Also, international or long-distance calls come at a premium. That's how the cost ramps up and it can be a lot for a business in need of plenty.
Additional functions and features for your phone system are things which don't come cheap. You may need to pay for things like setting up a Private Branch Exchange (PBX) or call queuing. That is on top of the enormous setup fees for the basic phone system itself.
With VoIP phone, you can transfer your daily communication functions into the online world. This way, you pay for them through a convenient and predictable monthly fee. VoIP has a simple setup, and there is no need for a rental of separate lines. Additionally, you don't have to incur excess charges for international calls.
Advanced Features
Majority VoIP phone providers offer telephony as a part of the package of calling features. Your business can buy affordable solutions which can be hard to use on a landline system. Your employees can make calls using a desktop, desk phone, laptop, or Smartphone. They can forward their calls to their phones if they are out of the office.
VoIP telephony is an opportunity to leverage a unified communication solution. Such a system includes a range of advanced features including call screening, call forwarding, and voicemail to email services.
VoIP Cloud-based phone system makes the internal office communications cheaper and simpler. You can use features like call recording and call logs offline as well. All of this comes as a part of the VoIP business phone system, and it makes it easier for you to track your employees' communications.
The great thing is that all of this is just the tip of the iceberg for extra calling features that VoIP can offer. With VoIP, you can easily and quickly add any new feature you wish to use.
Mobility & Flexibility
It's no news that the modern-day workplace is evolving. For many companies, the office is actually a 'virtual' location. Employees rely on the latest software to stay connected, whether working from home or on the go. A VoIP phone system doesn't tie you to a desk. Cloud-based phone systems allow businesses to embrace the growing demand for remote work. What your team needs to connect to the office system has changed. If you have a reliable internet connection, a desk phone, softphone or a mobile, they can work from anywhere. Employees can log in to their' office phones' from a shared handset or desk. They can download an app on their Smartphone and can make calls as if they are in the office.
For modern-day businesses, flexibility is essential. In sectors like real estate, employees are always on the move. The flexibility that VoIP provides for making and receiving calls from anywhere can make a big difference.
Scalability
Traditional phone systems are unchanging and static. They can be costly and hard to grow along with your business. Adding extra phone lines includes a lot of hassle and expenses. However, with VoIP things are different. VoIP makes scaling easier. It frees you up so you can take your business to the next level. You can either add new people to your existing team or expand into multiple locations; VoIP will make it a smooth and seamless transition.
Since VoIP phone service is available in the cloud, you can easily add or remove lines in your system whenever you want. You don't have to buy any additional capacity when you don't need it. Also, there is no uncertainty involved in choosing the right size of the phone system. You can adjust based on your business needs. Add a new VoIP phone to a new office, and you can still make calls through your existing phone number. Establish new call forwarding rules, so callers can reach the right person even if you have made staffing changes.
We have done our part and explained why VoIP is better for your business. Now it's your turn to select a VoIP phone system for your business and make the transition.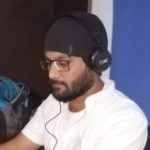 Kamran Sharief
I write about technology, marketing and digital tips. In the past I've worked with Field Engineer, Marcom Arabia and Become.com. You can reach me at kamransharief@gmail.com
Related posts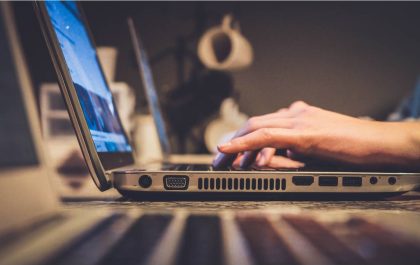 Online Payment Fraud: Navigating the Hazards in the Digital Transaction Era
Online Payment Fraud Navigating the Hazards in the Digital Transaction Era Online Payment Fraud Navigating the Hazards in the Digital…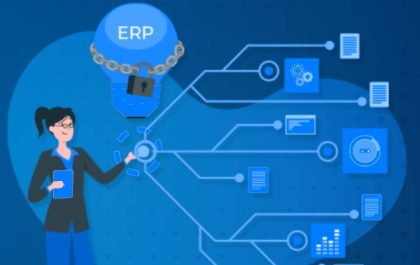 The Singaporean Business Guide to ERP: Tailoring Your System to Local Complexities
Introduction Enterprise Resource Planning (ERP) systems are a key component of any business, and are extremely beneficial for streamlining processes…