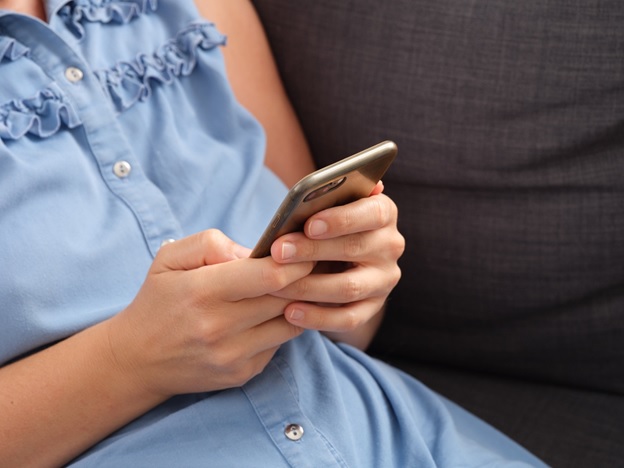 Why portable gaming is making a comeback
Portable gaming is becoming more popular than ever. A new gaming console seems to be announced almost every other day, and the popularity of retro games played on handheld devices is also very much in the ascendance.
However, it is with smartphones that portable gaming is growing while also entering a whole new era.
Although smartphones are still primarily used for communication, they are beginning to catch up with PCs and gaming consoles with processing power and graphics. Many players are starting to regard them as practical gaming consoles.
Processing power
Smartphones are becoming widely perceived as portable gaming consoles because of their sheer processing power. The specs for flagship smartphones that are due for release this year are hugely powerful, allowing them to run desktop applications and for users to play intense 3D games on high settings.
High-end smartphones have a lot of power in their CPU and GPU. Longevity is the only real issue that smartphones face about performance, as they can throttle very fast and even lose power when the system tries to avoid overheating.
Many top games can already be played on the latest Android smartphone or iPhone, and while their graphics may not be quite on the same level as the best console or PC games today, they are not dissimilar to those of just a few years hence and are getting better all the time.
Game variety
Console and computers offer a wide variety of games, which was not the case with smartphones for a long time. However, more money and more time are now being spent on mobile games, which is the reason developers are investing more time in creating exciting and in-depth games for a large array of different genres.
Smartphones today offer games in every genre from casino, fantasy, first-person shooter, puzzle, or sports. Smartphones also allow users to locate a casino bonus finder to get the best and most exclusive online casino bonuses.
While smartphones may still be unable to offer the depth and variety of games as PCs or consoles, the gap has been significantly closed in the last few years and is one of the reasons why portable gaming is making such a comeback.
Superior control systems
Touch controls were limited on old smartphones and were tricky to get a handle on for gamers accustomed to controllers or a mouse and keyboard. However, smartphone games have come a long way with much more intuitive touch controls and other options such as a Bluetooth controller that can be used with the smartphone by propping up the latter on a stand to play the game.
Compatible controller attachments have also started to accompany the release of many high-end smartphones, which can be connected to the phone in the same manner as a cover, allowing it to be treated as a portable gaming console.
Smartphone gaming is no longer second class, and this is one of the reasons why portable gaming is making such a comeback.
Related posts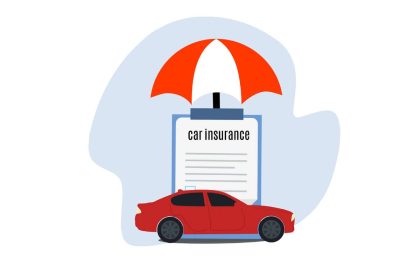 Is Zero Depreciation Car Insurance Worth the Investment?
When it comes to safeguarding your vehicle, insurance stands as a pivotal consideration. Among the multitude of insurance options available,…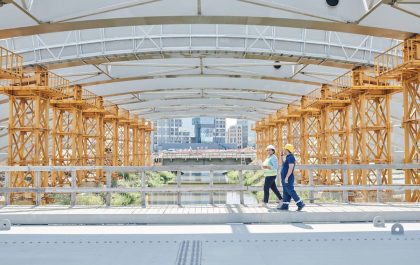 Streamlining Construction Projects with Managed IT: A Game-Changer for Efficiency
In the fast-paced world of construction, efficiency isn't just a buzzword—it's the cornerstone of success. Imagine a world where project…