What Tools Can Poker Players Use
As a game of skill, the best thing about poker is that you can master it over time. It will take a lot of time and practice, but in the end, you'll become a better poker player which should translate to more frequent and bigger wins.
Poker players these days can use a variety of tools online to learn how to play the card game. While in the past you could only study poker via books or playing in land-based venues, online casinos offer free variants for practice nowadays. Plus, the Internet is brimming with online poker material, tools, and apps that will fine-tune your game and bring you into the pool of pros.
Free Online Poker
As mentioned earlier, the great thing about online poker is that you can try any variant you can think of for free. This isn't something you can do in Vegas-style casinos. Free online poker variants are perfect for beginners. You get to practice without spending any cash, and in many cases, without a casino account too.
With free online poker, you'll pick up new things with each round. You can then "arm" yourself with that knowledge and apply it on real money tables – it's invaluable.
Tools and Apps
Major poker sites and pros have their own suite of tools and apps you can use to make yourself a better poker player. Many of these apps, such as Holdem Manager or Poker Tracker, come with a trial version with all features unlocked. That should help you see if it's the right fit for your gameplay and needs.
Some tools and apps are focused on tournament players, others are focused on making you a better all-round poker player. There are dozens to pick from, so try them all and see which one works best for you.
Poker E-books
The Internet is home to a great collection of poker e-books, often written by experts. While they only offer theory, it's a great way to read more on poker rules and specifics. You can use that knowledge the next time you practice on a free poker table or simply learn new things about the game you didn't know before.
Many of these e-books will point out the right poker strategy to play online poker, which can make or break a game.
Online Coaching
Online coaching is a great way to learn how to play like a poker pro. There are many poker sites that offer practice with simulated hands and specialized training courses with pros such as Michael Avecedo. These often come in the form of video tutorials. They can be easily accessed on your PC, smartphone, tablet, or laptop, so you can learn how the great poker minds think at the table.
Online coaching might come at a higher price than most apps or tools, but it's worth it. It's especially aimed at advanced players who only have a single obstacle to jump before going pro.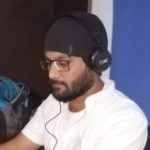 Kamran Sharief
I write about technology, marketing and digital tips. In the past I've worked with Field Engineer, Marcom Arabia and Become.com. You can reach me at kamransharief@gmail.com
Related posts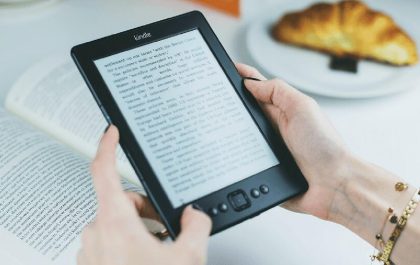 6 Ways to Create an eBook Faster
Discover six transformative methods to accelerate your eBook creation process. Dive into a blend of modern technology and classic strategies…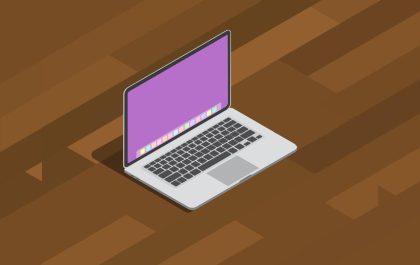 Tips for Choosing the Perfect Desktop Docked Search Utility App
Tips for Choosing the Perfect Desktop Docked Search Utility App In the business world, efficiency is the key to success….