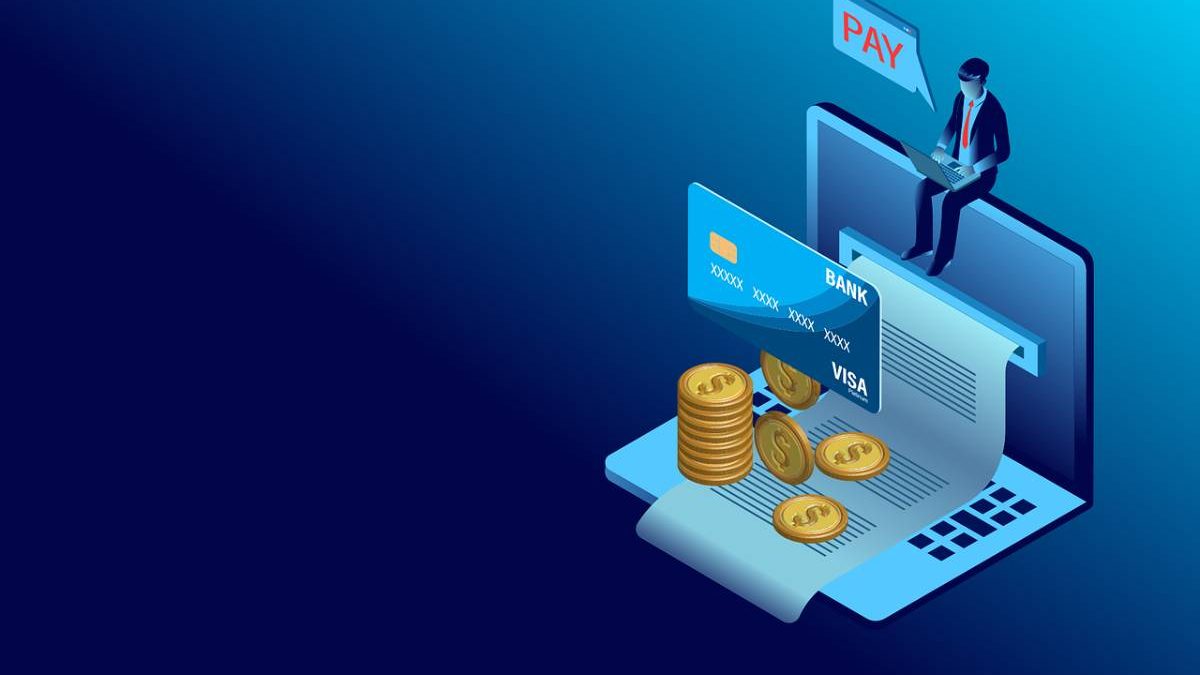 Recently, electronic payment has made remarkable advancements, leading to replacing cash in many global markets. However, as businesses expand, they face diverse customer preferences regarding payment methods and currencies.
Therefore, payment orchestration platforms come in handy. So, let's explore its benefits and see what you should consider when choosing the best orchestration platform.
Network Security
A 2018 report by Shape Security revealed that approximately 90% of login attempts made on online retailers' sites were unauthorised hacking attempts. Therefore, businesses need to prioritise the security of customer data, especially in card-not-present transactions.
As a result, choosing an orchestration platform will help you emphasise security when your customers choose their preferred payment option. This is because the platform incorporates reliable payment gateways with robust encryption and highly secure data transfer systems.
International Payment Methods Support
E-commerce revolutionised global sales, and due to this, it's crucial for you to support local and international payment methods. If you want to achieve this, it's advisable to choose an advanced payment orchestration platform that handles multiple currencies and payment methods.
Such an orchestration platform should maintain smooth and effective cross-border payments, enabling you to trade with the world issue-free. Furthermore, by integrating the right orchestration platform, you can connect more payment providers simultaneously, enhancing the payment process even more. As a result, your customers will have a smooth shopping experience.
Reduced Costs
Payment orchestration platforms offer automatic payment processes, which reduce your business costs. These platforms will also help your business minimise payment processing fees by routing transactions through channels that provide the lowest expenses.
Moreover, orchestration platforms enable you to collaborate with multiple payment providers, allowing you to negotiate better terms and rates.
Real-Time Analysis
Orchestration platforms give you access to real-time data about the latest payment trends, consumer behaviours, and potentially fraudulent activities. This can help you enhance the payment experience for your customers and detect new business opportunities in no time.
Furthermore, orchestration platforms simplify generating data reports for multiple payment providers by centralising all data within a single channel. Due to this, you will also be able to easily share data with third parties, such as financial authorities.
Increased Revenue
Last but not least, payment orchestration platforms enhance your online sales and revenues. The fast flow of the payment process results in an improved customer experience. Also, the integration of multiple payment services allows you to accept various payment types, connecting you to the global market.
In addition, payment orchestration platforms give you the opportunity of offering additional services like stored cards and the buy now, pay later method, which leads to higher customer conversion rates.
Final Thoughts
The complexity of payment methods has been a challenge for many businesses, but with the recent advancements like payment orchestration platforms, these challenges should be part of the past.
By implementing payment orchestration platforms, you can improve your brand reputation, empower your operations, boost your customers' payment security, and enable multiple payment providers that will simplify the online shopping process.
Related posts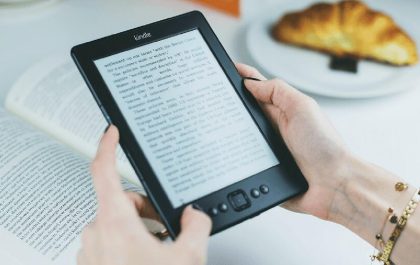 6 Ways to Create an eBook Faster
Discover six transformative methods to accelerate your eBook creation process. Dive into a blend of modern technology and classic strategies…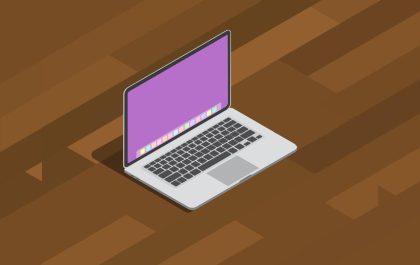 Tips for Choosing the Perfect Desktop Docked Search Utility App
Tips for Choosing the Perfect Desktop Docked Search Utility App In the business world, efficiency is the key to success….