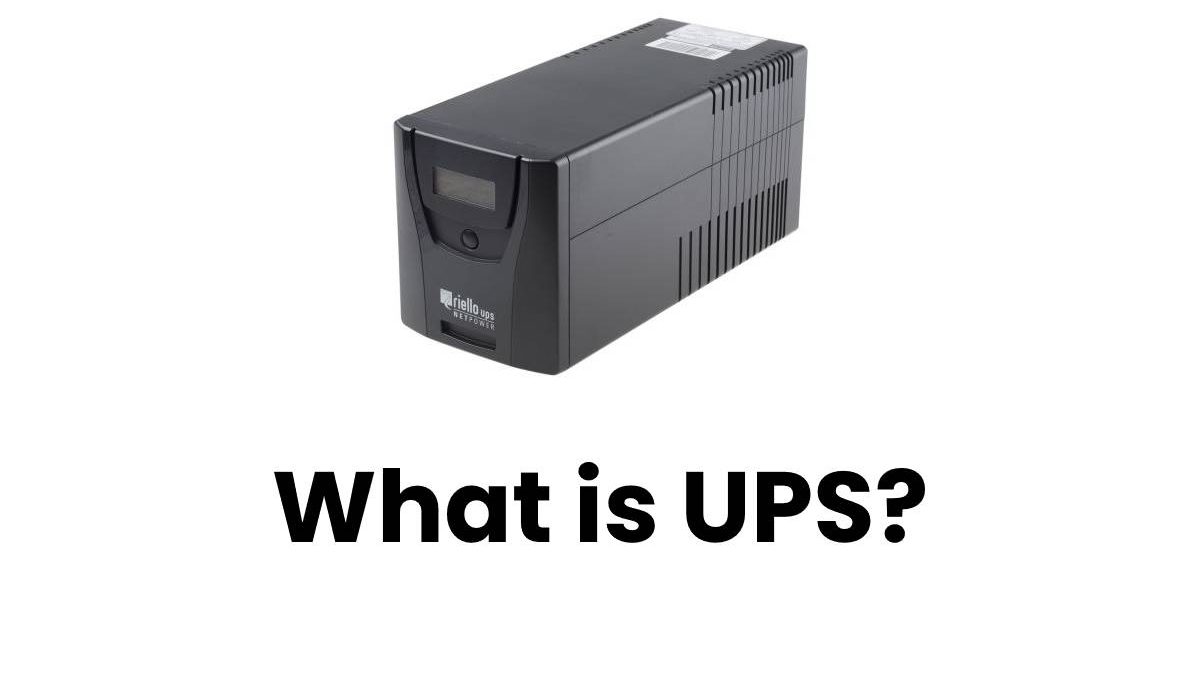 What is UPS? – An uninterruptible power supply (UPS) is equipment that provides an electrical power supply to a load when the input power or mains power fails. With a UPS, power interruptions can be avoided quickly and effectively using energy stored in batteries, supercapacitors, or flywheels. Most uninterruptible power sources have short on-battery runs (a few minutes) but are sufficient to start a standby power source or shut down the protected equipment.
Importance of UPS
Continuity: Experience no power cut for your electronics equipment like Giant servers , uch as routers. UPS Battery Backup will give sufficient power backup to switched off your system manually & prevent the system from accidental power failure.
Consistency: A UPS update it when it needs to work and starts alternate power as needed, which reduces glitches allows time to secure shut down the system when it's needed. It will prevent data transmission error sometimes due to voltage spikes, it will harm data & chances to data corrupt
Protection: Many times due to an overload of power supplies you will face short circuits. UPS can help you to save your systems(computers & it's pieces of equipment). It is very important to save your system from this failure.
Filter: an inconsistent power supply or frequently power failure supply is harmful to your system, UPS will provide consistent power to your system which keeps your system safe from power inconsistency.
Noise-free: if you use Generator as an alternate power supply. While the UPS is noise-free or less noise generator compared to the eclectic generator
FAQs
How do uninterrupted power supply systems work?
Standby is the most basic UPS topology. When a common power problem such as a blackout or voltage spike occurs, a standby UPS uses battery backup power to provide power.
How much cost to set up UPS?
It depends on power storage, Load, UPS Types, Brands, size & many more. Contact us to choose the best UPS for your need
Which industry can use UPS System?
Every company or industry having UPS is a must. In nowadays UPS can help in all major industries against power failure whether it's medical, IT sectors, data centers, manufacturing, banking, education, Electronics, etc…
Can a UPS battery be recharged more than once?
Yes You can recharge UPS Battery & reuse it
How long will a UPS battery last?

UPS batteries have a lifespan dependent on a few different factors. Some batteries can last a long time, while others may run out extremely quickly. This completely depends on your usage and how well you maintain your battery.
Conclusion
Since power availability and quality allow continuity of operations, automatic power supply systems are now part of the value chain for most companies. The business may even face extinction in some cases when a major change is implemented. Now, the Utilization and innovation of UPS systems have distinguished evolved now. As the IT industry continues are growing exponentially, UPS demand will also grow extensively.
Related posts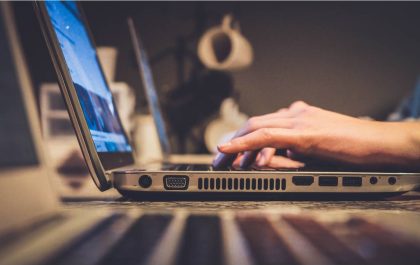 Online Payment Fraud: Navigating the Hazards in the Digital Transaction Era
Online Payment Fraud Navigating the Hazards in the Digital Transaction Era Online Payment Fraud Navigating the Hazards in the Digital…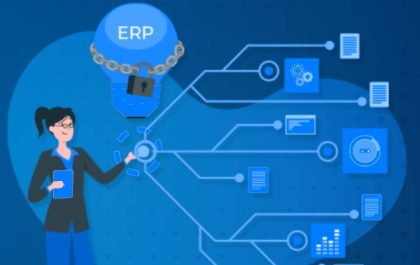 The Singaporean Business Guide to ERP: Tailoring Your System to Local Complexities
Introduction Enterprise Resource Planning (ERP) systems are a key component of any business, and are extremely beneficial for streamlining processes…