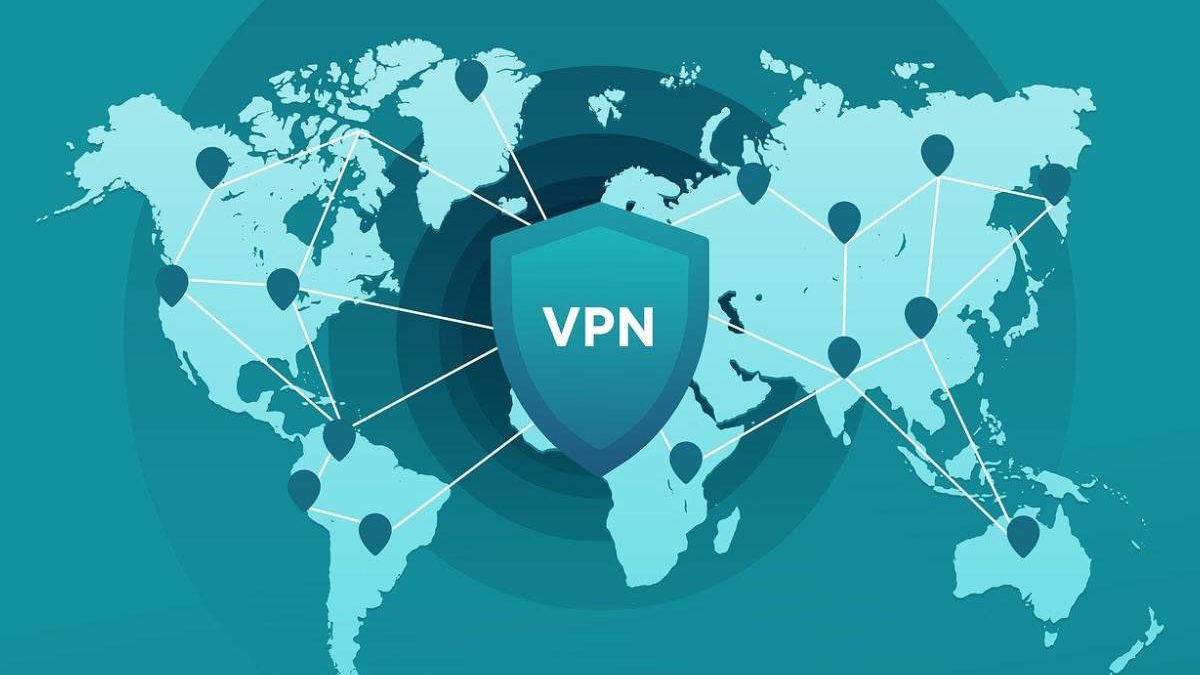 Using a VPN is a great step towards online security and privacy. However, different providers offer different levels of security. It's easy to get lost in the maze of technical specifications, Internet rankings, and user reviews. If you expect maximum security and reliability from your VPN, you should follow our six pieces of advice.
1. A free VPN is not an option.
Using a free VPN is a common mistake among people who're just starting to care about online security and privacy. The temptation to save on additional costs is understandable. However, you shouldn't cut corners when it comes to online security.
Although many companies offer a "free VPN", there's no such thing. Why is that? Companies work to make a profit. So ask yourself a question: Where do they get the money from if you don't pay for their services? Usually, they make money from advertising and selling your data to third parties.
So, if you're wondering if a free VPN is better than nothing, the answer is: No. Using a free VPN comes with a high risk of compromising your security and privacy, which isn't what you expect from encryption technology.
2. Do the provider's security check.
If you use a VPN, you should feel more secure. However, you can't trust a service if you don't trust the provider. It follows that you need to find a trustworthy vendor that offers transparent policies and a great cybersecurity experience.
Find out what companies your potential VPN provider supports, how long it's been around, and how it's perceived by professionals in the tech industry.
3. Be critical of online reviews.
Before you decide on a service, you probably look at online reviews first. That makes sense, right? Well, let's give it a try. We bet you'll find countless praising reviews about every single VPN provider on the market. Some of them might be verified, but most of them were bought by companies as marketing tools. In the latter case, online reviews turn out to be not very useful.
We're not saying that you shouldn't read them. But it would be advisable to treat them with a little suspicion. Besides, you can rely on the opinions of authors who are respected and trusted in the world of new technologies.
4. Don't trust marketing claims.
VPN providers can be very convincing when they want to sell their service. Apply the principle of limited trust when choosing a provider. Pay attention not only to the information in big, bold letters but also to the fine print hidden in the corners of the offer. Read the terms and conditions carefully and don't be fooled by nice promises.
5. A large number of servers is not enough.
When choosing the best VPN offer, most people pay attention to the number of servers. Since large numbers always seem impressive, providers like to brag about them. However, the truth is that the number of servers doesn't guarantee a higher level of security. In fact, sometimes the opposite can be true: The more servers, the less control over them.
It depends entirely on your needs which sites are useful and which ones are just an additional security risk.
6. Look for top-notch security features.
Without powerful and effective security features, your privacy can easily be compromised. These are the four most important features you should look out for:
Military-grade encryption – AES – 128- or 256-bit encryption standards are used by security agencies and militaries. If security and privacy are really important to you, you should opt for these standards.
Zero logging – You don't want anyone storing information about your Internet activity, so you should stick to companies with a zero-logging policy. However, many VPN providers claim to be "no-log" without proving it. A look at the terms and conditions should clear your doubts.
Secure protocols – the most advanced protocols at the moment are OpenVPN, WireGuard, and IKEv2, so look out for these.
Kill Switch – this is the feature that protects you from security breaches when your VPN disconnects unexpectedly.
More about hot to choose VPN: https://vpnperf.net/what-is-a-vpn/
Related posts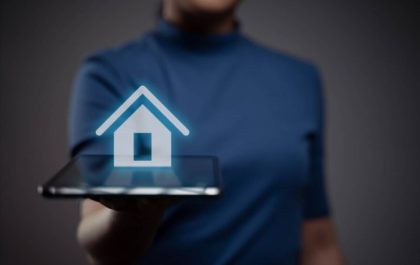 Revolutionizing Home Buying By Embracing Technology in the Modern Real Estate Market
Embracing Technology in the Modern Real Estate Market The landscape of homebuying is undergoing a seismic shift, propelled by technological…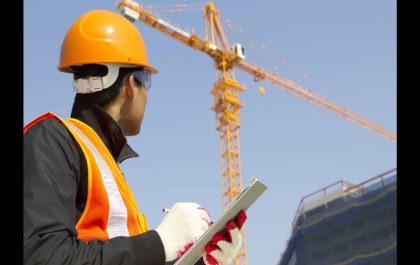 Why Engineering is a Promising Career Choice for The Future
5 Reasons Engineering is a Great Career Choice Engineering is a growing field in the U.S. with high demand due…