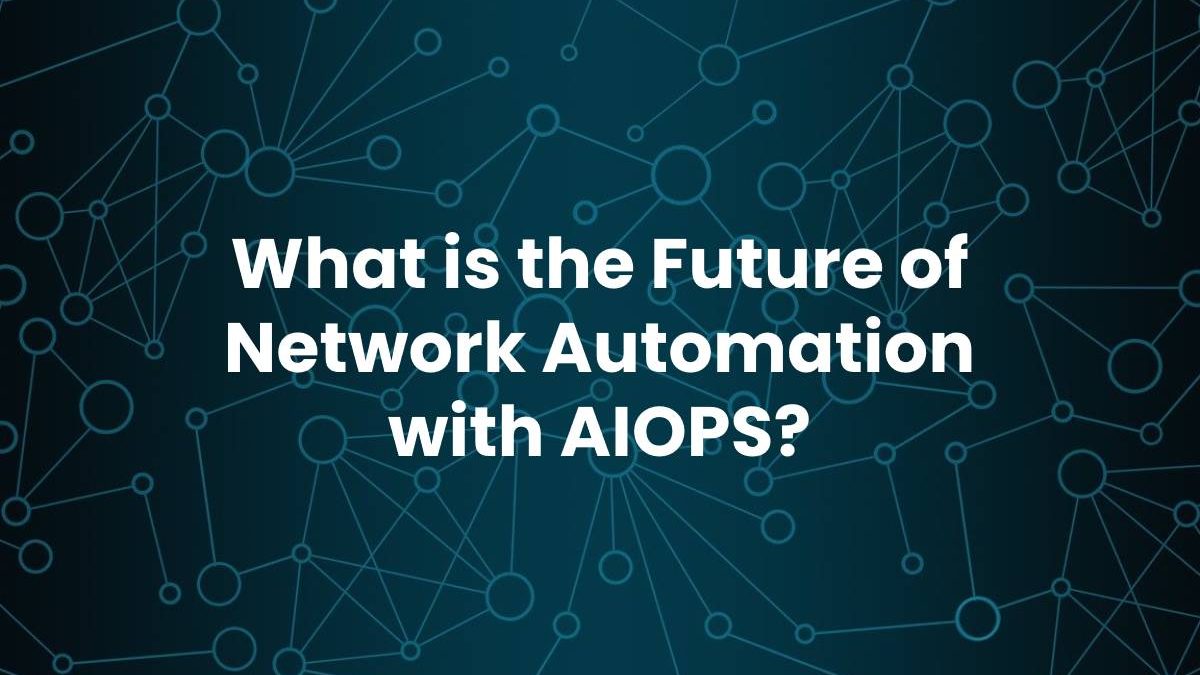 Introduction
If you work in IT, you've probably heard of AIOps, or artificial intelligence for IT operations. Gartner coined the term in 2017 to describe the process of managing data from an application environment using artificial intelligence. While the concept is simple, putting AIOps into practice is quite difficult.
AIOps combines machine learning (ML), behavioural ethics, and predictive analytics with massive amounts of telemetry data generated by network devices. There are numerous automation tools available that perform well in static environments. However, because modern environments are not static and are constantly changing, organisations require tools that can keep up with the changes.
AIOps significantly improves critical application performance. The ML system always monitors the critical apps. The network understands the traffic patterns and dynamically responds to those needs. With that said, let's dig deeper into network automation with AIOps and how it aids Network Automation.
What Are AIOps?
As we know AIOps, or artificial intelligence for IT operations describes technological platforms and processes that enable IT teams to make faster, more accurate decisions and respond to network and system incidents.
In real-time or near-real-time, AIOps contextualises large volumes of telemetry and log data across an organization's IT infrastructure. It then combines this information with relevant historical data to produce actionable insights. AIOps is the personification of an assistant with extensive knowledge of the IT and network environments, as well as the ability to use that knowledge to provide real-time analysis and execute or recommend next steps.
Why Is AIOps Important?
Individual applications and services benefit from AIOps' increased efficiency and performance. AIOps-enabled organisations improve everything from security and outage incident response times to infrastructure purchases. Those who are just getting started with network automation and AIOps see it as an investment in performance analysis, anomaly detection, and event correlation, which allows them to predict future network-impacting events.
Benefits of AIOps
Traditional IT tools lack the intelligence and automation required to handle the dramatic increase in new services, remote users, Internet of Things (IoT) devices, cloud technologies, and data.
AIOps for network automation offers the following advantages:
Allows IT departments to respond to and prevent outages before they occur.
Improves IT efficiency by reducing Mean Time To Resolution (MTTR).
Detects and filters out noise so that IT operations do not waste time on low-priority issues.
Tips for improving network, security, and application expectations are provided.
What is the Future of Network Automation with AIOps?
In this digital age, organisations are attempting to make the best decisions for their digital initiatives in order to stay ahead of the competition. As a result, it is not surprising to see all of the remarkable advancements that the year 2020 holds for technologies like 5G, SD-WAN, Edge computing, Wifi-6, and so on. But we must remember that any technology is only as good as how it is managed.
While today's enterprises prioritise service assurance and network uptime, they are open to implementing network transformation to achieve these goals. That is why they are also the ones who can predict the next wave – the wave of Artificial Intelligence.
AIOps has sparked a lot of interest as the network genie for the next few years. NetOps powered by Artificial Intelligence is as self-explanatory as it gets. It is generating a lot of new and renewed interest in reorganising how we manage our network infrastructure.
Automated service assurance is critical to the success of any organization's customers. AIOps for network automation will support NetOps by automating manual tasks and speeding up innovation. AIOps, which are powered by workflow automation, service modelling, compliance capabilities, and closed-loop automation, can enable organisations to redefine network automation with a twist thanks to Artificial Intelligence. With one hand on ML and the other on Analytics, feedback measurement at each stage of automation is more accurate and contributes to further learning. AIOps will also pave the way for the much-discussed Intent-based networking.
Final Say
AIOps is much more than just another acronym, as you can see. It provides a new level of actionable intelligence, immunity, and business advantage for enterprises looking to keep their networks ahead of the curve.
It's new, but it's gaining traction. Adoption of AIOps for network automation may be slow, but we anticipate significant progress in the coming year. This shift will necessitate a cultural shift, both at the organisational and individual levels. Today's networks are complex, and humans are struggling to keep up. There is a lot of room and need for technologies like AI to step up, as long as the right use-cases are identified.
At the same time, we must remember that any digital transformation exercise, as well as network and operational transformation, is a journey. AIOps for network automation is about to change the way you build, operate, and manage networks. Need help? We're always here to assist.
Related posts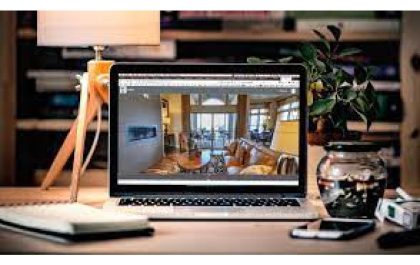 SeekBeak: A Simplified Solution for Interactive 360° Virtual Tours
Businesses constantly seek innovative ways to engage with their audience. One of the most effective ways to do so is…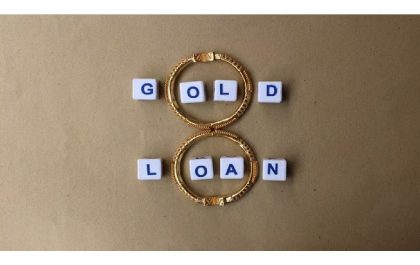 Benefits of Using a Gold Loan Calculator
Are you looking for a convenient way to secure a loan without sacrificing security? A Gold Loan Calculator can provide…