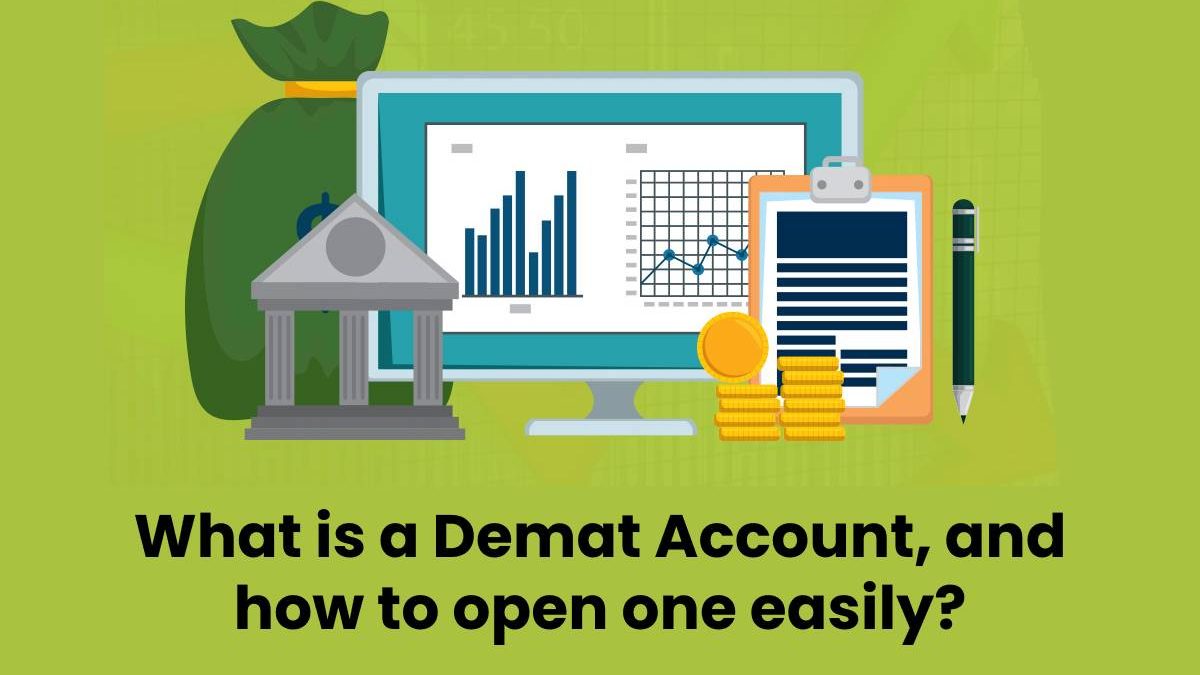 Introduction
Saving and investing is a habit that is deep-rooted in many Indians. But in this regard, now the traditional investment asset categories such as bank deposits, post office deposits, etc., have taken a backseat for many new-age investors. The investors of this generation have transitioned to investment alternatives that offer more prospects of creating wealth. Shares, securities, bonds, debentures, etc., are gems from this upgraded investment kitty. And if you're looking at foraying into financial markets, too, you will need a Demat Account. It is also called the Dematerialization account. A Demat Account is one of the fundamental essentials that you require for investing in financial markets.
Understanding the Concept of Demat Account
A Demat Account is a mandatory account that you need to have if you want to make investments in stocks and securities, as per the guidelines of SEBI. Simply put, it's just like a bank account, the only difference being that bank accounts store money and Demat Accounts store shares and other financial securities safely. It digitalizes physical share certificates that were earlier issued and exchanged whenever there was a transaction of shares. It is an electronic account with a unique identification code that helps companies identify you when they debit/credit securities/shares from/to your account.
Being an electronic format, a Demat Account removes all the risks of theft, forgery, loss, damage, etc., that the physical form of securities and shares posed. Moreover, you can access your Demat Account from anywhere – your only requirement will be a screen (a smartphone or a tablet, or a computer or laptop). The cost of holding a Demat Account is also minimal when compared to the risks that it covers.
Want to Open a Demat Account?
Now that you are aware of the concept of Demat Account and the benefits that it offers, you may want to open an account for yourself, too (if you don't have one already). But, there are a couple of factors that you should be well aware of before you start the process of opening a Demat Account. The first being – 'Are you eligible to open a Demat Account?', and secondly, 'If you are eligible, which are the documents that will be required to open an account?'.
Eligibility for Opening a Demat Account
Age
You can open a Demat Account if you are a minimum of 18 years of age.
In case you are a minor, your guardian can conduct this process for you. You will be given charge of your account once you turn 18 years old.
Nationality
You can open a Demat Account in India if you are an Indian resident. You are also eligible to open a Demat Account if you are an NRI or a person of Indian origin (PIO).
Bank Account & Trading Account
You need to have a Bank Account and Trading account if you want to trade shares and securities. However, if you wish only to hold the securities in your Demat account and not trade them, you will require only a Bank Account and not a Trading Account.
Your Bank Account and Trading Account are linked with your Demat Account to process your trading transactions systematically. For instance, if you want to buy shares, your Trading account will conduct this transaction by debiting money to buy from your Bank account and then credit the shares to your Demat Account. Similar is the case when you want to sell your shares – Your Trading account will debit the shares from your Demat Account and credit the sale proceeds received against it to your Bank Account.
Documents Required for Opening a Demat Account
Improper or incomplete documentation can make your Demat Account opening process unnecessarily long and troublesome. Hence, it is always a good idea to keep your documents in order well before starting your account opening process. Keep these documents ready if you want to open a Demat Account,
PAN Card–A PAN card acts as your identity proof and is a mandatory document that you will need.
Address Proof– You can use any of these as your Address Proof: Passport, Aadhar Card, PAN card, Driving License, Voter ID Card, a utility bill that is up to 3-month old, or an equivalently recent bank statement.
Income Proof – An investment in securities like futures and options requires this proof. Your ITR statement, your most recent three salary slips, or your most recent six-month-long Bank Statement will do the job here.
Bank Account and Trading Account Proof – You can submit the most recent six-month-long Bank Statement, or a cancelled cheque, or a Bank Passbook for this.
Photograph– You will need a couple of your recent passport-sized pictures for the application forms
Process for Opening a Demat Account
Choose your Registered Broker – You can open a Demat Account only with a registered broker or brokerage company as per SEBI. Your criteria to choose the best-registeredbroker should ideally be reputation, quality of service, and costs.
Fill up the Application Form – The process to open a Demat Account can be done online and offline as per your preference.
The online route requires you to fill up the account opening form on the website of the selected registered broker. You have to then submit your paper online along with the scanned copies of mandatory KYC documents. After that, you have to provide a self-declaration to prove the ownership of assets as stated in your documents.
If you prefer the old-school ways, then you can opt for the offline option. Here, you have to visit a broker branch, fill-up the form there, and submit the required documentation.
Verification Process – Once you complete the form application and submission process accurately, you will go through an in-person verification (IPV) process conducted by your registered broker. If you are an online applicant, the process will be conducted via email/SMS/OTP/on-call verification. If you are an offline applicant, you will need to visit the branch of your registered broker to get the IPV done.
Agree to Terms & Conditions – You will then have to sign an agreement that lists the terms and conditions between you and your broker. The agreement will also state the rights and duties of both parties. Go through this agreement carefully and then accordingly confirm/sign it. You should reach out to your broker in case of any doubt or clarification needed.
Procure Beneficial Owner Identification Number – Receiving your unique Demat Account code also known as Beneficial Owner Identification Number (BO ID) marks the successful completion of this process. You will be able to access your Demat Account online using this code.
Conclusion
Keeping your documents handy makes the process of opening a Demat Account like a dream. You can open your Demat Account immediately online with just a click. Without a doubt, the online mode is the quicker and cheaper one. Try it for yourself! Just click here to start the process and begin a prosperous journey into investments.
Disclaimer :
ICICI Securities Ltd. ( I-Sec). Registered office of I-Sec is at ICICI Securities Ltd. – ICICI Venture House, Appasaheb Marathe Marg, Prabhadevi, Mumbai – 400 025, India, Tel No : 022 – 6807 7100. The contents herein above shall not be considered as an invitation or persuasion to trade or invest.  I-Sec and affiliates accept no liabilities for any loss or damage of any kind arising out of any actions taken in reliance thereon. The contents herein above are solely for informational purpose and may not be used or considered as an offer document or solicitation of offer to buy or sell or subscribe for securities or other financial instruments or any other product. Investments in securities market are subject to market risks, read all the related documents carefully before investing. The contents herein mentioned are solely for informational and educational purpose.
Related posts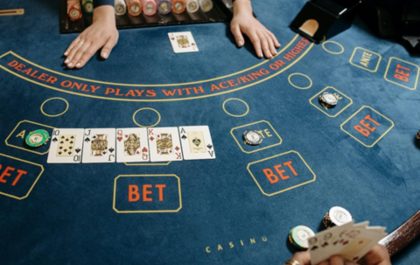 The Evolution of Online Casinos: How Play.co.za Leads the Way
The world of online casinos has undergone a remarkable evolution over the past few decades. As technology has advanced and…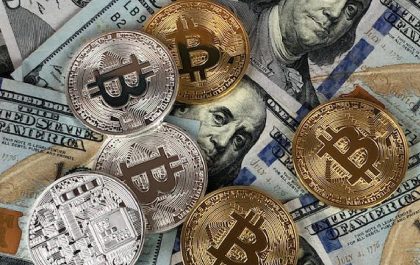 How SwissBorg Thematics is Revolutionizing Crypto Investments for Beginners
It's been a while since cryptocurrencies became a part of mainstream investment portfolios. Even the biggest skeptics these days own…