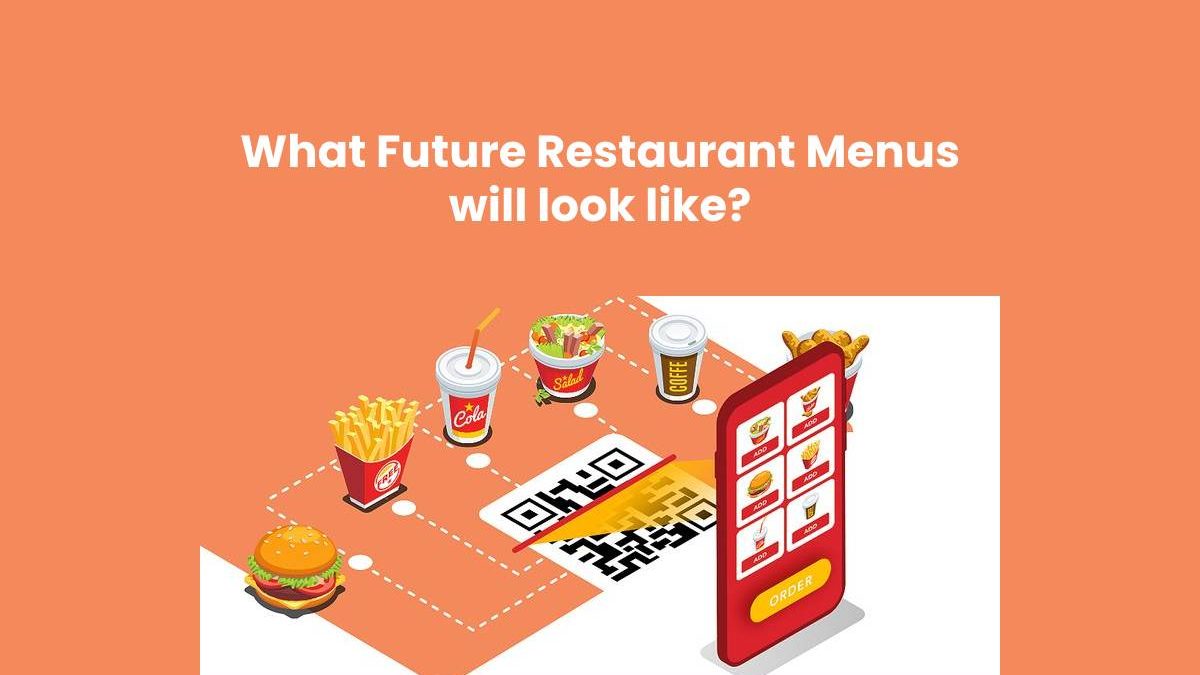 Asking for a menu is the very first thing anyone do at a restaurant. It is obvious that you are at an eatery to have food. Without, a proper menu, it is hard for you are to decide and place the order. A menu is the best tool to let you know what a restaurant is serving and what you can order.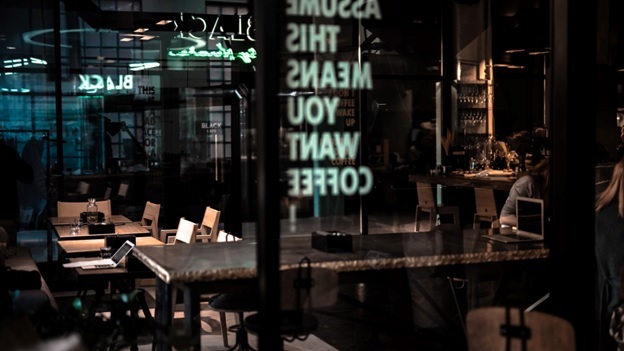 Like everything, the Menu Boards in restaurants are advancing gradually. These boards are now more attractive, appealing and innovative. Reason behind investing in these creative menu cards is to attract customers. Before serving the food, the ambiance, hospitality and menu are the main factors any guest at restaurant will notice.
If a restaurant is having an innovative and precise menu, customers will place orders comfortably. What refers to an innovative restaurant menu? It can be a tricky question but here is what future restaurant menu will look like in the name innovation.
Light box display
Digital screens and light boxes are common to be used a menu in restaurants. Instead of investing in the paper printed conventional menu option, Restaurants are using the light boxes. These boxes display the menu with a different attraction and presentation. The customer can look at every item on the list and decide the order easily. Moreover, the box is placed at a general vintage point. It makes multiple customers to look at one menu and decide their order at a time. The menu helps in saving paper-printing cost for restaurant menu.
Digital menu
The future is digital and the people are accepting it. Paperless technology is now making a huge difference to everything. Restaurants are no longer interested in printing their menu card frequently. Another interesting way to present the menu is through the digital ways.
A digital menu on the web or in images is another interactive option. It lets each customer to browse a smart menu on their digital devices and select their order. Such menu options let restaurants to innovate their menu and come up with latest graphics and more elements in it.
Table engraved
When technology is not working for your restaurant, you can turn the tables. Engraving your menu on the tables with wooden carving technology is another option on board. There is no doubt in future restaurants have multiple opportunities to add more variations to their menu display. However, engravings are not so unique but for restaurants, these are different.
Scroll menu
Over time, the restaurant menu is getting out of conventional track. Similarly, the scroll menu is another option in the list. A restaurant can come up with the idea of creating scrolls and treating their customers differently. It brings another height of creativity and innovation.
More has to come
Correctly, one can think of a few options. However, in future, there is more to come on board. Restaurants will have some amazing ideas that can reflect creativity, innovation and superiority in the menu settings for a restaurant
Related posts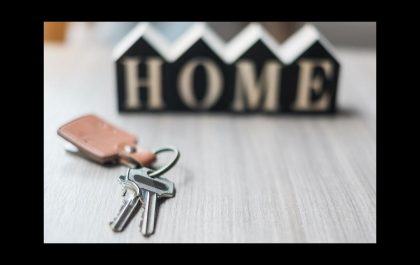 5 Tips When Purchasing Your First Home
Home ownership is a big financial commitment and there is a lot of information to take in. These 5 tips…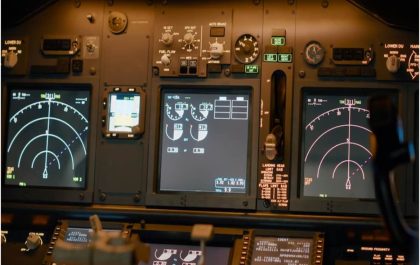 The One you Think is Most Important to Spotlight "Flight Sim Panels"
Flight sim panels are hardware devices that replicate the controls and instruments of a real aircraft cockpit. They can be…