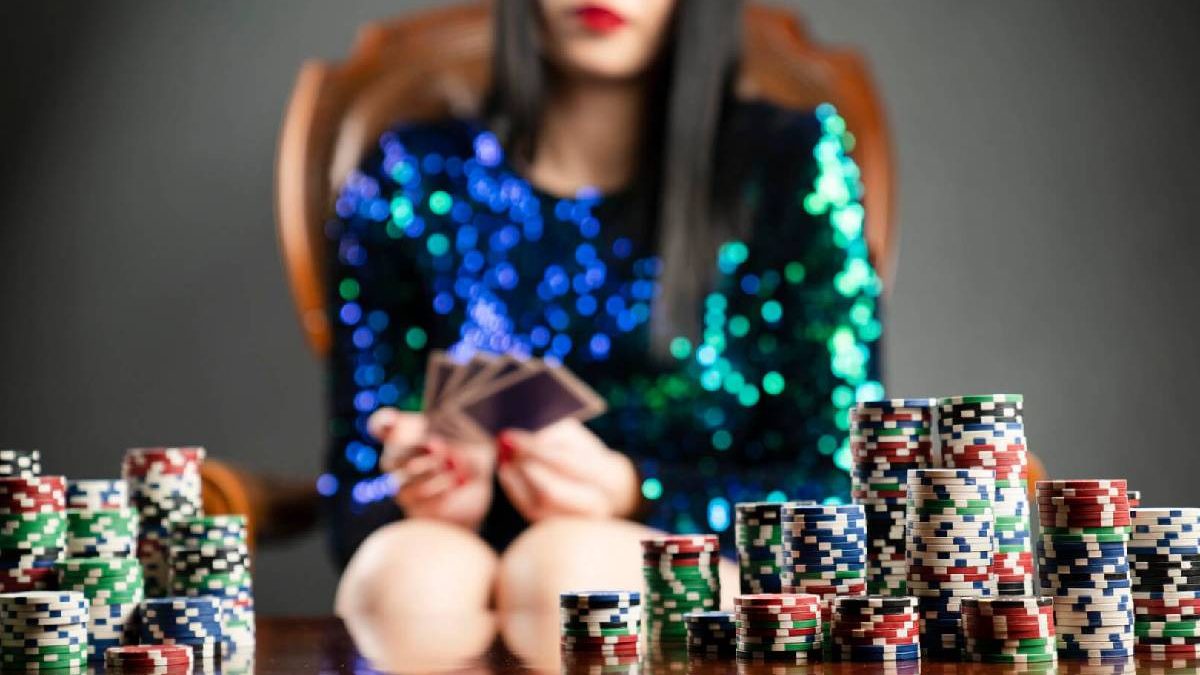 The gambling industry has a KYC (know your customer) regulation that is widely used. Online casinos are required by law in many nations to thoroughly verify each player's identification and the accuracy of their registration information. This is seen as a precaution to prevent fraud and money laundering as well as to prevent minors from engaging in gambling. The majority of casinos' policies state that a player is only allowed to have one account, among other things. The misuse of bonuses is the main cause of this. Numerous online casinos offer sizable incentives for signing up and making your initial payment. As a result, there are many dishonest users. To take advantage of the casino bonus system, they set up multiple accounts.
The fight against cheating is the second key reason why it is illegal to open multiple accounts at online casinos. You won't be allowed to register a new account at the casino if they believe you have a gambling addiction or if you have asked them to block your account. The blocking of players who are unable to regulate their own gambling interests is one of the license's main requirements.
Why certain casinos request documentation while others do not
This question has already been partially addressed. In order to give it to your licensee, the administration of online casinos must gather as much information on you as they can. Additionally, if law enforcement has knowledge that some of the players engaged in fraud or money laundering, they may occasionally contact the casino. Do not panic, though; this is more of an exception than the rule. Basically, the following elements must be ensured with your information:
According to local law, you are an adult;
this is your only casino account;
and you don't utilize payment methods that you don't own;
you don't reside in a nation that is prohibited.
Regarding the final point, many players find it to be a challenge. Numerous heartbreaking stories from this topic can be found on forums. that the player used his or her parent's credit card to make a deposit. Or how buddies would take turns playing from a single account and depositing money using their own cards. Such stories conclude with account blocking and the cancellation of winnings in 99% of the time. However, since cryptocurrencies are completely anonymous, you won't ever run into this issue!
What records are required for verification?
For individuals who are just beginning to learn about the world of online gambling, this paragraph will be helpful. You will eventually register for a project that requires complete identification verification. Because of this, we suggest that you create a folder on your computer in advance with a list of the documents that the casino will need to verify. What you'll need for standard verification is:
ID or a passport. You'll need to provide a photo of the original document to verify your name, last name, and age.
Electricity bill. This document is necessary to verify your address. In some circumstances, another document containing your contact information and home address might be appropriate.
Your plastic card's image. You will have to authenticate your card if you choose to use it to fund your account. It will be required to capture pictures from both sides. The card's numeric core as well as the CVV code can be concealed. Both the name of the cardholder and the remaining digits must be legible.
The payment system as seen in a screenshot. You must take a screenshot of your personal account if you use an e-wallet like Skrill. It ought to display the account owner's information.
In some circumstances, you may additionally need to give the casino a screenshot of the payment transaction.
These documents are typically sufficient for any online casino to validate your account. But occasionally, you might have to go through more checks. The casino may request that you go through additional screening if it suspects you of fraud or dishonesty. You will frequently be required to take selfies with your passport and a specific piece of written information. The project administrator may ask you to connect via Skype video link if this does not please them. You can see that the casino that requires verification is nevertheless entertaining.
Online casinos' legality without verification
The requirement to pass the verification process does not establish the legality of online casinos. An appropriate license is required for a gaming company to legally operate and offer gambling pleasure in various nations. Blockchain casinos typically use Curacao's international license. This kind of license was chosen because its regulations do not forbid bitcoin payments. As a result, there is no longer a requirement for the casino management to confirm the players' payment information. Blockchain casinos can maintain their licenses while ensuring user privacy thanks to bitcoin payments. Some bitcoin casinos even went so far as to refuse to apply for any foreign licenses.
However, they continued to have access to authorized slot suppliers on their website. The problem is that certain vendors let you connect their licensed games using "White Label" vendors.
For example https://noverificationcasino.online is one illustration of such a gaming establishment. On their website, you sadly won't find a huge selection of games, but nobody will ever request to see your documentation either!
Related posts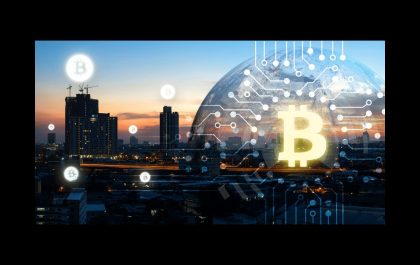 Empowering Bitcoin Users in DeFi: Harnessing the Potential of renBTC
The world of decentralized finance (DeFi) has been revolutionizing the financial landscape, providing individuals with unprecedented control over their assets…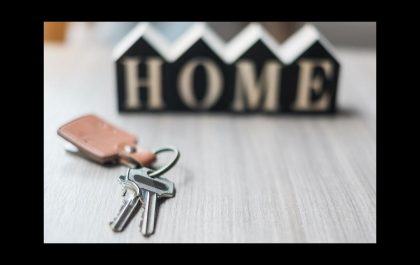 5 Tips When Purchasing Your First Home
Home ownership is a big financial commitment and there is a lot of information to take in. These 5 tips…