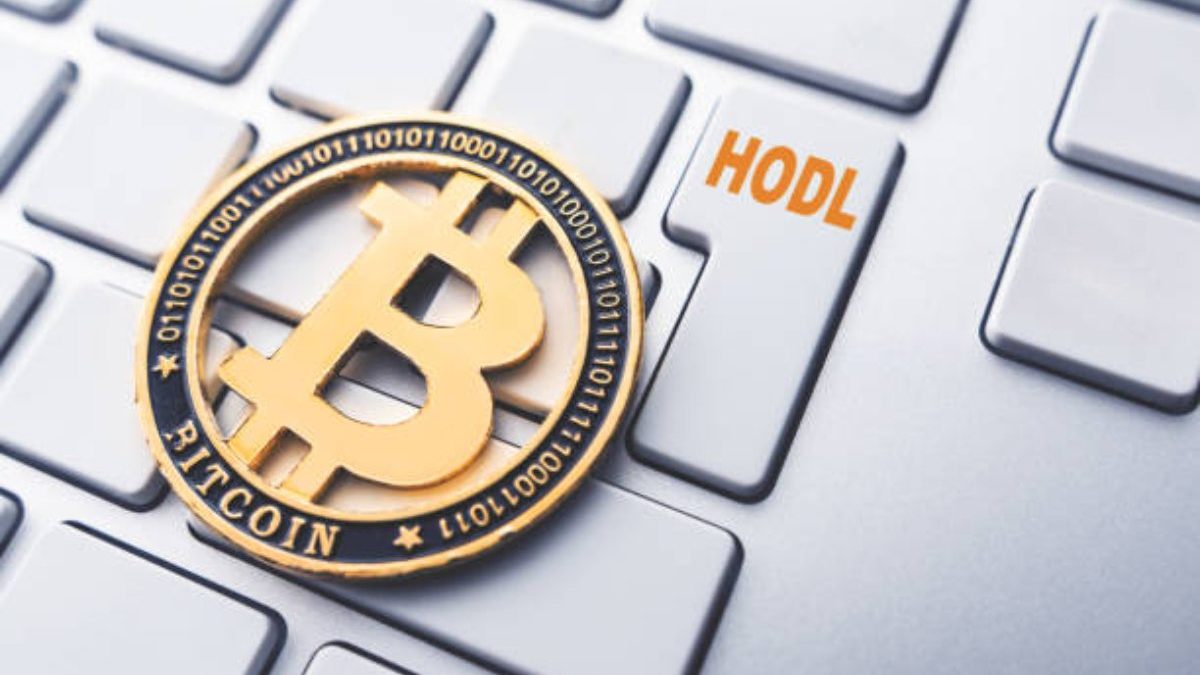 Introduction
If you are not that new to the world of Cryptocurrencies, you might have heard the term HODL. You might also have heard about "HODLER." No, I did not misspell the word holder as HODLER. It is a "HODLER" and "HODL" indeed.  
In the Cryptocurrency world, HODLER is a common Crypto term. But what is this HODL? What does it mean? Whether you should do it or not? Here in this article, we will guide you with all the essential pieces of information about HODL. 
What Does Bitcoin HODL Mean?
If we put it in a simpler form, HODL actually means HOLD. In the Crypto world, HODL is to hold onto Cryptocurrency, despite the sharp market fluctuations. The term "HODL" has been used for several years in the finance and stock industry.
On the other hand, when it comes to "hodling" in the Cryptocurrency industry, it has only been around for almost 8 years now.
Qumas AI platform helps in crypto trading research and order placing is a breeze.
Why Is HODL And Not Hold?
Everything started on 18th December in the year 2013, when a bitcoin investor Mike had decided to begin a thread on the forum, which was named bitcointalk.org. It was all about why he was planning to hold his Bitcoins, despite the coin crashing during that particular time. 
There was a typing mistake, and the Thread title became, "I AM HODLING." from that, several comments also appear like "keep HODLing," "HODLing hard," "HODL!" So, this is how the Cryptocurrency community started using HODLing. 
How To HODL?
When you are thinking about or planning to invest a vast amount of your bank account in investing in Cryptocurrency, you should know how to do it properly to get the maximum possible returns. This is why you also should know how to DODL.  
Though every top-class Crypto engines platform is already there to guide you properly, still being an expert, we will be able to guide you in this particular HODLing action with efficiency. Some experienced investors HODL till the time they have specifically enough for a Lambo. 
On the other hand, most intelligent investors HODL indefinitely. The simplicity of this strategy is the very advantage of it. Here, you need to check the market very rarely because whether the market is going up or down, you are going to buy and HODL. 
Experts also advise not to check the market, as you might get tentative by looking at the sharp inclines or declines of the Cryptocurrency market. When you are planning to HODL, you have to disconnect your investment strategies from the market movements and fluctuations. Staying focused on the future is the only way to gain more returns.
Buy Crypto
To HODL your Cryptos, you first need to buy them and start your journey as a Crypto investor. Like any other investment sector, you should always go for the particular Cryptocurrency, which you understand and know pretty much. 
So, before putting your money in any Crypto, it is crucial to do your research. You also can consider diversifying your investment in several different Cryptocurrencies rather than putting all your money in one. 
Don't Sell
Now you have those Crypcurrencies that you have bought earlier. Here you just need to do simply nothing. Being a true HODLer, all investors always keep their Cryptos both during bad times and good times. 
You might think that when you are not using your Cryptocurrencies, what is the point of buying them. Here we like to clarify that it does not mean keeping your Cryptocurrency for a lifetime but till the right time comes to sell them. 
You Should HODL!
Most experienced Crypto investors always recommend to HODL your Crypto, especially when the market is inclining. Don't be afraid of the market fluctuations and keep your focus only on your aim. Think of selling your Crypto only when you think the right time has come, and your experience will tell you about the right time. 
Related posts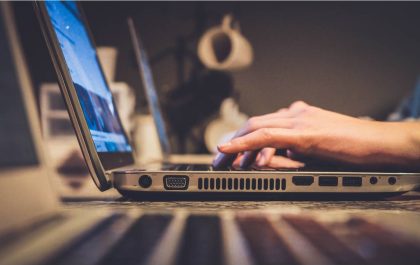 Online Payment Fraud: Navigating the Hazards in the Digital Transaction Era
Online Payment Fraud Navigating the Hazards in the Digital Transaction Era Online Payment Fraud Navigating the Hazards in the Digital…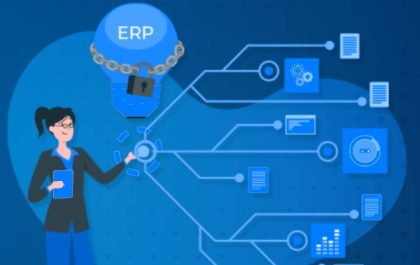 The Singaporean Business Guide to ERP: Tailoring Your System to Local Complexities
Introduction Enterprise Resource Planning (ERP) systems are a key component of any business, and are extremely beneficial for streamlining processes…