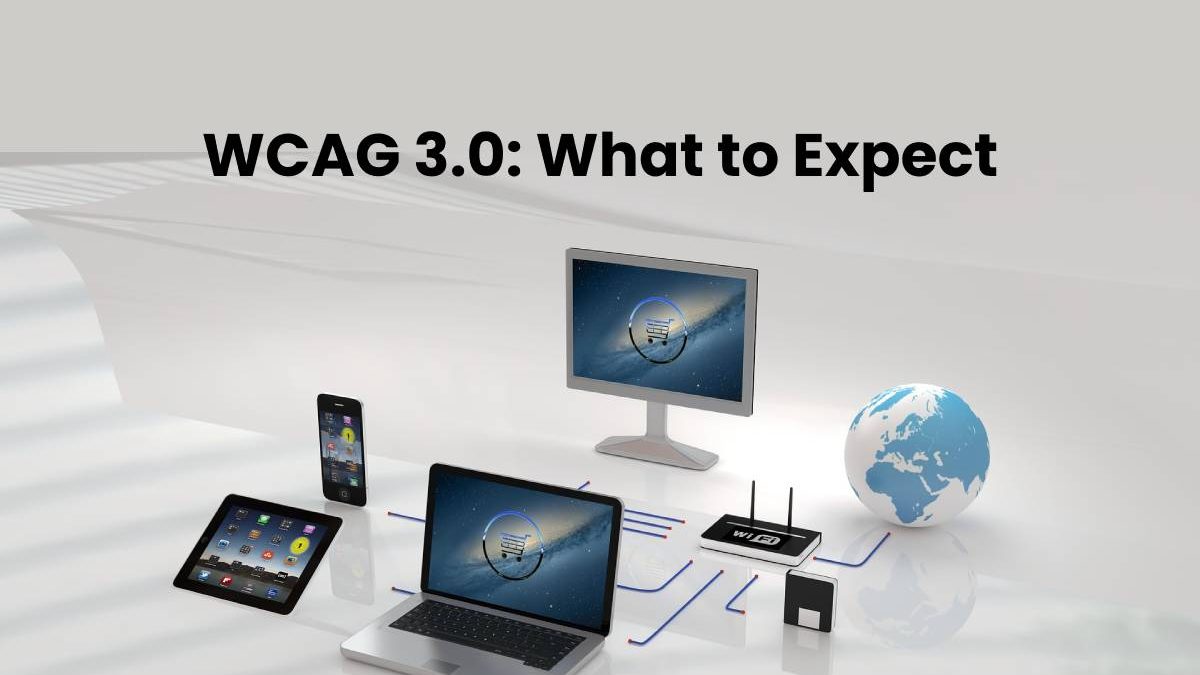 Are you a business subject to the Americans With Disabilities Act or ADA? Then you are going to want to know more about WCAG 3.0. This is something that everyone is talking about. In other words, this is an update on the Web Content Accessibility Guidelines and it is a guide that you are going to have to take into account when it comes to your business website. Let's break it down and see what you need to know about WCAG 3.0.
What is WCAG 3.0?
As mentioned, WCAG 3.0 is a new version of the Web Content Accessibility Guidelines. It is likely to be released in 2023 at some point and it is best to learn about it now so that you are prepared for when it is released. There are several goals of WCAG 3.0, such as meeting more needs of users. For instance, this means adapting to new technology that is released, which includes virtual reality and augmented reality. The guidelines are also designed to be easier to understand for business owners, which is going to lead to better results for everyone.
There is also more of a focus on testing procedures. This includes having more than just a true false statement. All of these changes are said to be driven by research. In particular, there are going to be atomic and holistic tests.
What Do Businesses Need to Know?
Of course, if you are a business that is subject to the Americans With Disabilities Act, you should be educating yourself on WCAG 2.1 compliance, as well as what this new update is all about. In particular, it is going to mean paying attention to specific disabilities, which may include people with cognitive impairments, as well as visual impairments.
Are there ways you can prepare? The answer is yes. In advance of the release of WCAG 3.0 there are things you can do to make it easier for your business. This includes inviting people with disabilities to take part in testing. It will help with the holistic testing. Starting this work now is going to make the transition easier later on.
There is going to be a change when it comes to conformance levels. Namely, you are going to see a change from levels A, AA, and AAA. Instead, you can expect to use Bronze, Silver, and Gold. There is not a lot of information about this yet, but with the different testing coming in, it is something to think about.
Remember that WCAG 3.0 is not finalized yet. While work started back in January 2021, it is not expected to be released until 2023. But, it is still something to be aware of. You can expect a more flexible approach in the future. Namely, this is going to be helping more people with disabilities, as well as keeping up with emerging technology. It is supposed to be a natural progression. Thus, if you have a business and website, make sure that you keep up with information released on WCAG 3.0.
Related posts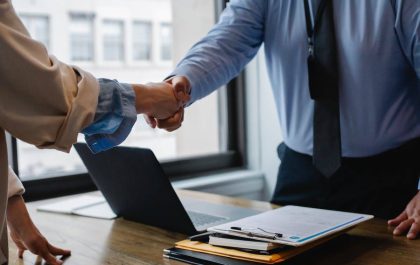 Things to Keep in Mind While Choosing a Corporate Travel Agent
Businesses that require regular employee travel must be careful to select the best corporate travel agent. By effectively managing all…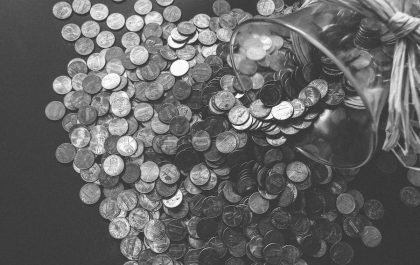 Why Saving Money May Not Always Be the Best Choice
You place your bets at Google Pay bookmakers, but there's that lingering feeling that you could allocate this money for…