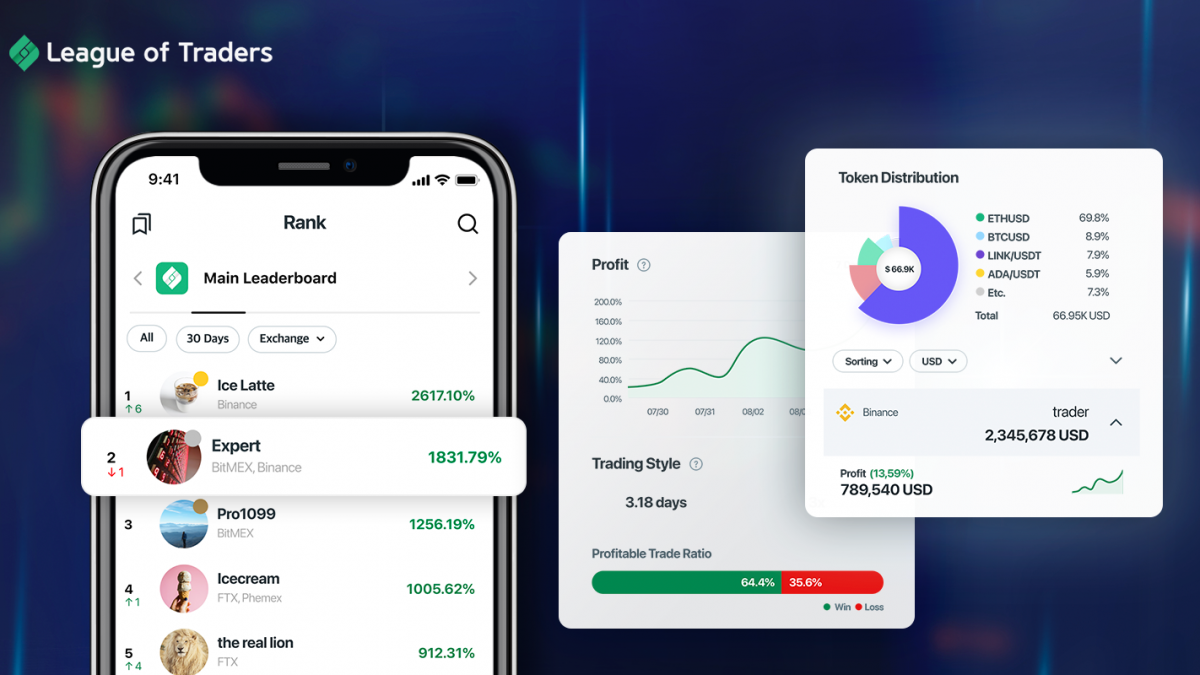 Want to Trade Crypto
By Claire West
Are you new to the cryptocurrency space or a veteran looking for new trading opportunities? Or are you a long-time gamer looking to compete against others in the crypto trading arena? No matter where you are in the cryptocurrency landscape, it can be difficult to find the right app or service for your trading needs.
After all, 2021 has been a big year for cryptocurrency. Not only have Bitcoin, Ethereum and Cardano been major roller coaster rides, but people from a wide range of backgrounds across the globe are taking an interest in the cryptocurrency market like never before.
So what's the problem?
In a steadily growing market space with relatively low barriers to entry, new apps are sprouting up often with unique ideas on how to tackle crypto trading. Trading methods such as competitive trading, social trading, algo-trading, copy trading and general trading are providing the market with a variety of options. With so many directions to turn, how can you choose the best service for you?
Perfect Players
The crypto market consists of several trading variations. Robinhood, eToro and League of Traders are three prominent trading apps that offer different trading options to consumers. eToro bases its services on social trading while Robinhood mostly sticks to general trading. League of Traders, a newer entrant in the market, provides a unique service that combines both social trading and competitive trading.
eToro
Over the last couple of years, we have experienced a dynamic shift towards social trading – a method of trading based on copying tactics and gaining trading advice from peers. The crypto trading industry owes a lot to eToro for this transformation. In 2010 the Israel-based social trading service was the first on the scene. The vision of eToro is to remove barriers and make online trading more accessible for everyday users.
The social trading and multi-asset brokerage company focuses on providing copy trading and financial services to users. As a company valued at over $800 million with global offices in Cyprus, the UK, United States and Australia, eToro has become a household name in the crypto space.
Robinhood
Headquartered in Menlo Park, California, Robinhood is known for pioneering commission free trading of stocks and exchange-traded funds. Just like the legendary hero who strives for wealth equality, the Robinhood app built itself on the premise of fighting a common societal occurrence: the more money you have, the better deal you get. Robinhood strives to give everyone equal access to financial systems by offering equal interest rates, no account minimums and a product that favors smaller accounts.
While Robinhood is centered around general trading, the app gains its competitive edge through its commitment to equal trading opportunities for users. The company makes money through interest earned on customer cash balances, margin lending and selling order information to high-frequency users .
League of Traders
League of Traders is a social trading service that allows you to visualize your assets across exchanges and make informed trading decisions.
League of Traders may be a newcomer to the crypto currency market, but their gamified and social approach has quickly gained them a large following. The idea is that learning from peers can provide insights beyond that of traditional market analysis.
The app separates itself from the competition by gamifying trading. They sponsor monthly trading competitions that reward users who achieve the highest profit growth rate within a three-to-four week timeframe. Further, League of Traders provides copy trading features that make social trading a viable option for new crypto investors. Copy trading enables traders to mimic the trades and picks from experienced traders who have track records of success on the platform.
Conclusion
Finding the right app that provides the most value to you does not have to be difficult. Robinhood, eToro and League of Traders each offer high-quality platforms to improve your skills as a trader while growing your portfolio.
Choosing the right service depends on what you value as an investor. eToro provides a classic approach to social trading that allows you to trade with guidance. Robinhood, on the other hand, offers an avenue for managing your own portfolio with minimal costs from the service. League of Traders is the perfect option for novice and experienced traders alike who are looking to gain insights from peers or trade competitively in healthy competitions.
The terminal data with the exchange of different currencies. The API Fixer is a hand on the wheel for those who are entering the intense trading market for cryptocurrencies
Related posts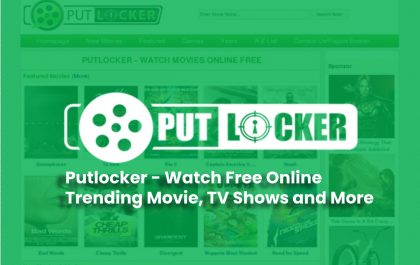 20 Best (FREE & SAFE) Putlocker Alternatives in June and July 2023
What Is Putlocker? Putlocker is a pirated website that offers you the online streaming of movies. Putlocker not only has…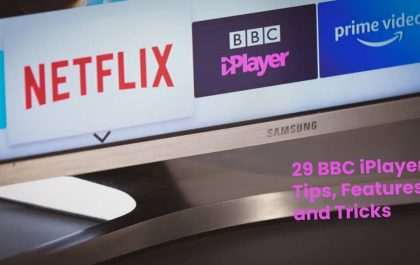 29 BBC iPlayer Tips, Features and Tricks
BBC iPlayer Tips BBC iPlayer is amongst the best on-demand video streaming services out there in the market. With high-quality…