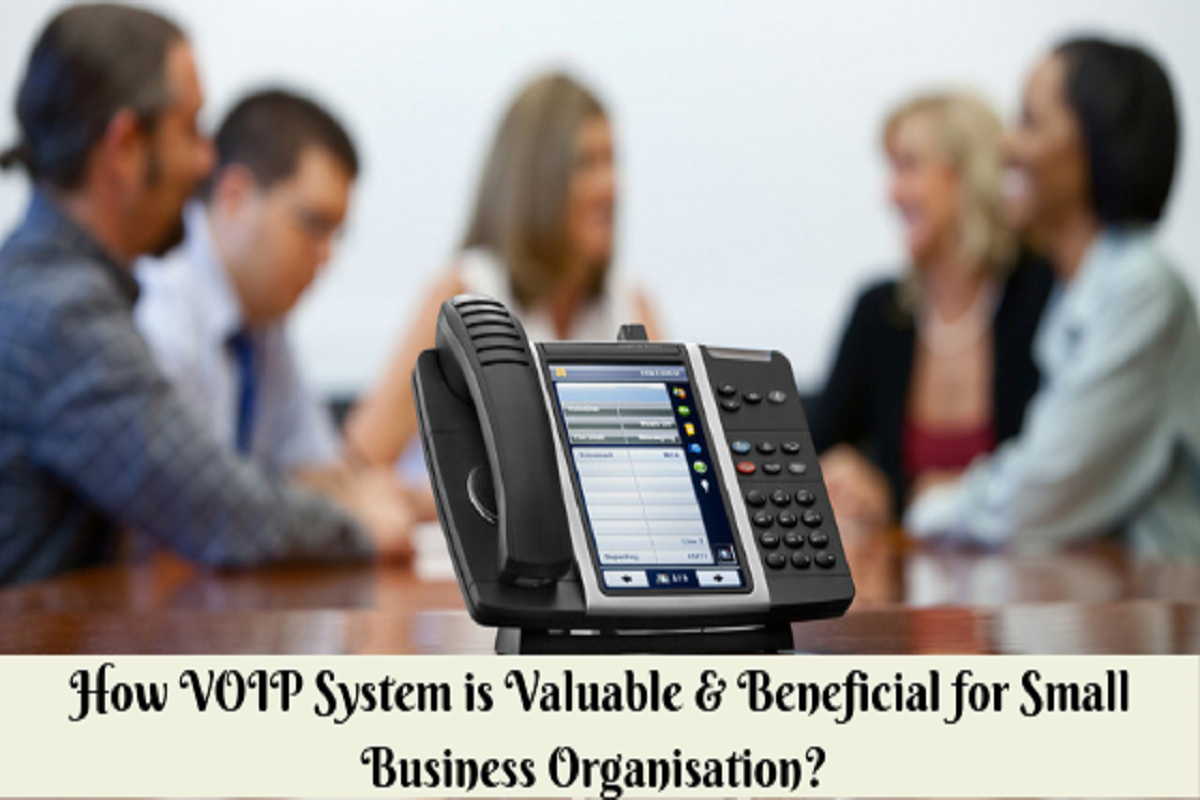 VOIP Systems for Small Business Organization
VOIP Systems – With the rapid development of technology like VoIP (Voice Over Internet Protocol), it is possible to obtain many different devices, systems for solving all kinds of problems. VoIP is used for remote communication, which involves digital signal. Such reliable and versatile communication is essential for both large and small businesses.
The telecommunication services provided by VoIP providers are significantly better in quality and available capabilities than traditional telephone companies.
When using VoIP, small and medium-sized businesses for a reasonable fee will get the functionality, which gives the business a competitive advantage and allows saving, optimizing the costs of infrastructure and personnel.
WHAT IS VoIP?
VoIP telephony is a communication method that uses the Internet or other digital channels over IP for data transfer. VoIP technology allows you to exchange a variety of multimedia information: voice and text messages, images and video. The delivered material is encoded in a digital sequence and significantly reduced in volume, breaking up into data packets. Upon arrival, these packets are collected together and decoded to their original form.
This method of signal transmission allows you to remove (compress) excess information, which reduces the load on the network and makes communications more efficient.
HOW VoIP SYSTEMS ARE BENEFICIAL FOR SMALL BUSINESSES?
Here are the following reasons how VoIP is valuable and beneficial for small businesses:
This is the most attractive advantage for many small enterprises that want to optimize their budgets. VoIP systems are generally much cheaper than traditional systems for local and long-distance calls. And if you decide to use a cloud service, you will save even more money on equipment and setup costs, as well as upfront capital costs, since cloud-based VoIP phone systems are paid monthly.
VoIP systems operate over the Internet, which means that they can be used anywhere where there is an Internet connection. Many VoIP providers offer so-called software features, which are essentially a mobile application that allows you to use your business phone from your mobile device. This way you can make and receive calls from anywhere you want.
Another extremely attractive advantage of cloud-based VoIP telephony systems for small businesses and organizations is that they can be very flexible and have the ability to expand or contract with your organization. If your business is growing rapidly or if your business is seasonal, it will not make sense for you to buy a certain number of telephone lines and phones. With traditional business telephony systems, growing or declining resources can become expensive. But not with cloud-based VoIP systems.
Because VoIP uses your Internet connection instead of physical telephone lines, with which adding and reducing resources becomes simple. Making transition periods easy for your business.
VoIP systems have the ability to use the auto attendant function to answer calls and route them to the appropriate place or subsystem. This saves you time, money, as you will no longer have to pay someone to manage the often-tedious task of placing and routing initial phone calls. You will also receive an additional bonus that will become more professional for callers.
With VoIP phones, while away from your workplace, you do not need to limit your ability to stay in touch with potential customers and team members. With features such as Find Me Follow Me, you can redirect your calls to several different places to find you.
For example, you may need your desk phone to ring first when someone calls your extension number, and if you do not answer, you may need to call on the second or third call to your mobile or home phone. This is a great way to ensure that you are accessible to the caller, avoiding frequently used voicemail.
If your subscribers are sent to voicemail, VoIP systems can transcribe this voicemail and send it to you in the form of e-mail. Thus, you can immediately see who called and what you said without physical access to your office phone.
Another feature of many small businesses when it comes to VoIP phones is their ability to easily receive conference calls. Having the ability to manage conference calls in the telephone system of your business is a feature that saves time and money.
Intercom is vital for organizations of all sizes, and VoIP systems facilitate intercom. Features such as status indicators (BLF) allow team members to see who is available and who is not. The chat features allow direct and instant communication between your team. So, you spend less time trying to communicate, and more time devoted to communication.
VoIP telephony systems also offer training tools that allow you to listen to individual conversations. A conversation such as speak only with your team member, giving directions or other information. And even enter into a conversation when necessary. These are very useful tools when training new employees or help during a conversation.
Improved Data & Caller Information
Businesses want to know more about its subscribers and about the actions that they took before and after calls in the business? With VoIP phone systems, you can integrate your calls using CRM software, allowing you to better understand who is calling and what actions they take before and after talking to your company over the phone.
WRAP UP!
The low cost of use, ease of implementation, wide functionality, lack of need for special equipment. And also the ability to create a free corporate network which makes the use of virtual telephone. The virtual telephone which beneficial for small and medium-sized businesses. If you are considering to switch to virtual telephone service for your small business, you could consider AxVoice. The VoIP service packs a punch with its wide range of features and some of the cheapest calling packages to anywhere in the U.S. and Canada right now. Along with that, AxVoice offers excellent voice quality, whether it is for domestic or long-distance calls, which could lead your business to substantial cost-cutting in the telecommunication expenses.
It allows you to save company funds and office space and also provides a variety of functionalities.
VoIP telephony services are also useful to individuals making many calls abroad. Their cost will be much lower than inside mobile or landline telephone networks.
Author Bio –
Lisa Cooper is a Marketing Manager associated with Foxtel – an Australian based telecommunications company offers phone system, data cabling installation and Managed IT Services in Sydney, Melbourne, and all over in Australia. And she loves to write insightful blogs & articles on the security Gadgets and Components of a Telecommunications System.
Also, You can find more helpful resources at Technologyify.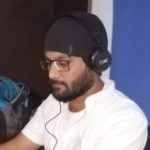 Kamran Sharief
I write about technology, marketing and digital tips. In the past I've worked with Field Engineer, Marcom Arabia and Become.com. You can reach me at kamransharief@gmail.com
Related posts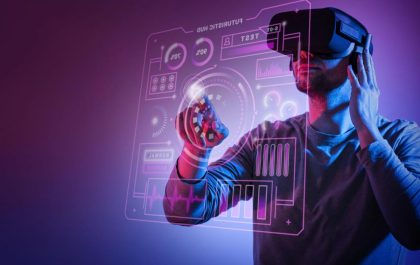 Top 10 Business Tech Trends of 2023
For organizations to succeed in the fast-paced world of technology, being ahead of the curve is crucial. Staying current on…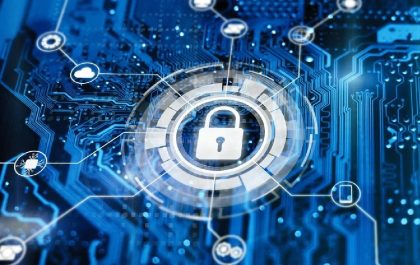 Cyber Security Behind NFTs: Are You Safe?
With the rise of cryptocurrencies, we've seen all kinds of digital assets hit the market. NFTs were a craze a…