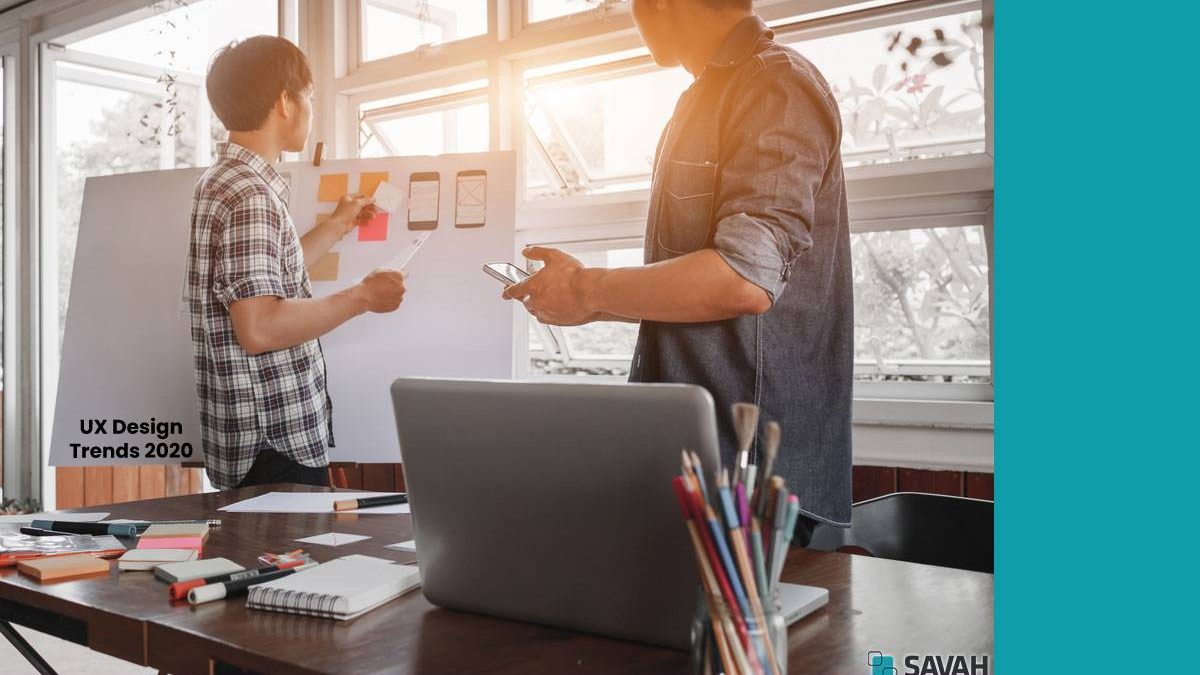 UX Design Trends 2020
The landscape of UX design has always been dynamic. Thanks to the rise of tech devices, unique concepts, and competition for delivering better digital experience and solutions over the years.
2019 was the year of whimsical illustrations, dark mode/dark themes, 3D visualization, voice interactions, and strong typography.
Which UX trends will rule 2020?
UX design is continuously evolving with new technologies, trends, and methods.
Keeping in mind this fact and the UX innovations of the past year, one can simply say that 2020 is going to be a big year—in fact, a game-changing year for UX design.
Based on my experiences as a UX designer and what I have grasped from numerous UX articles and tech talks, here I have outlined key UX design trends that will rule 2020.
#1. The Rise of Personalized Stock Photos
Whether it's a product picture for an online store, a fashion shot for the magazine or a workout photo for a fitness brand, the quality of images can make or mar the interaction of a brand. Most people don't realize that it takes a lot of time and hassles to capture something great. Point and click camera is less likely to achieve great results.
That's why designers often rely on stock images to get visual content. Although stock photos meet the purpose, they lack authenticity and don't represent your brand the way you want. After all, a single stock photo is generally used by thousands of brands worldwide.
This concern has made stock image giant Shutterstock offer custom image services to businesses. Plus, new custom stock photography brands like Snapwire and Unsplash have also become a reliable source of personalized images. These custom image services have just made it easy for designers to get their brand-specific visual content.
#2. Emphasis on Bottom Navigation
Smartphones that have taller aspect ratios are created to enhance the user experience of site visitors. These devices support multitasking, enhance VR experience, and can show more content on the screen.
But the shortcoming of such devices is that they place clickable elements a lot farther away from natural thumb movements.
That's why designers are working over bottom navigation to get rid of this flaw. The navigation bar is placed at the bottom so that users can easily click on the menu icon while secondary items can be pushed to the top. Bottom navigation bars show three to five destinations at the screen's bottom, with each one is represented by an icon or text level.
In 2020, we can see the transition of the bottom navigation bar in to bottom sheets. This feature can be found in some apps already. Operated by a swipe-up gesture, these bottom sheets show more options.
#3. Inclusive Design will be in Trend
Inclusive Design helps create a design that serves many people as possible. In other words, this design type will enable users with diverse characteristics to get involved with your product in various environments.
Inclusive Design is defined by the British Standards Institute as "the Design of mainstream products and/or services that are accessible to, and usable by, as many people as reasonably possible … without the need for special adaptation or specialised Design."
Simply put, it is the Design for all.
SatyaNadella, the CEO of Microsoft, recently opined that inclusive Design would be a key trend for 2019 and beyond. He also stressed the importance of keeping designing for disabilities.
Inclusive Design does matter if you are creating a product for millions of people.
For example, you can have a webpage in two or more languages so that non-English speakers can understand the content. An audio button can be introduced to let visually impaired audiences listen to your content. Smart contrast and blends can enable someone suffering from colorblind to view the content easily on your eCommerce site.
You can cut short your lengthy sign-up process or simplify a form with clear labels to make your Design easy for the people suffering from anxiety and depression as these people are likely to be impatient. Even it would be appreciated by your general audience.
This way, it helps businesses maximize their market as their content is made available to a billion people who have some sort of impairment.
#4. Acceptance of Information Architecture among Designers
Information architecture is a basic yet essential part of the digital design process. However, it has been less prominent over the years. The intense competition prompted the businesses to lift established structures from their competitors to launch their products as soon as possible.
Besides, no one used to pay attention to fix issues in the information ecosystem as it required a lot of time and effort while the reward wasn't sure. It can be justified to some extent as the work of a web designer often takes place in a limited environment with tight deadlines, leaving less time to work over the conceptual structure.
In 2020, we can expect this vital part to get more attention from the designers. As technology continues to open new ways for people to get content, information architecture will get importance to create effective ways to do so. Moreover, regulations like GDPR and CCPA have started overlooking the ownership of data as well as how it is understood and visualized by people.
#5. Material Design will be in Focus
Material design is based on the physical world and its textures, including how they behave with light and cast shadows. It is an exciting approach to paper and ink.
The goal of material design is to ensure outstanding output consistently across platforms, delivering user control over bright and aesthetically pleasing components that are identical to real-world objects.
This Design generally includes the use of grids, space, scale, color, and imagery.
It has revamped UX with its simple, minimalistic, and vibrant color palettes since its introduction in 2014. In 2020, the Material design will likely have a transition from flat designs to liveliness, interactive, and flexible designs.
Bottom Line:
Based on the above mentioned UX trends, I am sure that the UX design will be more user-friendly, accessible, and comprehensive in 2020. These trends will also inspire designers to push their creative boundaries and get into the shoes of their target audience to come up with an outstanding output. UX is all about user experience—something that is built around your customers.
What do you think? Let me know you take on UX design trends by commenting below!
Author Bio: Helen Wilson is a marketing manager at Savah, a product that helps teams with an all-in-one platform for prototyping, design collaboration tools, and workflow.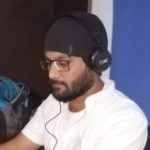 Kamran Sharief
I write about technology, marketing and digital tips. In the past I've worked with Field Engineer, Marcom Arabia and Become.com. You can reach me at kamransharief@gmail.com
Related posts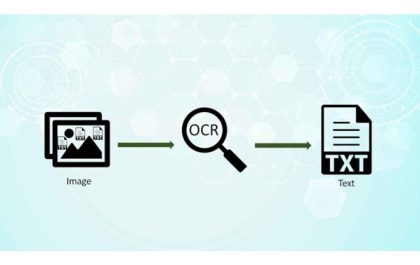 Unlocking the Potential of OCR Technology: Spotlight on OnlineOCR
OCR (Optical Character Recognition) technology has undergone considerable transformation, empowering both enterprises and individuals to transmute varied document types into…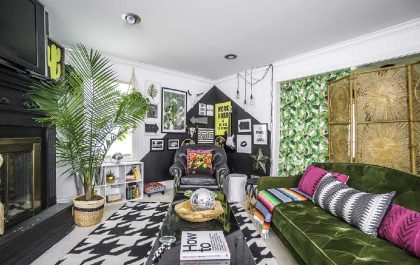 Mixing it up – Embracing Eclectic Interior Design Styles
Having the same design style repeated throughout a house can create a sense of cohesiveness and unity. But there's also…