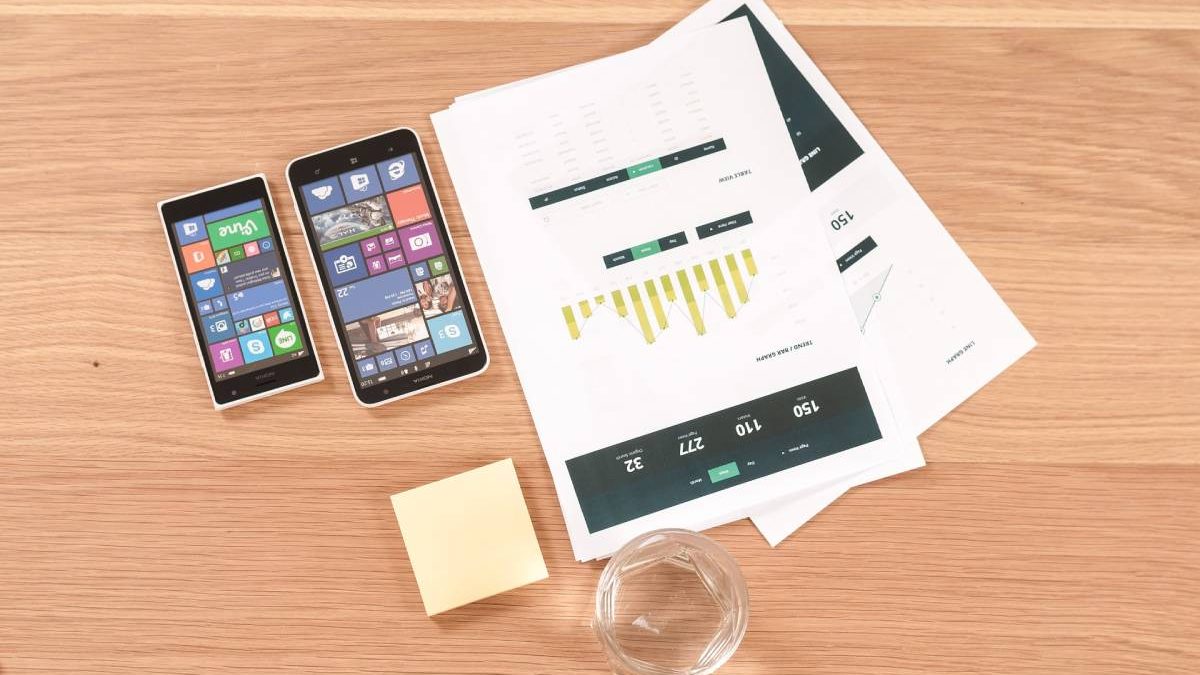 The UX designing process is as important as all the other factors which help your website to secure a much top-notch rank. Thus while opting for the UX designing of your website, it is important to focus on all the essential areas for it. The UX designing decides how the experience of your user is going to be on your website. Hence it needs to have the proper focus in every aspect. Here is how you ensure the complete intuitive designing of your UX. Have a look:
Start with researching your user:
You are never going to be successful with your UCX design if you do not see it through the eyes of your user. User research is a crucial part of the UX designing process. As the starting point of UX designing, it is important to start with researching the users, their goals, behaviors, needs, and motivation.
Not all businesses have the same target audiences. This varies from niche to niche as well as between B2B and B2C businesses. Being mindful about who your target audiences are can help you understand what they prefer in terms of a user experience. Your website and its UX need to be appealing to your target audiences if you want to generate performance from your website.
At the same time, it is important to have an insight into how they prefer to navigate the system. Address all the problems regarding where they come up with the problems and how to resolve them. You should address how the users feel while they interact with your product. Hence user research is an integral part of your learning to know how to become an expert UX designer. The UX Agency can help you to have better user research.
What should you involve in your User research?
When it comes to performing the use research as the initial part of your UX building, it is important to consider that you are conducting the proper method for it. Here is how you do it:
Consider taking user interviews:
The user interviews are great to conduct to understand how your user will interact with your product. You can ask several questions to reveal what the user is thinking about the navigation through your site. Ask your users about all the problems that they usually face while having these kinds of services.
Switch to online surveys:
Online surveys are also an amazing way to know more about the users through a questionnaire method. Opt for surveys for your target audiences over the internet. A form will be a great way to collect all the necessary answers regarding the survey.
Consider creating a user persona:
The user persona works as one of the most crucial ways to determine for whom you are going to create your UX. With the design, you have to define the persona in the right way, which is a pivotal part of user research. It helps in understanding who is interested in your product and what kind of changes and inclusion you require in your UX.
Wireframing and prototyping the design:
As you are done with knowing what kind of preference your target audience is having, now it is the time to take the next step. Start creating the wireframes and prototypes. Here are the areas where you must focus on:
Make sure the UX design is very usable. It is definitely of no use if your site is lacking the potential usability in it. Thus it is very important to add more value to the site.
Focus on the architecture build-up for your site. Information architecture is one of the most crucial areas to look for. It helps in increasing the customer experience. At the same time, it renders effective page navigation with a reduced amount of support cost.
Tips that you should keep in mind:
Before you opt for making a UX for your website, it is necessary to keep some of the tips in your mind. Have a look:
Do not overlook the compatibility of your site with various devices and other apps.
Avoid any kind of complex interface.
Make sure you are not adding any poor app architecture to your site
It is important to create a very top-notch first impression
Avoid all the spammy push notifications
Leave some white space to make the site look neat and decent
Consider co-operation feedbacks to your site
Avoid any kind of inconsistency in the design
Conclusion:
To ensure the compact design of the UX, it is important to follow all the necessary steps. The UX design, which is high performing is the way to better user experience. Hence use all the necessary measures to make it highly effective.
Related posts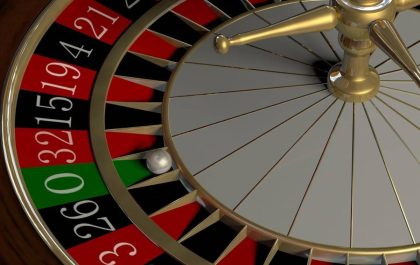 Which is the Best Online Satta Game App?
Satta games have gained immense popularity in the online gaming world, with players seeking excitement and the chance to win…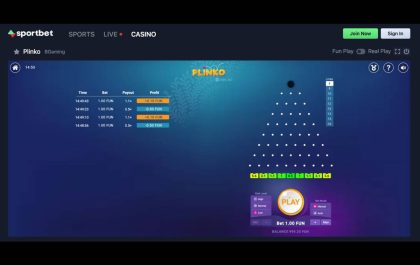 Plinko game: cheats that pay real money
Plinko game cheats that pay real money Plinko, the popular slot machine game that combines elements of chance and strategy,…