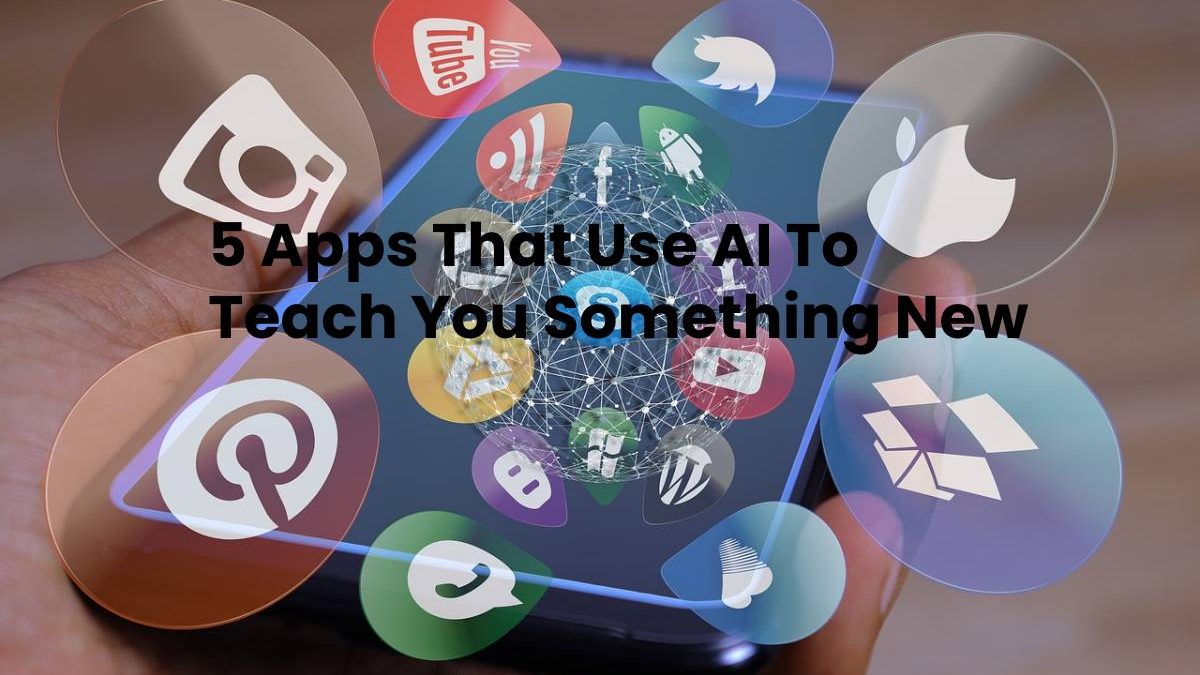 Use AI To Teach You Something New
More than ever, App developers are integrating AI into their technology to give users real time feedback and a more personal experience.  From tracking your habits to hearing notes you play on the piano, these apps are smarter than ever.  Here are five interesting – and useful – apps that can add value to your life.
Sketch AR
This Drawing app uses Augmented Reality to help you to create art using your phone camera to assist you.  The App gives you feedback on your work so that you can advance your artistic skills faster.  There are three different modes: you can create a sketch, you can make a work of art out of a photo – for this, the app uses neural networks. Finally you can share you creations with the artistic community, uploading videos of your process.
Seek
by iNaturalist can help you discover the names of thousands of birds, insects and plants from around the world. You can learn the identity of biodiversity in your own neighborhood, or explore another part of the world to see what others have discovered.  To encourage you, the app awards you badges when you reach certain milestone.  This is particularly good for children to use on a nature walk.
Duolingo
Chances are you already know about Duolingo.  With 18 languages on offer, it uses AI in virtually every area of the app.  It actually tracks your habits within the app – what time of day you tend to practice, how much you get right, how much you retain from the previous day.  It even uses AI to send reminder messages at the time of day you most often use the app.  Even if you just spend five minutes every day on the language of your choice, the chances are you'll find you make some pretty impressive progress.
Also Read: Are mobile apps getting worse for reliability?
MIMO
MIMO is an app that will teach you how to code in the language of your choice:  Swift,  HTML, CSS, JavaScript, Python, C#, C++, SQL, with more to be added.  The lessons are short and succinct to maximize understanding and retention.  The app provides motivational feedback and offers badges and points for achievements. The bite-size lessons on this app make it quite feasible to learn a programming language even if you're busy, especially if you are traveling.
Skoove
Skoove teaches you how to play the piano.  Learning to play the piano has enormous benefits, including increasing neural connections, keeping your memory sharp and improvement motor skills.  Skoove uses AI to "listen" to you play and give you feedback so you know if you're playing the correct notes at the right moment.  It will even wait until you play the correct note.  It has a catalog of the most popular piano music, both recent songs and classical music.  One of the draw-backs of learning from YouTube is that you don't get feedback and it's difficult to go at your own pace.  So if you're looking for piano lessons online, Skoove is a great one to sign up with.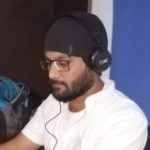 Kamran Sharief
I write about technology, marketing and digital tips. In the past I've worked with Field Engineer, Marcom Arabia and Become.com. You can reach me at kamransharief@gmail.com
Related posts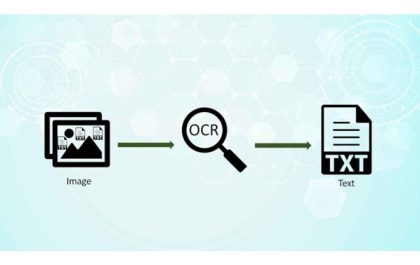 Unlocking the Potential of OCR Technology: Spotlight on OnlineOCR
OCR (Optical Character Recognition) technology has undergone considerable transformation, empowering both enterprises and individuals to transmute varied document types into…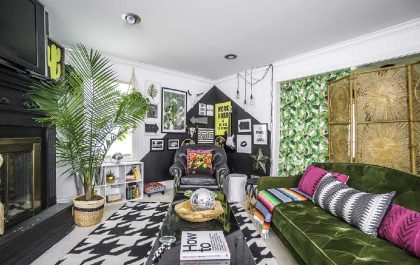 Mixing it up – Embracing Eclectic Interior Design Styles
Having the same design style repeated throughout a house can create a sense of cohesiveness and unity. But there's also…