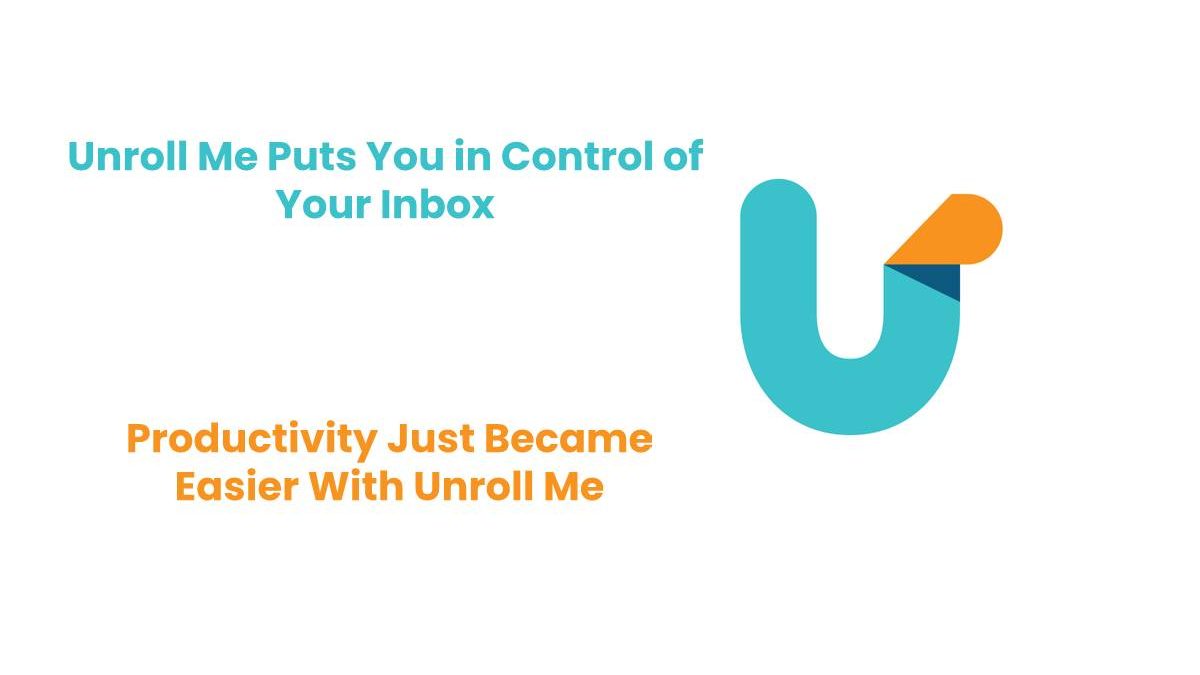 If you're like most people, checking your email can become frustrating. With so many companies competing for our attention, the inbox becomes a sea of spam and unwanted junk mail. Fortunately, Unroll Me has found a way to easily combat this issue. The service takes it a step further and provides you with a fun and easy way to streamline your inbox. If you're looking for the ultimate efficiency app for home or your mobile devices, it's a must-have. Nine other apps that help improve efficiency efforts for busy professionals and families alike include the following:
1Password
Google Drive
Pocket
RescueTime
PushBullet
IFTTT
Blinkest
Remember the Milk
Overcast
Some of these apps offer trials and free versions, and the option to add paid features with in-app purchases are also available for many of them. The trial versions will often include the paid portions of the app, so users can get a better idea of whether paying for the service is worth the investment.
Unroll Me and Its Compatibility
Unroll.Me offers its app versions as a free download on Google Play for Android users and on the App Store for iOS users. The desktop version can also be used without any additional download. Users can set up the service with their favorite email provider and the following services are currently compatible with Unroll Me:
Gmail
Outlook
Microsoft Live
MSN
Hotmail
Yahoo!
AOL and more
The company is working on expansion efforts to include more language choices and email providers, and the Unroll Me website and apps provide regular updates on service choices.
Enabling Contacts and IMAP
For UnrollMe to be able to sort your email, the service relies on IMAP that must be enabled on your device. The service also requires that your emails are in (US) English, and the service requires access to your contacts. With these permissions, the service can distinguish between spam, junk mail, and what's important.
How Unroll Me Presents Your Inbox
Unroll Me uses a system to sort your email into its regular inbox to keep and another section for items that you'd like to unsubscribe from. A third category is for subscriptions that you're interested in viewing. The user simply swipes to categorize the emails. The service can also search for subscriptions and provide you with the same options to remain active or to unsubscribe. The Rollup is where you stash your subscription emails. A preview feature will alert you to sales that you don't want to miss out on.
Trying Unroll Me Without Paying Anything
Unroll Me is free of charge and makes its money from third-party sales to vendors regarding advertising information. More on this topic can be found by visiting https://unroll.me/your-data. Getting started with the service is quick and easy, and you'll be one step closer to clearing the clutter in your inbox with Unroll Me.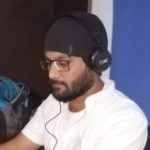 Kamran Sharief
I write about technology, marketing and digital tips. In the past I've worked with Field Engineer, Marcom Arabia and Become.com. You can reach me at kamransharief@gmail.com
Related posts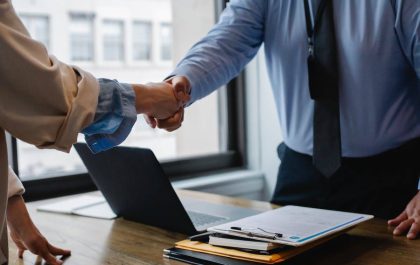 Things to Keep in Mind While Choosing a Corporate Travel Agent
Businesses that require regular employee travel must be careful to select the best corporate travel agent. By effectively managing all…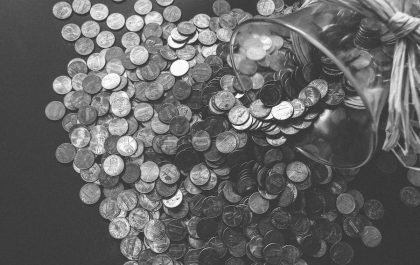 Why Saving Money May Not Always Be the Best Choice
You place your bets at Google Pay bookmakers, but there's that lingering feeling that you could allocate this money for…