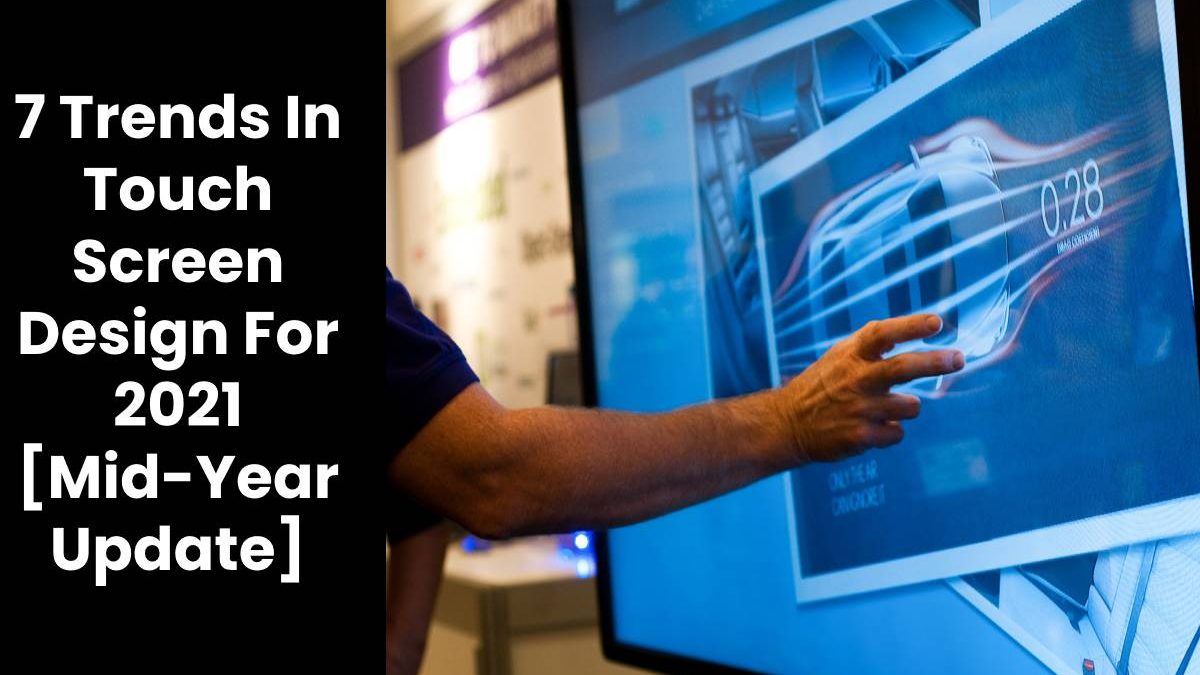 Trends In Touch Screen Design For 2021
Touch screens are experiencing an incredible speed of innovation as they encompass more and more devices – from smartphones and tablets to human machine interfaces (HMIs), car infotainment systems, and more. Today, touch screens are an integral part of many different applications used across practically every industry by professionals and consumers.
What's in store for touch screen technologies in 2021? How will the latest updates in the touch screen world impact user experience? Here are the most important trends in touch screen design for 2021.
1. The rise of OLED displays in foldable devices
The incredible growth in online entertainment and information brings more people than ever in front of mobile screens. That's why manufacturers are looking for new ways to deliver a great experience on screens that can still fit into a pocket.
For example, Samsung, Motorola, and other brands launched the new breed of flexphones that combine flexible substrates and unique materials with ultra-thin displays that users can fold multiple times without creasing.
The majority of such novel applications use OLED displays. The next generation of such displays is enabled by a slew of new technologies that are bound to keep OLED displays at the forefront.
2. Virtual Reality is here thanks to MicroOLED
AR is still waiting for its break thanks to the effort tech giants like Apple or Google invest in its development, but VR is now entering the scene.
The buzz around VR is primarily the result of MicroDisplays, especially MicroOLEDs. The majority of VR devices use smartphones that deliver a poor experience because they're often based on LCD technologies. That's why so many users complain of nausea.
The OLED technology promises to solve these issues, but it misses one thing: brightness. New developments that involve direct patterning OLED displays will change this since they bring 10x brightness to MicroOLED displays.
Recently, Facebook partnered with film studios like Disney to create content for VR formats so consumers might soon get to immerse themselves in action moves as one of their characters.
3. Multi-touch functionality
An increasing number of touch screen devices is going to support multi-touch technology in 2021 and in the future. What exactly is multi-touch? It's a gesture that allows touch screens to recognize touch commands performed with two or more points of contact.
This functionality might bring about a change in the range of possible user interactions with machines, resulting in more precise feedback and greater functionality.
4. Automated kiosks for greater safety
The Covid-19 pandemic brought about a slew of changes – and many of them extend to technologies we use every day. The new restrictions created a trend for users to work with machines rather than people – and hence the rise of automated kiosks that help to minimize human contact. Moreover, such kiosks may feature unique antibacterial touch screens using medical-grade antimicrobial materials such as silver ions.
It's likely that more and more gesture and voice-activated kiosks will appear in public spaces to provide directions or medical information. Some of them will deliver more sophisticated functions that are directly related to the pandemic requirements, such as people counting and temperature monitoring.
5. Self-capacitance touch screens
Self-capacitance touch screens are on their way to popularity, and nothing will stop them in 2021. They're similar to mutual capacitance touch screens since they both identify touch commands by measuring the uniform electrostatic field.
What makes them so special then? The difference is that self-capacitance touch screens include rows and columns of sensors that operate independently of each other. This translates into improved functionality and brings this type of touch screen to the forefront of modern application design.
6. Touch screen revolutions in the automotive industry
The automotive industry has long been dominated by LCD displays. But now the OLED technology is becoming more widespread to boost the safety and convenience of vehicles. For example, Audi introduced the first all-electric SUV, the Audi e-tron, which includes optional virtual exterior mirrors that are a brand-new addition to a volume-production car.
These virtual mirrors include side-view cameras instead of the conventional vehicular side mirrors to give drivers a real-time view of everything that's happening outside the car without a second delay. This feature is delivered using an advanced OLED display from Samsung.
Tesla is also busy reinventing the in-car experience with the help of touch screens. The single 17-inch portrait touchscreen eliminates the need to include buttons in a car. In the future, vehicles will be equipped with a digital cockpit including a single integrated ECU (Electronic Control Unit) that will control elements like:
Front- and rear-seat infotainment,
Advanced driver-assist functions,
Digital instrument clusters.
7. Haptics as a sought-after feature
Another key touch screen trend to expect in 2021 is the use of haptics. What is haptics? It's a form of feedback created in response to a touch command. Here's a common example of haptic feedback: vibrations.
It doesn't matter which touch screen technology you use –  a resistive, mutual capacitance, or self-capacitance – most touch screens today produce this type of feedback. Haptics share the confirmation that a touch screen recognizes the user's touch command.
Wrap up
While the first half of 2021 is over, we can expect some more eye-opening changes to happen this year. The enhancements in display technology will make consumer lives easier, but also more efficient and safer.
Related posts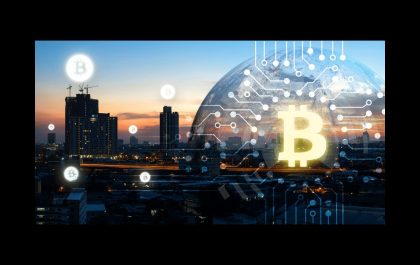 Empowering Bitcoin Users in DeFi: Harnessing the Potential of renBTC
The world of decentralized finance (DeFi) has been revolutionizing the financial landscape, providing individuals with unprecedented control over their assets…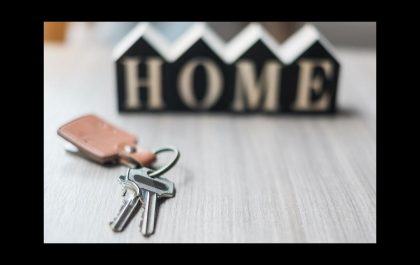 5 Tips When Purchasing Your First Home
Home ownership is a big financial commitment and there is a lot of information to take in. These 5 tips…