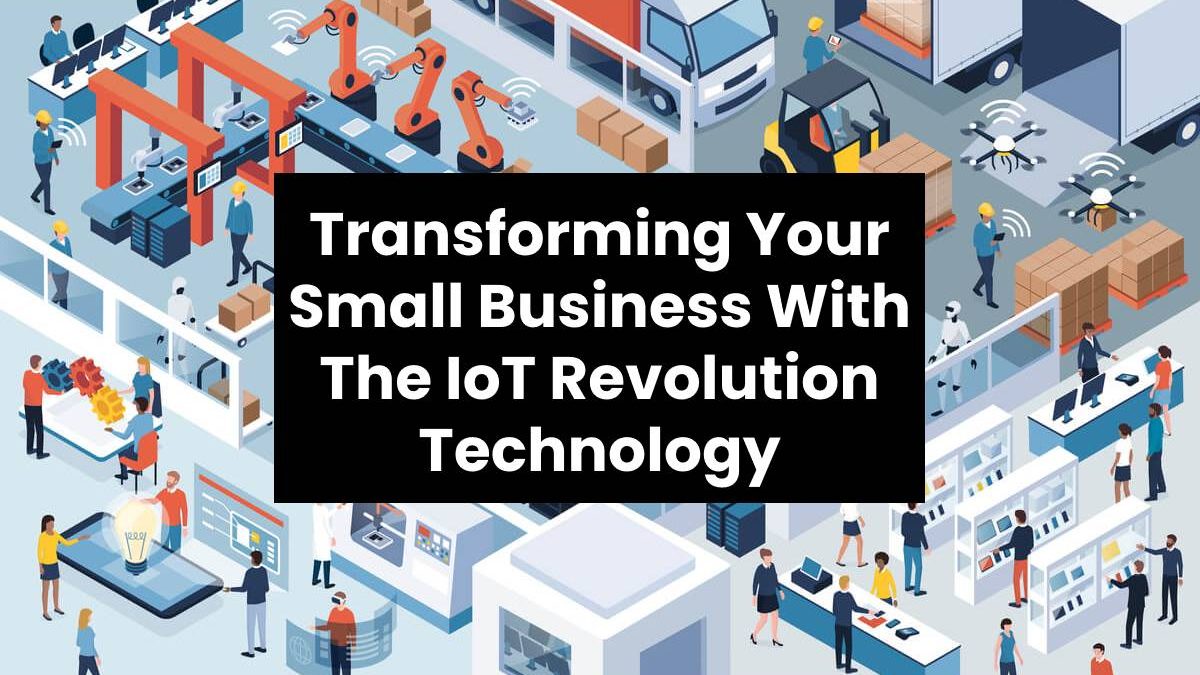 Transforming Your Small Business With The IoT Revolution Technology
The Internet of Things (IoT) is multiplying and revolutionizing our world. Recent estimates project that by the end of 2022, there will be 29 billion IoT devices connected to the internet. That's humongous, and so is the opportunity that comes with it. Regrettably, many small businesses haven't fully tapped into this next phase of the industrial revolution, leaving it to the big corporates.
The huge initial cost of IoT tools and technologies impedes small businesses from joining this technological revolution. Remember, as a small company, you can apply for some small business loans that are affordable and accessible to adopt these technologies.
What Is The Internet of Things Revolution?
The Internet of Things (IoT) refers to all the intelligent devices that can connect to the internet and gather and share data. These devices are equipped with sensors and other sophisticated technologies that enable them to connect and exchange data with many other smart devices over the internet.
The data is collated, analyzed, and shared more efficiently among devices linked to the IoT ecosystem.
These intelligent devices may range from smartphones, smartwatches, automobiles, fridges, microwaves, laptops, and even homes. This interaction is resulting in a technologically-driven revolution based on data sharing.
Great Ways To Use IoT In Your Small Business
1. Improving the supply chain
Shipping trackers use connected trackers to monitor inventory that's in transit. These trackers can provide up-to-the-minute data on conditions of goods in transit. This is particularly useful for the transshipment of fragile or perishable items to ensure that they're in a usable form on arrival.
Logistics firms can use IoT tools to provide real-time data as they remotely track goods in transit. This provides better service to their customers and enforces a high standard of compliance with transport requirements.
2. Inventory tracking using RFID
Small retailers can use RFID (Radio Frequency Identification) tags on their inventory to automatically track merchandise and update inventory records. Retailers will have an accurate up-to-the-second record of the inventory and will be able to reorder stocks promptly. This technology is also helpful for inventory loss prevention as it can track inventory within the shop.
3. Smart locks
With smart locks, you can enhance the security of your business premises while enjoying the convenience.  Furthermore, a trail of those who accessed the door is maintained for reference. Securely lock your offices, stores, and sensitive locations with access only to authorized persons.
4. HVAC and smart lighting
Apart from the convenience, smart lighting and thermostats can save your business lots of cash. You won't need to worry about turning off lights and regulating the HVAC (heating/ventilation/air-conditioning). Investing in intelligent lighting and thermostats is a prudent business decision that instantly delivers the benefits.
This technology is worth it if you consider the savings you're bound to make in monthly utility costs. Besides, these technologies also come with energy-saving devices such as LED lights. If you're short of cash as a business, apply for some affordable small business loans to enjoy these benefits.
5. Connected cameras
Connected cameras are a much cheaper alternative compared with conventional closed-circuit television (CCTV) systems. So long as you have a reliable internet connection, top-of-the-range cameras capture high-quality footage and possess colossal cloud storage capacity. You can review the content at will when you need to.
Whereas you may need to update your subscription to continue receiving these services, they're affordable compared with installing CCTV systems.
6. Voice assistants
By linking a voice assistant to your calendar, and other routine tasks, you're free to concentrate on more engaging concerns of the business. Voice assistants are increasingly becoming a standard necessity for business operations. You can make use of Google Assistant to schedule your tasks.
Grow Your Small Business With These IoT Applications
Connected cameras: Google Nest Cam, Reolink Argus 3 Pro
Smart locks: August WiFi Smart Lock, Wyze Lock
Industrial data loggers: Elitech GSP-8 Digital Data Logger
Voice assistant: Alexa, Siri, Google
Smart lighting bulbs: Philips Hue White and Color Ambiance Lightstrip, Wyze Bulb
Conclusion
The high initial cost of investing in an IoT ecosystem shouldn't be a barrier for small businesses as they are considerable benefits in the long run. As more companies use IoT technologies, they become more affordable and accessible to smaller businesses.  As a small business owner, you can access affordable small business loans to participate in the IoT ecosystem.
Related posts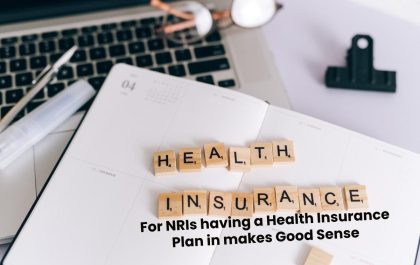 For NRIs having a Health Insurance Plan in makes Good Sense
Introduction Living as a non-resident Indian (NRI) comes with its own set of challenges, and one of the most crucial…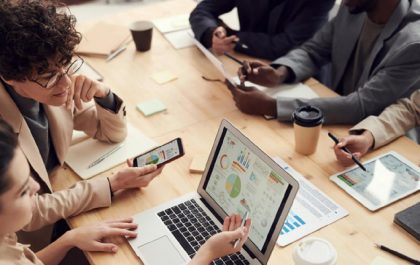 Measuring Success: Assessing the Impact of Collaborative Learning Benefits
Collaborative learning, at its core, is an educational approach wherein individuals work together to achieve shared learning goals. This method…