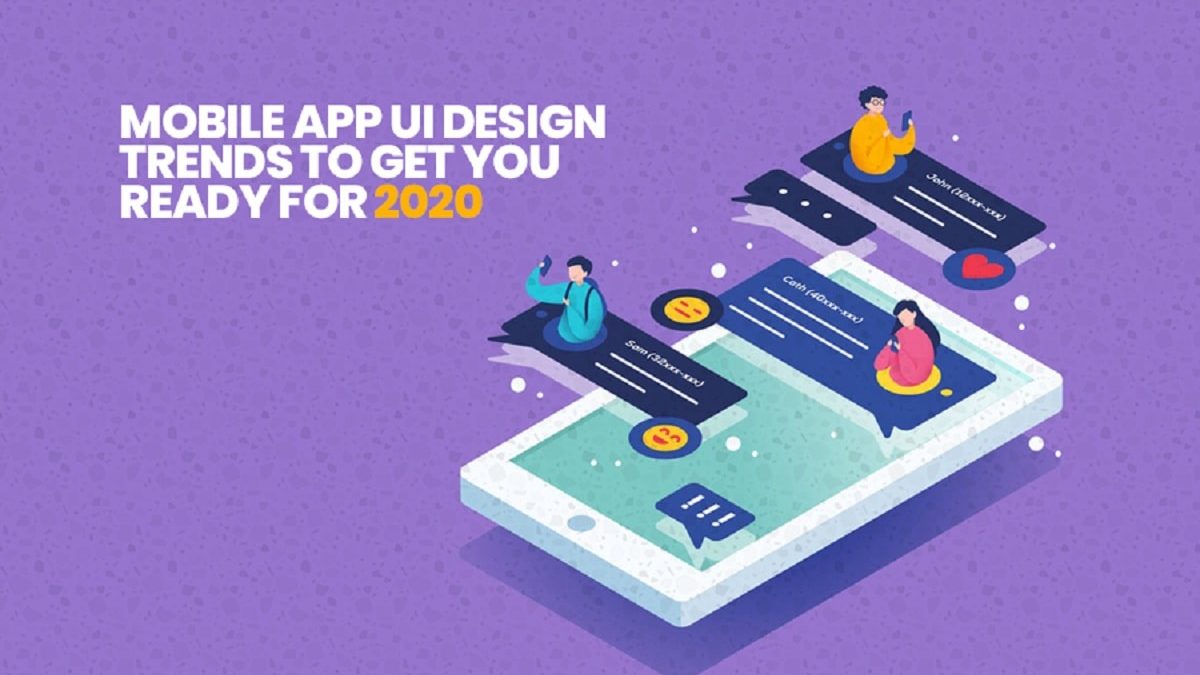 Use of smartphones and mobile apps is increasing at an unprecedented pace. Statista has predicted that mobile apps would generate over $188 billion of revenue by 2020.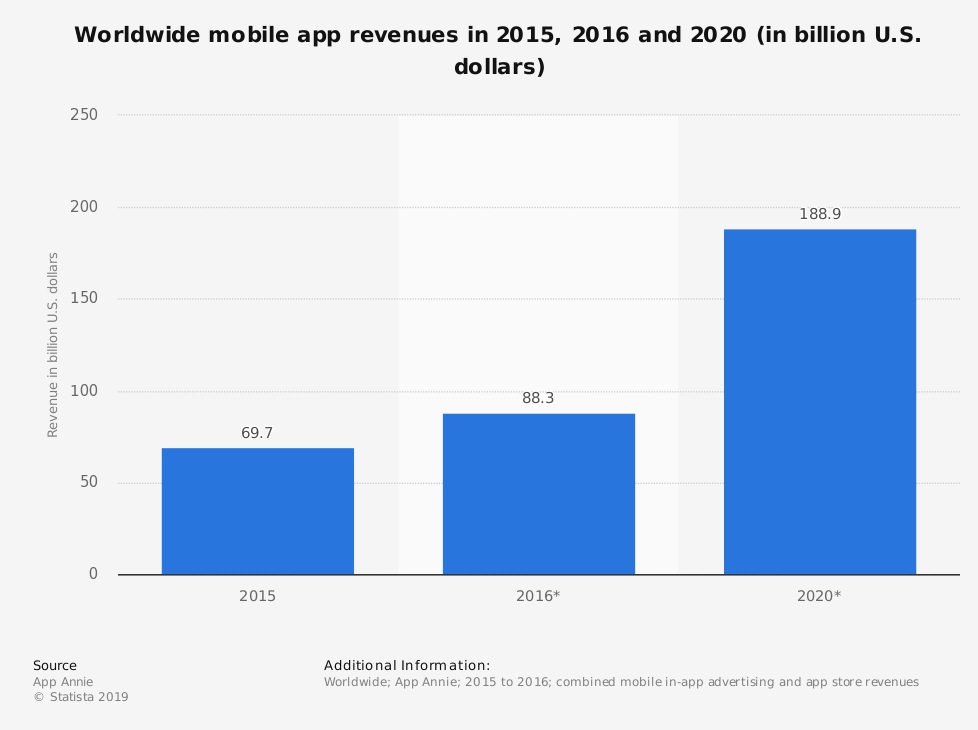 In 2019, most of the app developers focused on providing value-added high-quality services by developing and designing apps that offer best user experience and it seems that in 2020 will be continue move in the same direction. Developers have already been using advanced technology in app development and design processes. But now we have a set of some new technologies like Artificial Intelligence, Augmented reality, biometrics and more and these are setting the Mobile App UI Design Trends in 2020 and beyond.
There are many ways in which the expert mobile app developers can make their mobile apps stand out in terms of design and in this article we are going to discuss these latest design trends which are going to rule the app design and development industry in 2020.
We basically use Crello for free graphic design templates.
It has been seen that UI design play a crucial role in making the mobile app successful in the market. It has the potential to touch and win the hearts of people including potential customers by displaying engaging content in attractive visual forms. But the fact is that not all designers and entrepreneurs get these benefits as so many of them are not aware of these latest Mobile App UI trends some of which keep on changing each year. Hence, in order to provide you with the complete information of UI/UX of future apps, I am going to discuss here about the latest trends that will be popular in 2020.
First, let's discuss about some of the benefits of good UI designing: –
Benefits of User Interface (UI) Design: –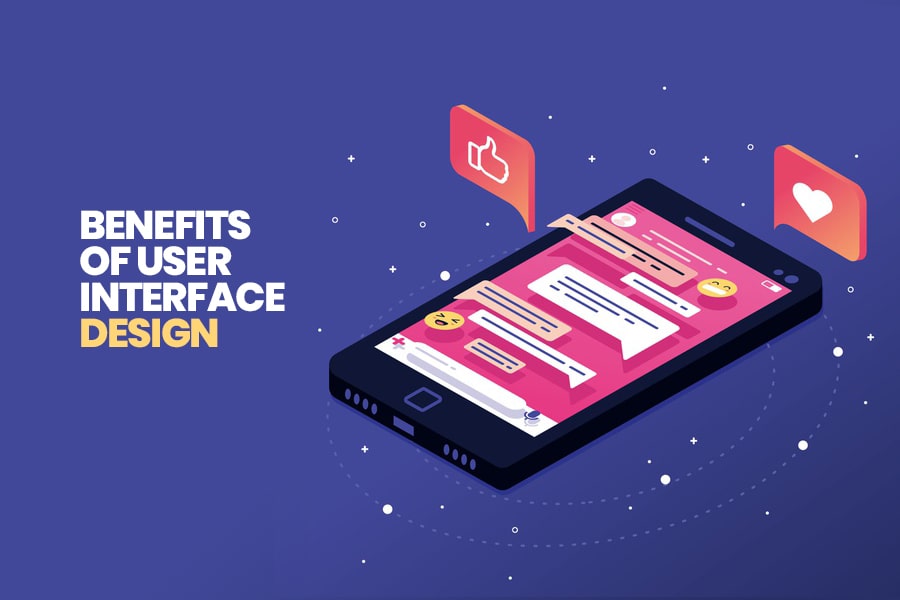 If the app appearance is good, then it creates a good impression about the app on its users and many of them visit the app again and again for doing some tasks. 
Builds Connection with Users

When you have designed the app keeping in mind the needs and preferences of the users then they feel more connected with your app and your brand.
Simplifies the Navigation and Processes
When UI of the app is designed innovatively then every activity on your app looks simple and streamlined as there will be easy navigation on your app and the users will be able to find the icon/UI elements as guiding entity.
With good UI design, there will be higher customer satisfaction and much better engagement which will lead to higher ROI of your app.
Let's now talk about the Top 11 Mobile App UI design trends for 2020: –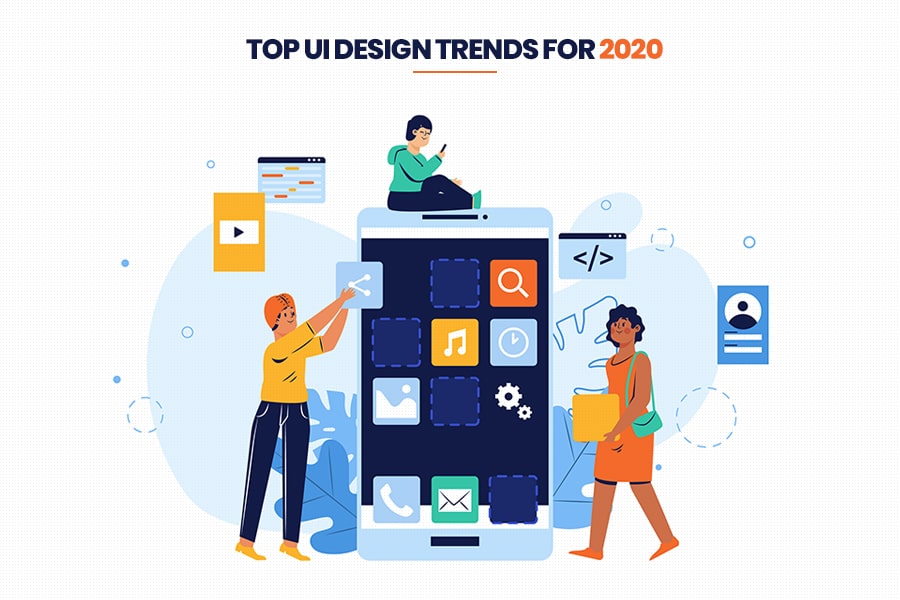 #1. Keep It Simple
The most important mobile app UI trends for 2020 is to keep the UI as much simple as possible. By this way, you have to limit the number of app UI elements on the screens. This kind of simplicity is very much liked by the users as they don't want the unnecessary details on the interface which can distract them.
They just want the important elements of the mobile app on the screen as it makes their interaction with the app much easier and eventually it improves the user retention rate for the app.
#2. Better User Experience (UX)
UX is a hot topic today and it is going to be the most significant factor that will lead the design trends of the coming year i.e. 2020. When you go ahead to Hire App Developer and designer who are expert, make sure they know how to work on this front so that they can create amazing user experiences by incorporating personalization that will lead to users having a smooth and seamless UX or user experience while using mobile app.
Such kind of personalization may be incorporating in processes like chatbot development, sending notifications, adding the name of the user on the app, font size changes and more.
#3. Faster App Performance
Importance of faster app performance is increasing each year and in 2020 it can be one of the most significant development and design trend for doing mobile app development. Developers are working hard to improve the performance of their apps in order to deliver fast and unique user experiences.
Nowadays users are highly impatient and if the app takes a little longer to open, many users close it to try another app. Hence, it is important that your app does well across different conditions and cases.
#4. Animation
For the last few years, Animation is one of the key trends which is regularly coming in the list of top mobile app design trends and it is expected to gain even more momentum in the years to come. Companies now bringing the technique of introducing micro-interactions in their design process in order to make users spend more time on their mobile app.
Animations can also be used to tell about a certain message or process to the users with the least number of words and in the least possible time. That's why animations are popular among users even today and with faster internet, they bring even more benefits.
#5. Chatbot Integration
To make the UI conversational by integrating a chatbot into the app is one of the main new UI design trends in Mobile app for 2020. Many firms like Apple, Amazon, Facebook, Microsoft, and Google have already invested a lot in chatbot development and now even smaller firms and other mobile app development companies are also following this trend in order to deliver next level of conversational experience to their dedicated users.
This trend will mark a significant change in the way customers used to access the mobile apps earlier.
#6. Voice-Powered UI (User Interface)
You can do voice search in Google and it is becoming popular rapidly. As per the estimates, by 2020 more than 50% of the search engine queries will be performed via voice only.
Therefore, it looks like voice-powered user interfaces will also become popular in mobile application design techniques. It will make the searching and other tasks on the app not only easy for users but it will also take less time and bring lots of convenience to them.
#7. Artificial Intelligence (AI)
AI already has many applications and in the field of UI design, AI will play an important role. AI can be used by designers to create multiple versions of any particular landing page or screen page.
AI will also help in introducing personalized elements based on hundreds of factors from the likes and preferences of users to the visual analysis studies. Developers and designers will use AI to better design the user interface.
#8. Virtual Reality (VR)
It looks like Virtual Reality or VR will also be a key trend in the UI design in 2020 and beyond. We have already seen the applications of VR in healthcare, retail, and gaming industry and when used in UI design, it is going to boost the interaction level way up. It can bring in the internet of experiences by placing the app elements in the real world and prompting users to feel them like real ones.
#9. Storytelling
Storytelling is also becoming popular rapidly. It is actually an art of engaging users by narrating a story and it is going to be a key UI/UX design trends in the next few years. Many users or customers after downloading the app find it difficult to understand what is the purpose of the app and what main tasks it does?
Developers and designers can use the visual storytelling in the app to make them aware of all of these things. By storytelling, the designers will be able to convey their messages using very fewer words and more of visuals and this way they can retain the users to use their app for the long term. Most of the users find the storytelling interesting and beneficial.
#10. Responsive App Design
If the mobile app designers want to enhance the app design and its UI then they should stick to responsiveness and this will be a key trend going forward. This is because when the designers design the elements that fit to the screens, whatever the device customers are using, they can perform the tasks and actions easily and accurately.
This will definitely increase the time users spend on the mobile app and will help in bringing more business to the app and ultimately the users will be left with a good impression of the app.
#11. The Overlapping Effect
Now, most of the apps being launched which have good UI/UX have the overlapping effect. In 2020, it will be a key app design trend. Hence, the designers have to embrace it while designing the app. It involves the overlapping of different elements, like text, image, and colors in a single screen.
This trend helps in creating a well-organized user interface and it almost creates kind of an illusion and ultimately enhances the user experience up to a great extent.
Conclusion
We have just discussed some of the top mobile app UI design trends that are going to revolutionize user interface in 2020 and beyond. Having the knowledge of these trends is going to help you a lot when you will hire an offshore software development company to build your business mobile app.
In today's market, some business doesn't prefer to hire software development company to build their mobile app. Rather they hire mobile app developer who is an expert and work on a freelance basis. By this way not only they get high-quality services as the developer is highly skilled and experienced but they also manage to build their app at a lesser cost.
You have to remember that not all developers are aware of these above discussed latest mobile app UI design trends which will rule in 2020 and beyond. Hence, always strive to hire top mobile app developers if you want the best results and success for your mobile app.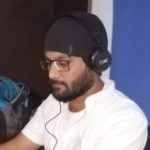 Kamran Sharief
I write about technology, marketing and digital tips. In the past I've worked with Field Engineer, Marcom Arabia and Become.com. You can reach me at kamransharief@gmail.com
Related posts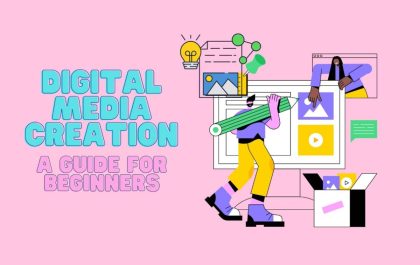 Digital Media Creation: A Guide for Beginners
Digital media creation is the process of producing and distributing content in various formats and platforms for different purposes. Digital…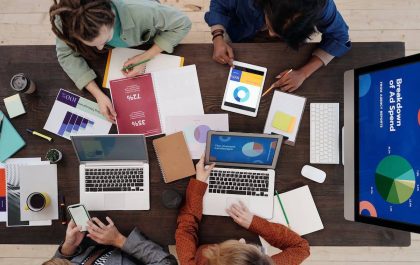 Reasons to Outsource Your Bookkeeping
In the dynamic and competitive business landscape, small and large enterprises alike are constantly seeking ways to streamline their operations…