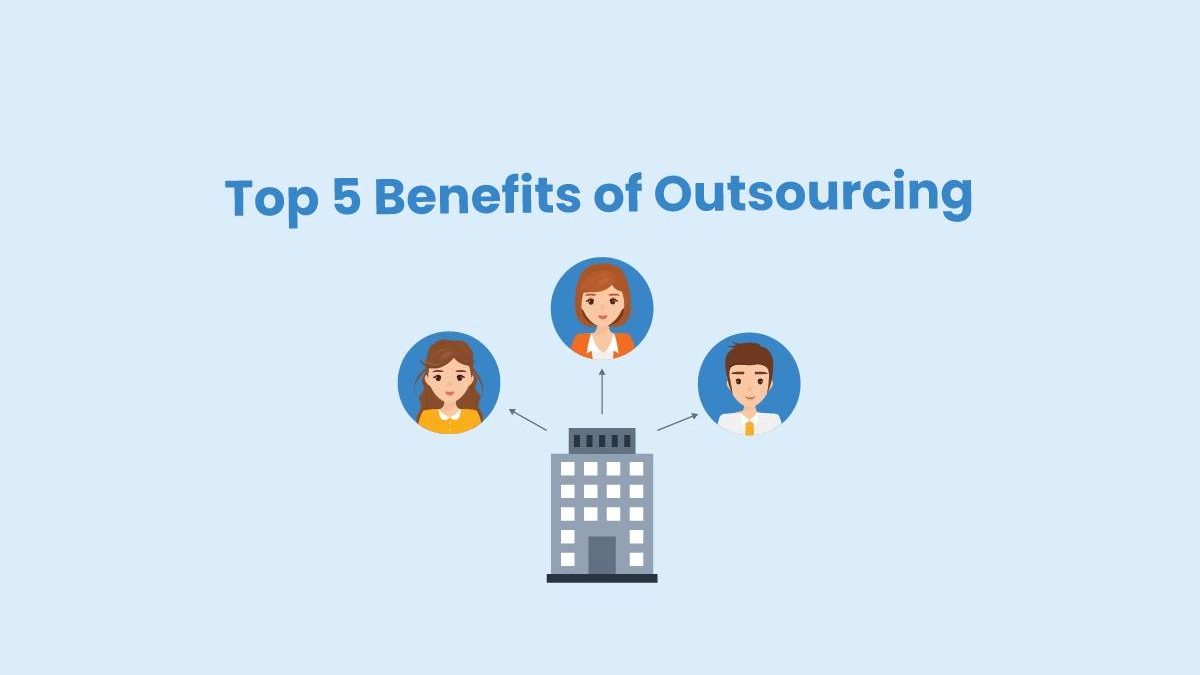 Startups need to focus on their core business operations to survive in this competitive world. Unfortunately, during the initial stages of their expansion, staff and funds are limited. The scarcity of these two resources drives most startup founders to wear too many hats as they try to do all the tasks as a way of saving money.
As a startup owner, you need to be careful and avoid taking too many tasks to avoid compromising quality and accuracy. A growing number of startup entrepreneurs are now outsourcing. It is through outsourcing that you will be able to connect your startup with experts that have skills and expertise for handling specific tasks while avoiding errors.
Many of the successful businesses of all sizes are outsourcing the work of IT, HR, accounts, marketing, and other departments. Outsourcing for startups is the best way for business founders and entrepreneurs to save time and money and have complex tasks handled by experts. It lets you focus on what is key to the growth of your business. Here are some of the things startups can achieve through outsourcing:
1. Save money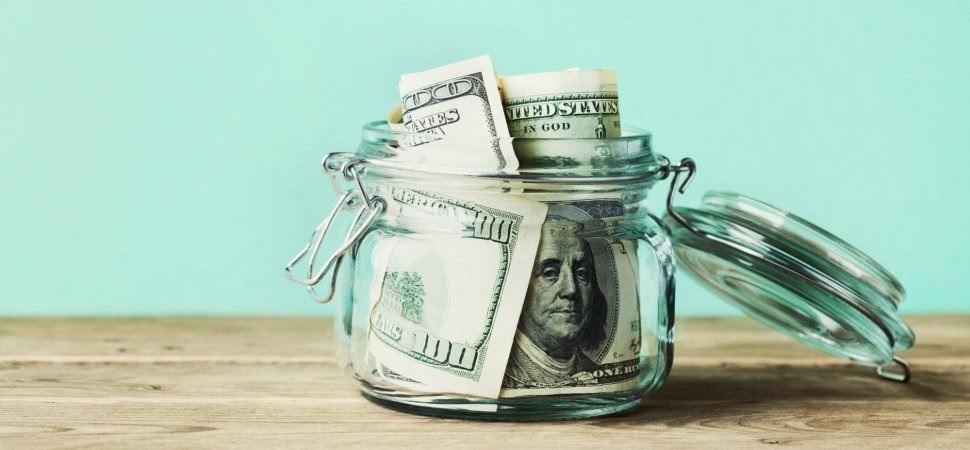 Reducing the cost of operation is one of the main reasons why companies outsource. Outsourcing certain tasks will allow you to pay for what you need and when you need it. It is more cost-effective compared to hiring full-time employees who you will be paying for their visa fees, health insurance contributions, and gratuity benefits. Freelancers will only charge you an hourly rate for the services rendered, allowing you to save money.
Finding a new employee with the skills and experience you need is also costly. That is not the case with finding a freelancer. All that you do when outsourcing your work is posting a job ad in a marketplace and then wait for a response. When outsourcing, you don't have to worry about the time-consuming interviews, training, and other added expenses.
2. Save time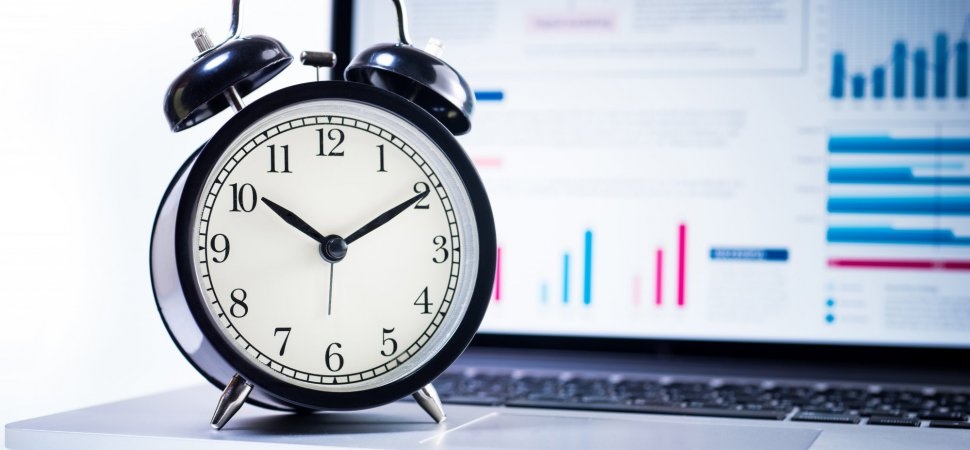 Many small businesses may not be at the stage where they need a fully outsourced HR or IT department, but their founders are at full capacity and struggling to free up some time to focus on the business-critical tasks. Outsourcing smaller tasks such as social media management, email marketing, invoicing, admin and filling, and content creation can free you up and allow you to focus on improving and growing your business.
Focusing on the key sectors of your business, such as planning and leaving the rest for freelancers, will give you the time you need to analyze and make informed decisions. The outsourcing process is also fast and cost-effective.
3. Access to skilled expertise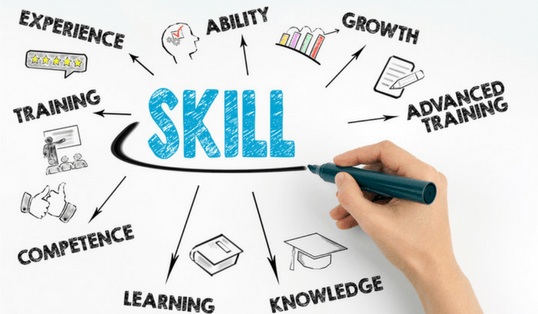 One of the many reasons why businesses of all sizes outsource prefer outsourcing tasks is when they require skillful expertise. Some tasks, especially in the IT department, require you to be skilled. If you don't have the skills, you are likely to make a mess that will haunt your business.
Sometimes you may be having the skills, but you may not be able to complete these tasks on time. Outsourcing some of these tasks will have them completed on time and give you the time that you need to focus on the core mission of your business.
Outsourcing skilled expertise will also allow your firm to produce high-quality products and services to your customers. Offshoring tasks that require expertise to people that can perform them better can make a difference.
It will also save you time and money that you would have to spend looking for an expert who is willing to work for you. Outsourcing gives you the ability to work with experts from countries far away from your business location. Having an experts hand in your business operations will attract the success and growth of your business.
4. Run your business 24/7
Having your business running 24/7 can help improve its productivity and performance. Offshore outsourcing to countries that are on a different time zone will give your business an added advantage of making use of the 24 hours you have every day. Offshore outsourcing is the best option for a business that is planning to get into the global market and supply its products and services to customers from any part of the world. Your outsourcing partner will take over some of the business operations and tasks and continue to work when your employees go home.
5. Increasing in-house efficiency and better risk management
Outsourcing some tasks will help reduce your employees' workload and allow them to be more efficient. Avoiding overburdening your workers is a great way to increase their efficiency.
Outsourcing will also allow you to share your associated risks with your outsourcing partner. Outsourcing a competent partner can also reduce the risks of having tasks done in-house by your staff that may not be competent in that field.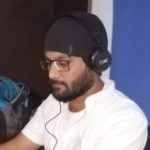 Kamran Sharief
I write about technology, marketing and digital tips. In the past I've worked with Field Engineer, Marcom Arabia and Become.com. You can reach me at kamransharief@gmail.com
Related posts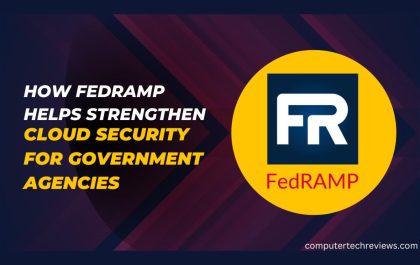 How FedRAMP Helps Strengthen Cloud Security for Government Agencies
In an age where digital transformation is reshaping the way governments operate and deliver services, cloud computing has emerged as…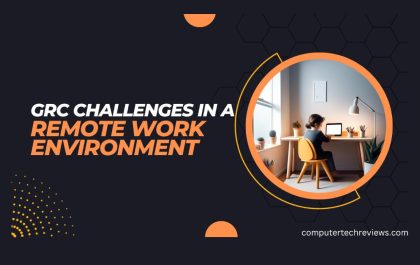 GRC Challenges in a Remote Work Environment: Navigating New Risks and Opportunities
The global workplace landscape underwent a seismic shift in 2020 when the COVID-19 pandemic forced organizations to rapidly embrace remote…